The Spiritual Science Research Foundation invites you to attend a unique spiritual lecture. All are welcome
About this event
Have you ever experienced problems in life that do not go away despite trying all known solutions and remedies? When such problems do not go away, there is a high chance that these problems have their root cause in the spiritual dimension. If the root cause of the problem is spiritual, then only a spiritual solution will give permanent relief.
Through this interactive lecture, we will help you to understand how the spiritual dimension affects every facet of our lives and how doing regular spiritual practice complimented with self-healing techniques will help you overcome many of the problems you are experiencing. Whether the problems are related to physical or mental health, many of them can be alleviated by spiritual healing methods and spiritual practice.
With practical demonstrations, videos, and real-life case studies, we will guide you on how to implement 7 powerful spiritual self-healing techniques. These techniques are inexpensive and easy to apply to compliment your current spiritual practice. SSRF encourages self-healing techniques as this enables one to be independent and self-sufficient rather than dependent on others. We welcome you to join us in this spiritual lecture.
Tickets and Registration
This is a free event. You can donate as per what you feel you have gained from our event. If you have any questions or would like to contact us, please email ssrf.workshop@ssrf.org or call 0032 495 102 123.
About the presenters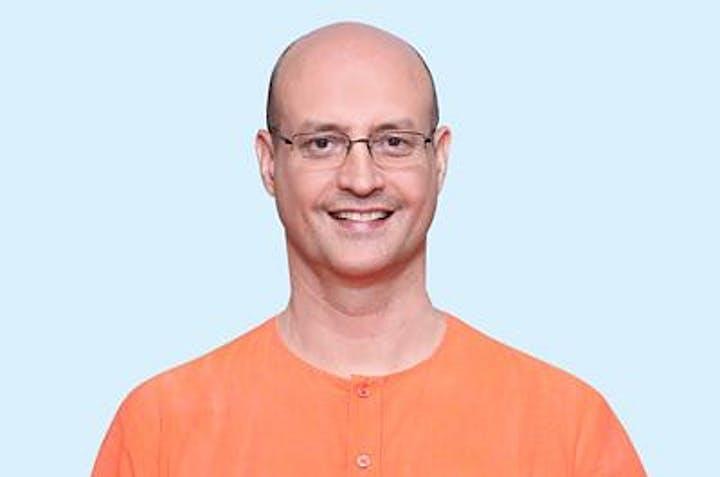 His Holiness (Sadguru) Cyriaque Vallee is originally from France. A Sadguru is a Saint who has reached the spiritual level of 80%. He was a successful fashion model and used to travel the world modelling for internationally recognised brands such as Giorgio Armani and Ermenegildo Zegna. When he was introduced to spirituality by his wife (who was also a successful model), he realised that only spiritual practice can give everlasting happiness. In January 2009, they made the decision to come stay at the SSRF Research Centre and dedicate themselves to spiritual practice with their daughter, Anastasia. They moved to India with only 3 suitcases of belongings and they have been living in the SSRF Research Centre for the past 10 years. By doing spiritual practice with full dedication he made rapid spiritual progress and reached Sainthood in 2013. In 2018 he reached the spiritual level of Sadguru. He oversees all of SSRF's activities internationally and many seekers have received invaluable guidance and support from him in their spiritual journeys.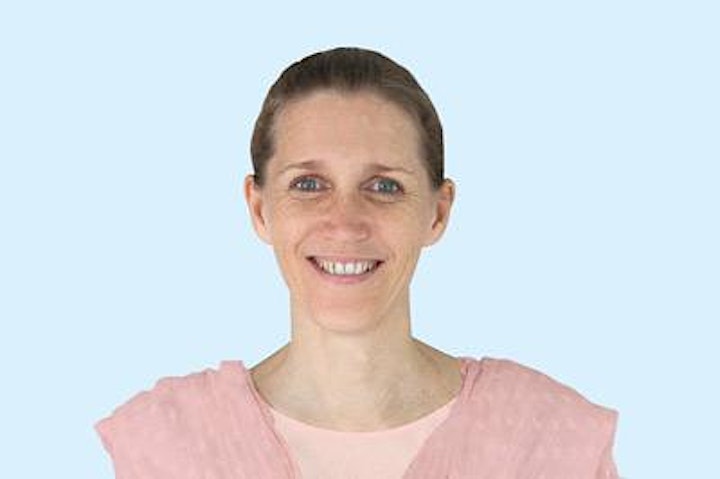 Ms Majken Klomp is of Dutch origin and was born in Sweden. She currently lives with her 19-year-old son in Belgium where she works as a student psychologist at the University of Hasselt. She holds a Master's degree from the University of Maastricht in neuropsychology. From a young age, Majken was curious about life and had many spiritual experiences that she could not explain. After starting spiritual practice in 2016 under the guidance of SSRF, she is now understanding the spiritual purpose of life and has received answers about her spiritual experiences. This inspires her to continue her efforts in spiritual practice and help others in their spiritual journeys.
This event is organized by
The Spiritual Science Research Foundation
www.ssrf.org