Description
Through theatre games, movement, self defense and art, girls will have an opportunity to explore the issues of personal boundaries, relational aggression, gossip, power games and bullying as well as body image, media influences and physical & emotional safety. The goal of the workshop is to introduce children to their full power potential, keep them safe from bullies and predators, and give them skills to move into adolescence with safety and confidence.
"To teach our children how to stand up for themselves from a place of inner wisdom is the best prevention strategy of all." - Anita Roberts, Founder Safeteen.ca
---
ISSUES COVERED:
Healthy Boundaries

Power Skills: Standing Up & Speaking Up

Relational Aggression

Gossip, Exclusion and Bullying

Body Image & Inner Beauty

Social Media & On Line Safety

Sexual Harassment Strategies

Staying Safe Inside & Out

Self Defense Strategies
PARTICIPANTS WILL RECEIVE:
Healthy peer interaction guidelines

Assertiveness skills

Strong self-concept

Awareness of personal boundaries

Fear and anger management strategies
---
PRESENTER
Tamara Fernandez is a dynamic presenter with over 15 years of experience as a Safeteen facilitator. She is a certified counsellor with the Canadian Counselling and Psychotherapy Association and is currently a school counsellor. As a passionate educator, Tamara is committed to social justice initiatives and empowering children and youth with skills for self-regulation, building healthy boundaries, and authentically connecting from a place of truth and compassion.
Tamara lives on Vancouver Island with her life partner, Jeremy, their Power Girl daughters, Gabriela and Celeste (Coco), and her courageous mother, Beatriz.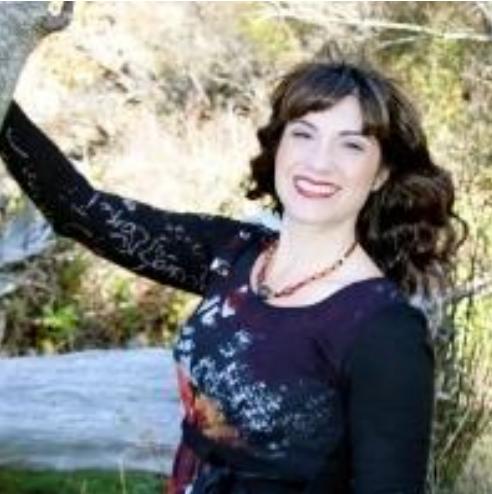 Photo credit: Zing Photography