Description
Don't let life choose for you. Be the driver of your destiny.
On May 6th, join a group of amazing, supportive ladies to develop an empowered mindset, money savvy and wise investment skills.
Building a strong future — finances included — is up to you, but you're not alone. Our expert panel of speakers is here to help and encourage you on your journey. What's more, they will empower you with skills that you can take home and act on immediately.

This conference will give you essential life knowledge in a relaxed and engaged environment. From debt reduction to building your dream life through relationships, there is something for everyone who is ready to get in gear and drive their destiny.


---
SPEAKERS
Jade Cloutier // JPJ Companies Powered by Market America
How to Create Multiple Streams of Income
Jade and her husband JP have experienced building wealth through buying and selling conventional businesses, online businesses and real estate investments with holdings in Canada and the USA. They offer a variety of products and services that allow them to be ambassadors and business connectors. JPJ Companies is a hub for products and services that includes websites, accounting/tax consulting, financial services, virtual assistants, call centers and procurement.

Jade and JP live with their two kids in St. Albert, AB, just outside of Edmonton.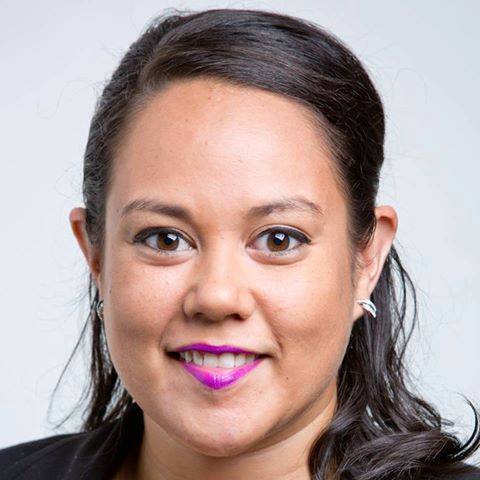 Paula Collins // MASALA Model & Talent
How To Be Unforgettable: Confidence, Self Assurance & How to Leave a Lasting Impression
Paula Collins has 36 years of experience in the model & talent industry. She is the proud Owner/Agent & Director of MASALA Model & Talent & School of Personal Development since Sept 2000. She represents local, national & international actors, models, singers & dancers.
Paula enjoys mentoring children, teens & adults by developing programs to boost confidence, self esteem, health & wellness, career & professional enhancement.
Paula is in demand as a motivational speaker for post secondary institutions, women's organizations & corporate businesses.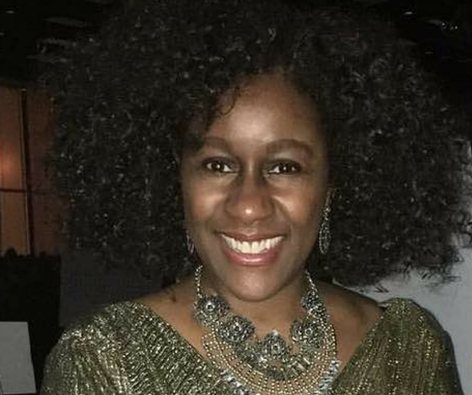 Rochelle Laflamme & Alisa Thompson // Epic Alliance Real Estate Inc.
How Living Lean Helped Us Build the Business of Our Dreams from the Ground-Up
ALISA THOMPSON
Alisa is part owner of Epic Alliance Real Estate Inc. Before partnering with Rochelle Laflamme to form Epic Alliance, Alisa worked for 17 years on high voltage power line construction. The education opportunities that came with her career path ignited her entrepreneurial spirit. At the time, Alisa intended to become an electrician and operate her own electrical business. While attending school, Alisa met Rochelle. After a short friendship, it became obvious their goals were incredibly similar. They have worked to complete multiple high profile training programs, courses and mentorships. Together, Alisa and Rochelle are pushing Epic Alliance to great success.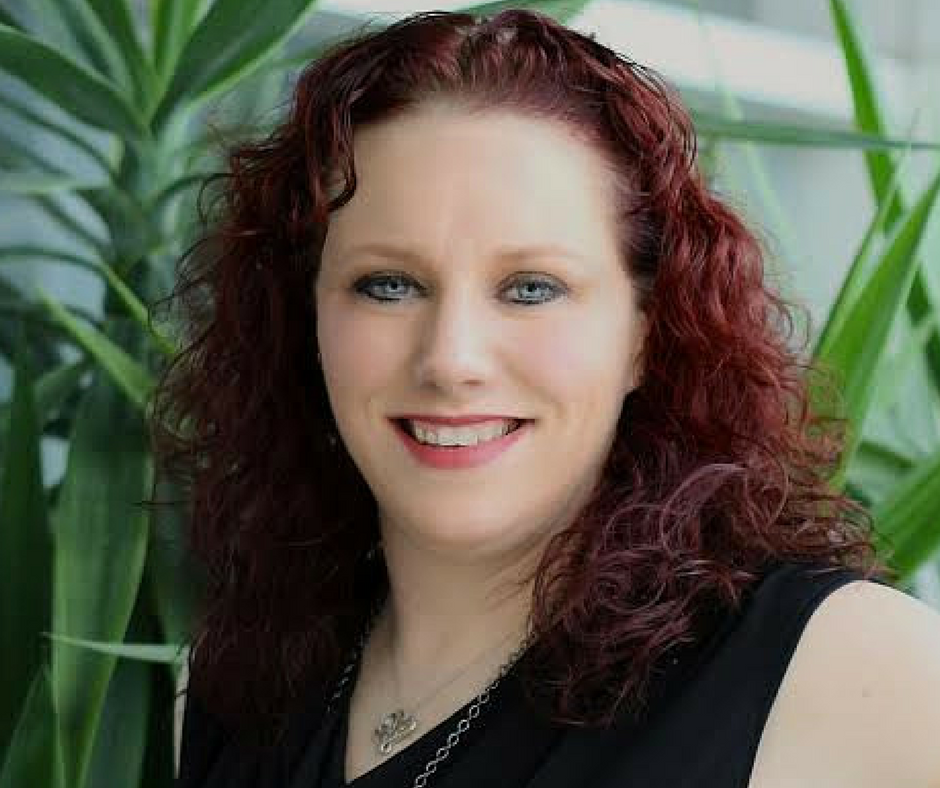 ROCHELLE LAFLAMME
Rochelle seizes every opportunity to grow professionally and personally. Her passion for life drives her to work 24/7 toward any exciting challenge she faces. In addition to being part owner of Epic Alliance Real Estate Inc., Rochelle is working toward obtaining her electrical Journeyman certification. Prior to forming Epic Alliance Real Estate Inc. with Alisa, Rochelle received a Business Management Diploma and worked for the First Nations Bank of Canada as a Small Business Advisor. Her position as a Small Business Advisor ignited her passion for helping people achieve their financial goals. With the real estate investment training Rochelle and Alisa possess, they navigate real estate investment deals like industry veterans.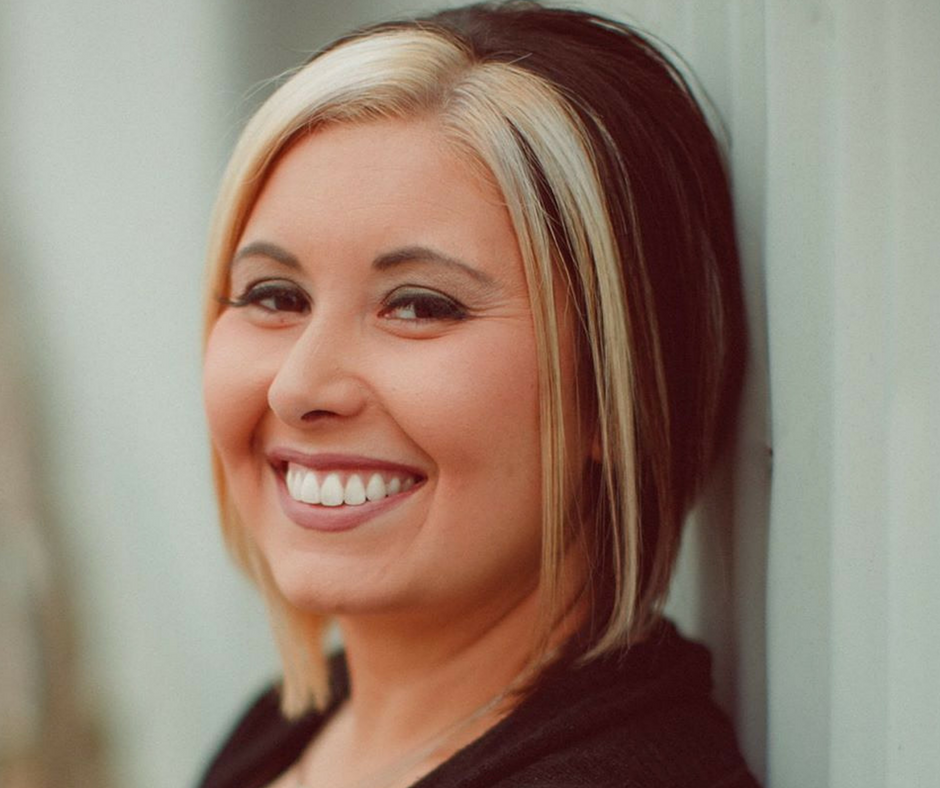 Lance MacMaster
Supercharge Your Strengths For a More Powerful You!"
Lance MacMaster is a sought-after educational and motivational speaker from Winnipeg, Manitoba. His engaging and entertaining presentation style keeps audiences on their toes.

Lance has taken stages across Canada and into the United States.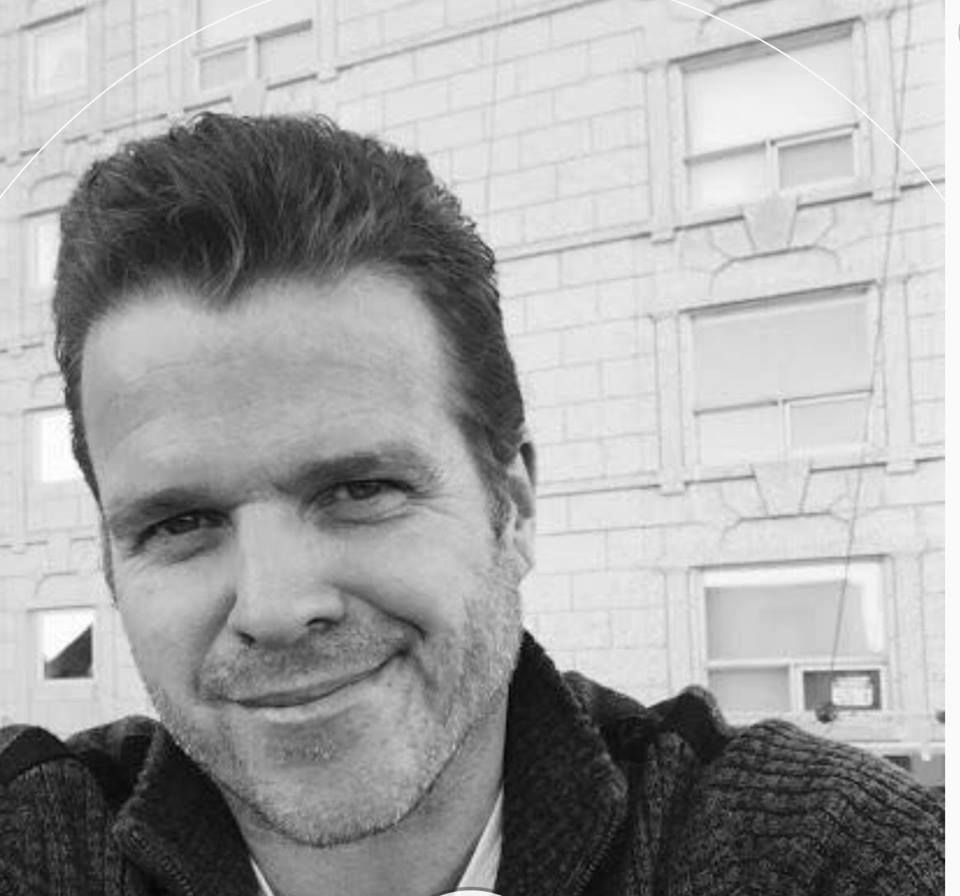 Carrie Mulligan // PowerHouse Women & Wealth
PowerHouse Women and Wealth helps women bring balance to their lives by unveiling multiple pathways to personal and financial success. Once you achieve financial abundance, it creates peace in all other areas of your life.

Wealth refers to many aspects in your life. The most obvious is financial wealth, but to build wealth of any kind, you must first develop the mindset of abundance and being open to receiving, which enhances:

• The Wealth of finance and creating multiple streams of income.
• The Wealth of nurturing, loving and caring relationships, with positive interactions.
• The Wealth of knowledge and skills to grow and achieve your goals.
• The Wealth of happiness, gratitude and joy of the journey.

If you allow yourself to flutter through life, you will end up with the scraps life throws your way. When you CHOOSE to be the Driver of your own Destiny, that is when the magic begins!

Carrie has been studying how the rich get richer for over a decade. In the process of building financial knowledge, she also learned about personal growth, manifesting the life you want, and taking action beyond the fear.

Building wealth is a combination of an Abundant Mindset, having the Right Knowledge, meeting the Right People and taking Effective Action to help you Grow.

Carrie loves being with positive, energized people with good hearts. She believes in surrounding yourself with Amazing, because Amazing rubs off!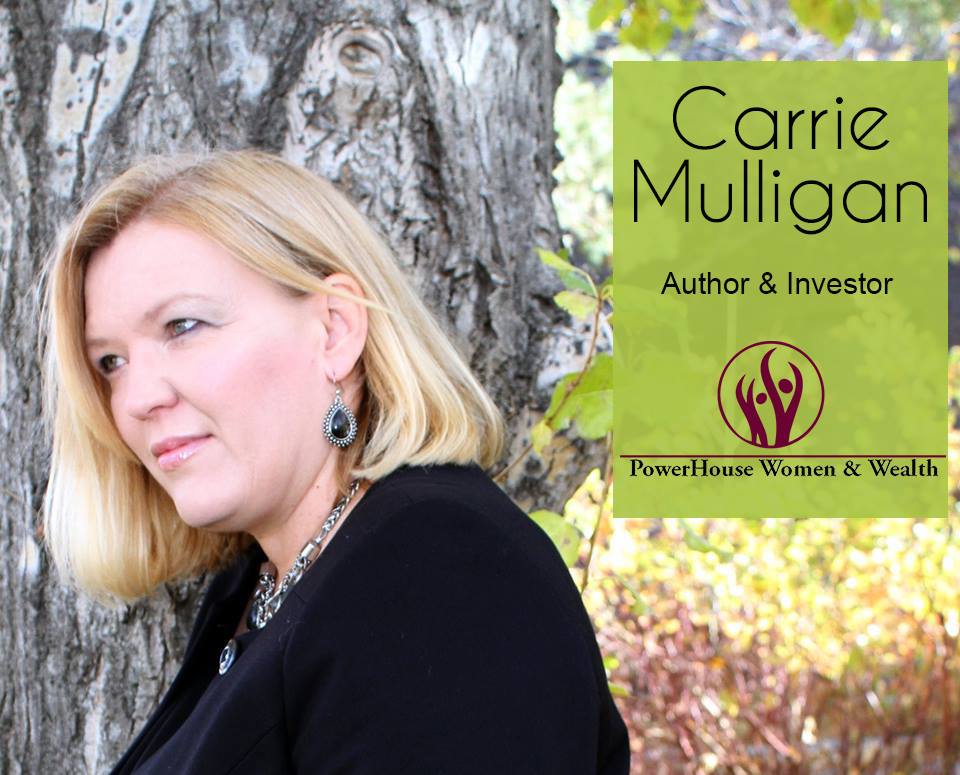 Lou-anne Stefankiw
How to Build Your Dream Life Through Relationships by Igniting the Fire Within
Lou-anne Stefankiw grew up on a family farm near Wynyard, Saskatchewan where she learned how much she loved moving physically with heavy rock picking and farm work. She also has always had a love of people and inspiring others. She became a middle years teacher where she inspired students to pursue personal development and to improve their relationships.

It wasn't until Lou-anne went through a life changing divorce that she knew that there was something bigger for her on the other side of the turmoil. Since then, she has taken every possible opportunity that she could think of that would help her step into the woman she knew was just roaring to come out!

Lou-anne has developed her own theories and programs to inspire others to Ignite the Fire Within. She now does keynote addresses, speaking engagements and personal development workshops. She has a strong belief that moving physically is connected to personal growth and she coaches CrossFit to people to round out her program to include the mind and body. Lou-anne is an active Strongwoman competitor and she loves working with and motivating people to follow their inner fire and watching how that takes shape in their lives.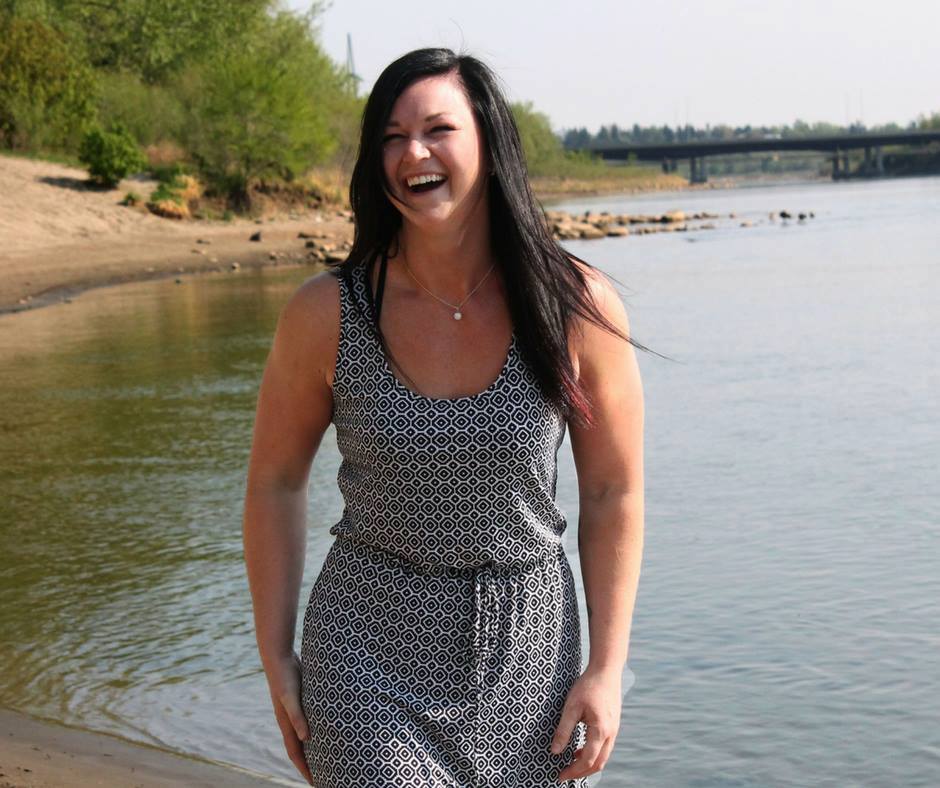 John Williams
How Manulife Bank Can Make a Positive Difference in Your financial future
John's been with Manulife Bank for 13 years. He enjoys introducing financial advisors and clients to a whole host of banking products.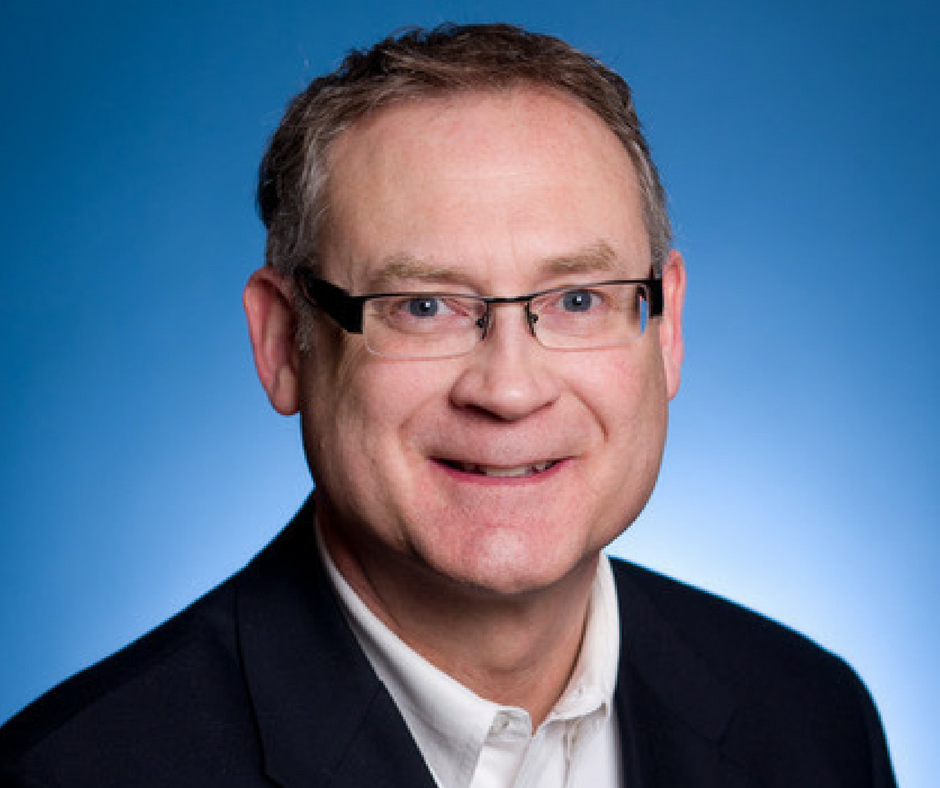 ---
DETAI
LS

• Registration starts at 8am
• Breakfast is served at 8:30am
• Speakers begin at 9am

** Breakfast, lunch and beverages come with each ticket **