Powering your global expansion through content marketing
Learn tactics to optimize your content marketing strategy to support your global expansion with our expert entrepreneur and marketing panel.
About this Event
Looking to accelerate your business growth in new international markets? This panel discussion will help you harness the power of content marketing to build brand awareness in new markets.
From tactical advice and lessons learned by fellow entrepreneurs to tips from marketing experts on building and localizing your content strategy, our discussion will help you reinforce your marketing foundations.
Geared toward startup sales and marketing leaders, this webinar highlights new approaches for integrating content marketing into your global expansion strategy and your ongoing inbound marketing efforts.
We'll focus on:
Identifying the right topics that connect with your international customers
Building an effective distribution strategy to reach your target international audience
Measuring your progress and success—we'll explore which metrics matter when entering new markets
Knowing what tests to run in new markets and when to scale up or scale down
Incorporating content marketing within your larger international growth strategy and aligning it with your sales team on goals, strategy and tactics
DETAILS
April 8, 2021
4:00–5:00 p.m. EST
SPEAKERS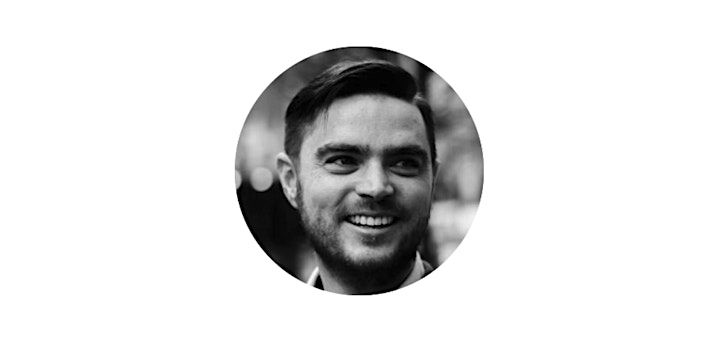 Kevin Twomey, senior director, marketing, MaRS Discovery District (Moderator)
Kevin is the senior director, Marketing at MaRS Discovery District where he oversees the growth of the MaRS brand across Canada while also telling the stories of Canada's start-ups, entrepreneurs and innovators to the world. Kevin has over 12 years international marketing experience across North America, The Netherlands and Ireland.

Karolina Bujalska-Exner, senior team manager, international SEO marketing, Hubspot
Karolina has worked in digital marketing for nine years, gaining experience in B2B/B2C SEO, lead generation and content marketing. At HubSpot, she leads the international SEO strategy and focuses on growing HubSpot's organic visibility in major non-English markets (Germany, France, Latin America and Japan).
Before joining HubSpot, Karolina worked as an SEO manager at Zalando — a leading European online platform for fashion and lifestyle with customers in 17 markets. Karolina was born in Poland, but has been living for 10 years in Berlin, Germany.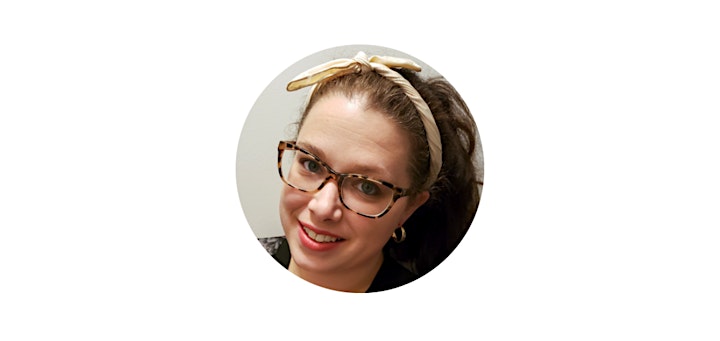 Jaclyn O'Shaughnessy, senior social media & content marketing strategist, Export Development Canada
Jaclyn is a bilingual content strategist with a knack for telling stories that resonate. A former translator turned copywriter, she knows the importance of choosing the right words at the right times and believes in putting herself in the customer's shoes. Winner of a 2018 IABC team award, Jaclyn has extensive experience planning and carrying out crisis communications. She is a firm believer in social media governance and online privacy, and continuously advocates for accessibility in online content.
Patrice Belmonte, head of marketing, MindBridge
Patrice joined MindBridge in February 2020 with 25 years of B2B high-tech experience. During her time at Canadian pioneers EXFO and Genetec, where she built marketing teams and actively contributed to their growth, Patrice gained extensive international exposure working in Europe and Asia. Her expertise lies in building the marketing foundations essential for growth, forging strategic partnerships, and developing product and content marketing strategies, with a strong interest in regionalization. Patrice holds a degree in Professional Writing from Université de Sherbrooke.