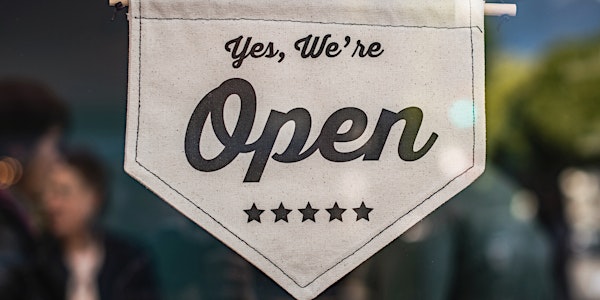 PPE Mask Pickup for Stratford Small Businesses
When and where
Location
Festival City Marketplace Hart store entrance 1067 Ontario St Stratford, ON N5A 6W6 Canada
Description
Following on the announcement last week of the Stratford City Centre's BIA purchase of 18,400 face masks, the Stratford Economic Response and Recovery Task Force would like to share its plan for the distribution of these personal protection devices.
As a first stage in helping to prepare our city's small businesses to reopen in a safe manner, masks will be distributed at no cost in bundles of 20, 40 and 60 units. In order to organize pick-up, we ask you to take a quick moment to fill in this order form. Once complete you will be sent instructions on how and when to pick up your masks next week.
There are many local businesses that have PPE available for purchase and we encourage you to shop local. That information can be found on the BIA websitehttp://www.stratfordcitycentre.ca/index as well as on the Economic Response Recovery Task Force page https://www.investstratford.com/stratford-economic-recovery-response-task-force Stratford's Economic Response and Recovery Task Force, of which the BIA is a part, is working hard to get our city back on its feet. We hope this contribution of PPE for yourself and your employees provides assistance where it's currently needed most.