About this Event
We are excited to announce this year's PPOC Atlantic Inspired Vision Education Weekend and Awards Event. The event will be at Victoria West's Portrait Studio in Oromocto and we have secured a special rate of $95/night for our attendees at the nearby Day's Inn (that includes parking and continental breakfast). Call the Day's Inn directly to book your room BEFORE OCT 25 and tell them you're with Professional Photographers of Canada to guarantee this special rate.
EVENT SCHEDULE:
SATURDAY, NOVEMBER 2nd, 2019
1:00 PM - 3:00 PM - Victoria West presents Advanced Compositing in Photoshop
Shake off your limitations and elevate your images using composites. Victoria will discuss and show you what it takes to make advanced composites and how they can help bring your ideas to life.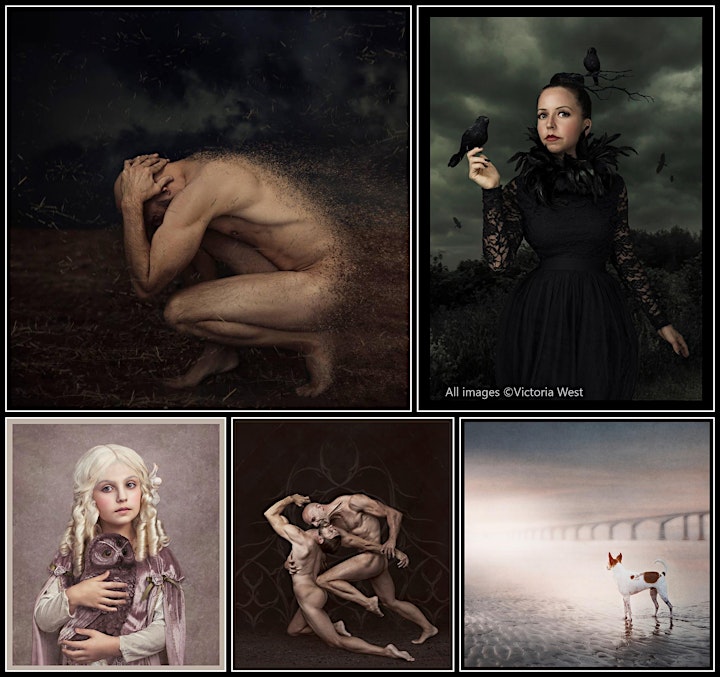 3:00 PM - BREAK
3:15 PM - 4:15 PM - PPOC Atlantic "OPEN SPACE" -
A collaborative discussion space or "Q&A" to interact with our membership, and answer the questions you most want answered on anything PPOC or photography related. Bring your questions and topics for an informative and community driven round table.
4:15 PM - 5:00 PM - Image Critique
5:00 PM - Dinner on your own
7:00 PM Cocktail hour followed by Awards Night Gala
(including Catered Vegan Snacks)
SUNDAY, NOVEMBER 3rd, 2019
10:00 AM - 11:30 AM - Brent McCombs presents "Planning and Preparing for a Fashion Editorial"
Fashion editorials are often considered the pinnacle of 'people photography', but planning and preparing a fashion editorial photoshoot can seem like a daunting task for a photographer who hasn't done it before. In this presentation British/Italian Vogue published fashion photographer Brent McCombs will walk you through his process of finding garments to shoot, planning and preparing a full editorial photoshoot for publishing submission.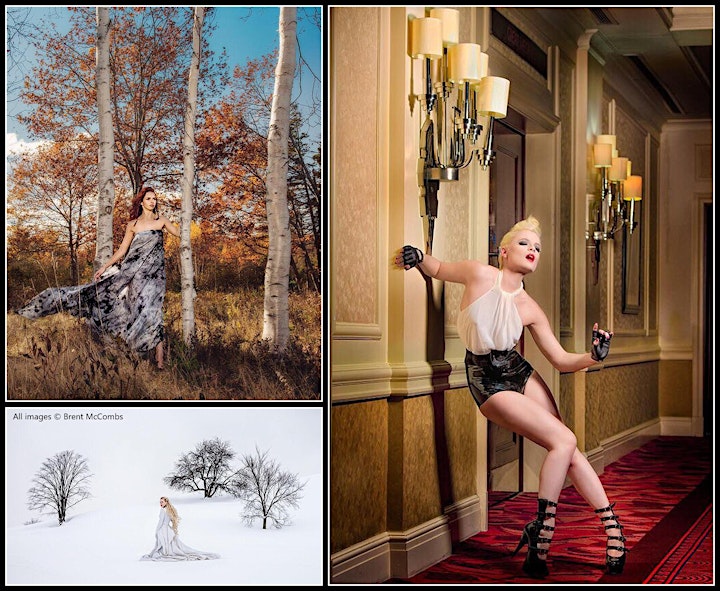 11:30 am Nutrition Break (in the same room)
12:00 pm - 1:15 PM - Cindi-Lee Campbell presents on "Puppypalooza"
Prepare yourself for puppy cuteness overload as Cindi-Lee takes us through the preparation and steps in creating a portrait of a new litter of puppies, using layers! Join us to see the handling, organization, and care of puppies, along with the creation of a timeless image for puppy clients. After the initial portrait with all puppies together, participants will be welcome to photograph the puppies themselves, so bring along your cameras!