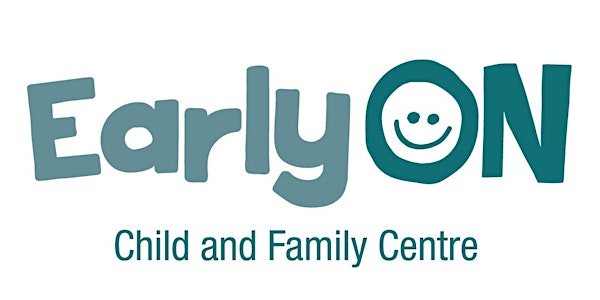 PQ Indoor Playgroup - Thursday, October 6 - 9:30 AM
Early ON Indoor Playgroup - Pinecrest Queensway Community Health Centre
When and where
Location
Pinecrest-Queensway Community Health Centre 1365 Richmond Road #2 Ottawa, ON K2B 6R7 Canada
About this event
Playgroups are for families with children from birth to 6 years of age.
1 ticket = 1 person. Please choose a ticket for each member of your family who will be attending.
As part of the new guidelines, all participants are required to:
• pre-register
• wear a mask if you are an adult (children over 2 can wear a mask, if tolerated)
• keep personal items such as diaper bags with you at all times
Registration is per person, though at this time we ask that there are no more than 3 children per adult. 1 ticket = 1 person.
Please refer to guidelines from Ottawa Public Health for covid symptoms. If you or any member of your family is sick, please do not attend.
Parents should read our full policies and procedures prior to coming to our programs.