Description
Sage Folk School presents:
Practical Skills for Resiliency

July 22-27th 9am-4:30 pm

Patterson Springs Farm
Millarville, Alberta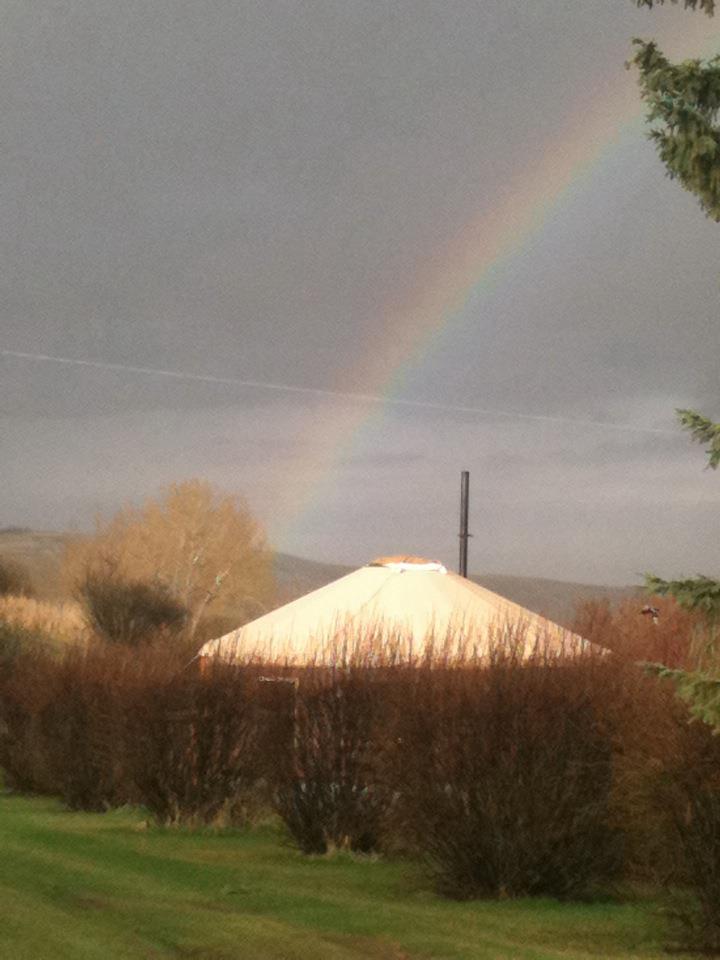 Are you longing to create a stronger relationship with your food, family, community and ultimately your own life?

Tired of scouring the supermarket aisles for healthy, tasty, affordable local food?

Want to nurture a connection with your food through small scale animal production,gardening, food preservation and native plant knowledge?

Join us for six days of immersion in the art of food production, preservation, skills of wildcrafting for food and medicine and connection to nature's bounty.

You will be inspired to take these skills to your community and create a local food oasis.

Once learned, these skills will be handed down to future generations to ensure a strong knowledge of natural systems and time honored ways of growing and preservation….. You know, like grandma's pickles!

Your 6 days will be spent at Patterson Springs Farm just 20 minutes south of Calgary. The Patterson family has been stewards of this land for over 100 years and 6 generations. Embraced by the quiet solitude and surrounded by nature, you will slow to a pace that allows deep learning and sharing.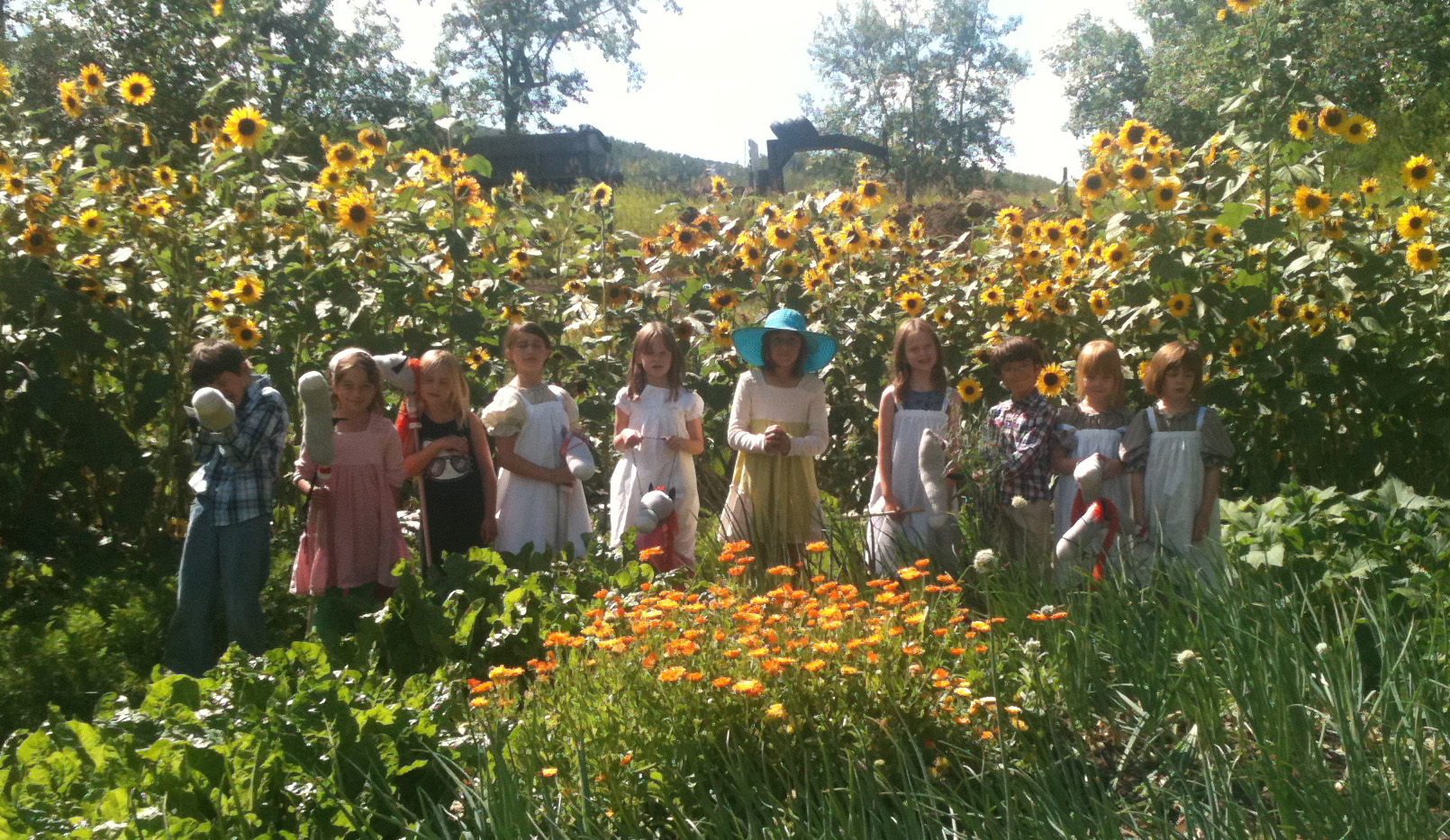 Some of the many skills you will learn:
Food Politics, theory and principles.
Composting and building a hugelkultur
Intensive gardening and succession planting
Animalsfor a small homestead,rabbits,chickens and animal herbology
design your own food garden
Food preparation. Food Storage,
Building a larder. Cooking from the larder, Cooking on a budget.
Wild Crafting,herbs,tinctures,infused oils
Water harvesting and low cost water percolation systems.
Fats: Healthy and Unhealthy Fats
Edible flowers and pollinator plants
Bread Making, with a last day field trip to Sage Permaculture and a wood-fired pizza and bread making party to close the week.

Coming this fall, "Collecting and Preserving the Harvest", the next step in the sustainable life series.
The journey into food independance continues.....
Pickles
Canning jams and fruits/tomatoes
Ferments; Sauerkraut, Kim chi and Beet Kvass.
Whey and Kefir
Drying your harvest, building a solar dehydrator
Building a larder part 2.
Bringing in the harvest, root cellars, dry storage care of harvest over winter.
Preparing your garden for winter.
Sprouts and Shoots Soup making
Cheese making
Field trip to Spirit Hills winery
Meads and Vinegars .
Tinctures and Salves
Planting garlic harvesting onions potatoes etc….
Seed saving Animal processing, and charcuterie



Spring 2014 "Kick starting the gardening season."
More to come….

If you sign up for all three, receive a 10 % discount.
Lunch and snacks will be provided everyday. There will be a vegetarian option available at every meal. Food served will be local, first, organic when possible, all meat and dairy will be locally sourced and pasture raised. If your food choices do not fit within these guidelines, we encourage you to bring you own food.
Childcare and camping available by request. There will be a daycare and camping fee charged.
Facilitators: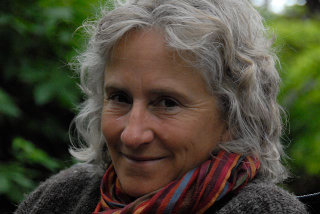 Evonne Smulders is a mistress of many trades, living by the belief that life is too short to do just one thing. New world designer, artist, potter, writer, midwife, gourmet cook, gardener, permaculture designer, builder of things and grandmother. Having a passion for teaching and public speaking, Evonne has been sharing her enthusiasm for life for 25 years. She is now devoting the second part of her life to creating a unhurried flow centered existence.
Evonne, along with Robert her husband of 34 years, create inside the framework of Sage Folk School in Black Diamond, Alberta, Canada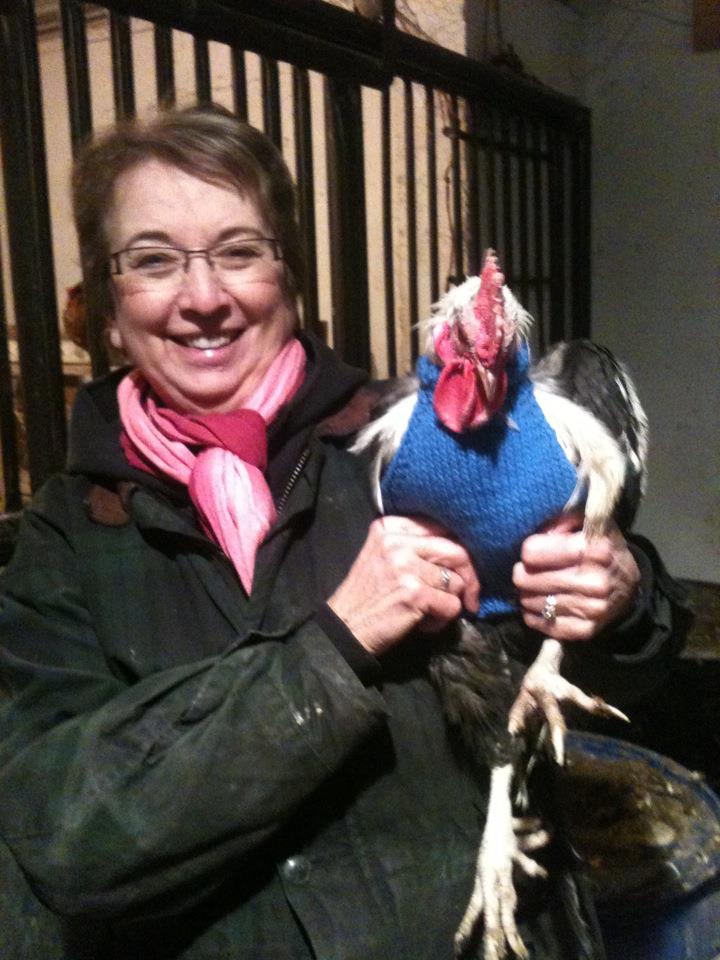 Louise Bruns grew up on the family homestead, Patterson Springs Farm, which has been in the family since 1902. Learning from her parents to grow vegetables, flowers, trees and fruit bushes, and looking after animals, she is deeply rooted in the gardens of the homestead, which she regards as sacred ground. Louise loves to celebrate the seasons with large groups, music, mead and lots of food.

Immersed in permaculture principles of design,sustainable practices and self-reliance, Louise can be found growing, preserving, fermenting, root-cellaring, cooking and baking for her large family and seasonal markets. Louise's passion for self-reliance has led her to continual study and research, which inform her teaching of adults' and children's classes in practical skills for a sustainable life.
If you have any questions please email us at evonne@sagepermaculture.ca
Organizer of Practical Skills for a Resiliency
Sage Folk School was conceived from the seed of an idea, " There are so many skill-full people who are willing to share their knowledge but have no platform for doing so"
We strive to become a hub for folks aged 18-80 to come and explore sustainability skills, organic gardening, green technologies, animal husbandry, permaculture, pottery, blacksmithing, natural building, breadmaking, fermenting and so much more.
With multiple locations and settings, a person can choose to create a learning path that is not based on the current institutional model.
This is great opportunity for young adults looking for a gap year experience, re-skilling after a job loss or just fulfilling their desire to be more self-sufficient.