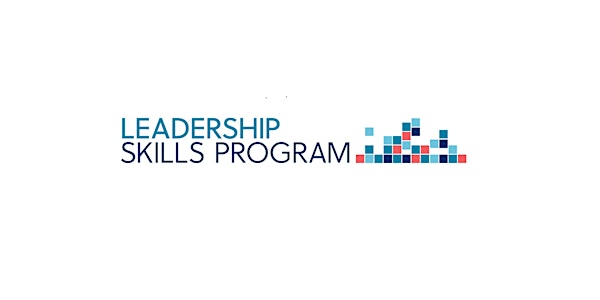 Practical Tech Skills for Law School and Beyond
This hybrid workshop covers 8 technology-based skills and provides you with the templates and tools that you can take into your career
When and where
Location
University of Toronto Faculty of Law 78 Queens Park Toronto, ON M5S 2C5 Canada
About this event
Description
Join us as we welcome back Sean Dillman for an all-new session designed to strengthen your practical IT skills and equip you with real-life precedents. This is training that you won't get anywhere else. Using a half-lecture/half-tutorial style, this 2-hour hybrid workshop covers 8 important skills:
How to Format Memos & Documents
How to Draft Using Speech-to-Text
How to Proof Using Text-to-Speech
How to Track Tasks & Record Time
How to Use Mail Merge
How to Use Basic Spreadsheet Functions
How to Automate Repetitive Tasks
How to Draft Document Templates
In part one of the session, Mr. Dillman introduces each skill and explains why you need it, when you need it, and how to do it. In part two, you complete exercises and hands-on tutorials designed around specific tasks that apply during law school and moving forward. As you learn by doing and working through the exercises, Sean circulates to provide support and coaching. By pairing learning with doing, this session develops your hands-on abilities and strengthens the horizontal bar of the T-shaped lawyer model.
Based on real-life experience and objectives, this session will sharpen your IT skills. The focus is on key tasks and giving you concrete takeaways, including real documents on your computer. By learning these things before job interviews, you may be better prepared and have solid practices in place backed by real templates made by you.
To get the most out of this session, review Sean's previous presentation ahead of time (Microsoft Office for Law School & Beyond) - available on www.seandillman.com. Also be sure to bring your laptop with Microsoft Office installed as well as earbuds or headphones, and any business cards you may have accumulated since starting law school.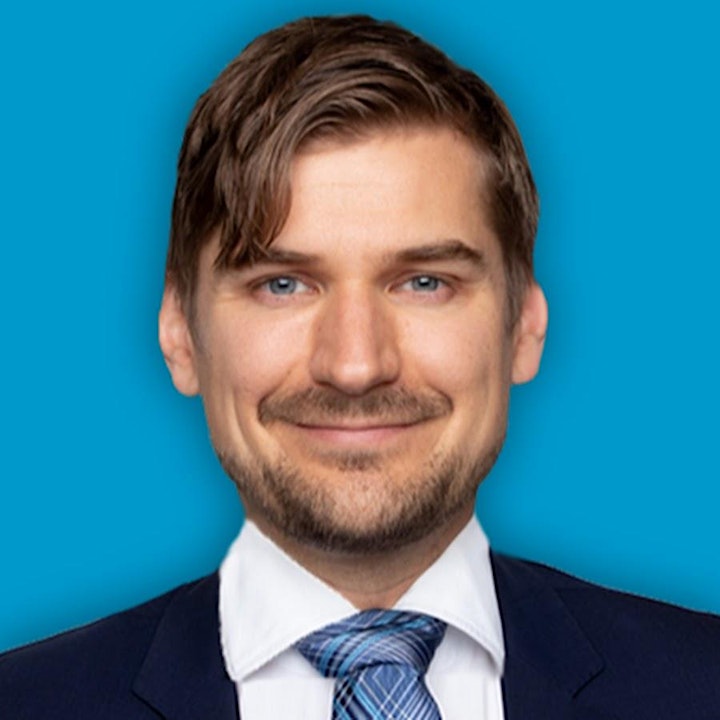 Sean Dillman
Sean is a lawyer, instructor, web-developer, and videographer. In his most recent role as a lawyer, he was a co-managing partner of a law firm and maintained a general practice. Sean has also produced accredited courses for the legal community which teach technology-based practice management and productivity skills. The goal is to provide practical and accessible information that can be put into immediate use.