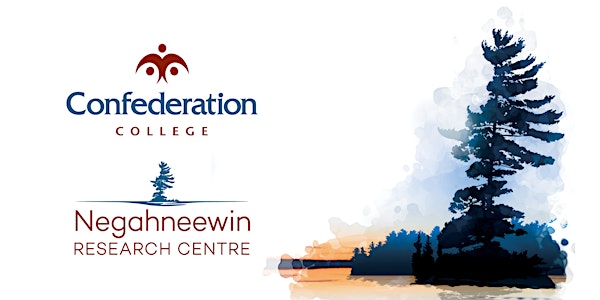 Practicing Humility: Navigating Indigenous Knowledge
Please click on the Register button to register.
About this event
Facilitators:
Lisa Schmidt
Session Date:
December 2nd, 9:30 AM - 12:30 PM ET
Description:
Join Lisa Schmidt in this 3 hour session that will help you learn how to practice humility as a learner and a teacher. Make humility a part of your teaching practice. Expand your knowledge and confidence in indigenous knowledge!
A link to access this session will be sent out a day before the event.