Description
During this weekend of quiet and peace, we will learn how approach every moment with freshness, curiosity, clarity and ease. Drawing upon the ancient and brilliant teachings of the Buddha, we will practise incorporating kindness, serenity and a broad perspective into our daily life experiences.
All levels of experience, including beginners, are welcome.
About Heather Martin
Heather Martin has been meditating for more than 40 years and has practised Vipassana since 1981. She has studied with senior teachers in various Buddhist traditions, including with SN Goenka, Dzogchen with Tsoknyi Rinpoche and with Burmese master Sayadaw U Tejaniya and with Bikkhu Analayo.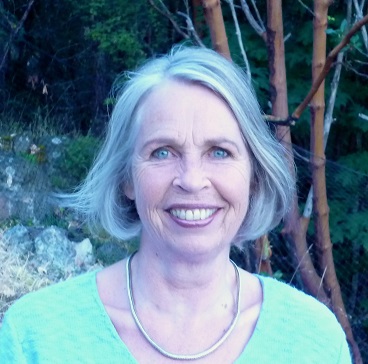 She has been teaching retreats in North America since 2001 and is based on Salt Spring Island, B.C., where she guides the Salt Spring Island Vipassana community. Heather emphasizes the practical application of Buddhist teachings with a warm-hearted, clear and accessible approach, which draws upon her many years of serving as a midwife and childbirth educator.
FAQs
What does this retreat involve?
This is a non-residential retreat that involves meditation instruction, sitting and walking meditation, dharma talks and small group discussions. The retreat is held in silence except for group discussions, and question and answer sessions.
Schedule:
Friday, March 3: 7 to 9 p.m., public talk
Saturday, March 4: 9 a.m. to 4:30 p.m., meditation and teaching
Sunday, March 5: 9 a.m. to 4 p.m., meditation and teaching
When can I register and what are the costs?
Registration is now open. Early bird registration is until February 1st and costs $125. After February 1st, regular registration fees apply and cost $150. This includes a lunch on Saturday and Sunday.
You may also opt to bring your own lunch. Early bird registration without meals is $100. Regular registration without meals is $125.
Please note registration closes on February 24 at 4 p.m.
What is your cancellation policy?
Early bird registrations that are cancelled by February 1 receive a 90 per cent refund. Early bird and regular registrations that are cancelled by February 17 receive a 50 per cent refund. There are no refunds for cancellations after February 17.
I have additional questions. Who do I contact?
Please e-mail your questions to mindfulnessedmonton@gmail.com. Please enter "Heather Martin retreat" in the subject heading of your e-mail.