Description
Join Alberta Barley and the Alberta Wheat Commission as they host the 2nd annual Prairie Cereals Summit in the prictuesque Banff Springs Hotel.
This industry favourite begins with Alberta Barley's 28th Annual General Meeting the afternoon of Wednesday, December 11 followed by the signature pub tour in downtown Banff that evening. On December 12th, a full agenda of leading experts and industry speakers present on all things wheat and barley. See the draft agenda below.
*** For room block now closed*** Please call the Fairmont directly for rooms at 1-833-762-6866
We look forward to seeing you there!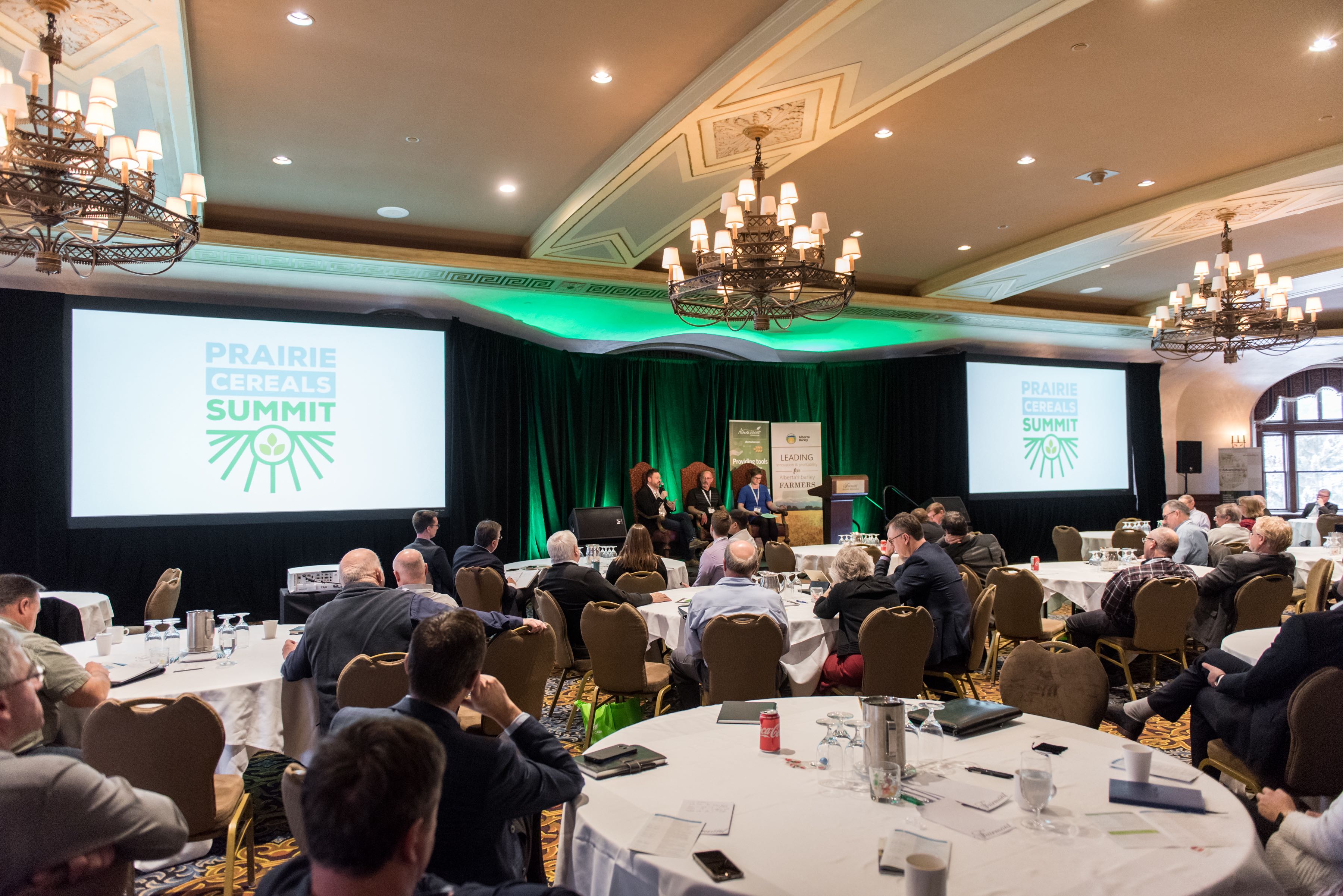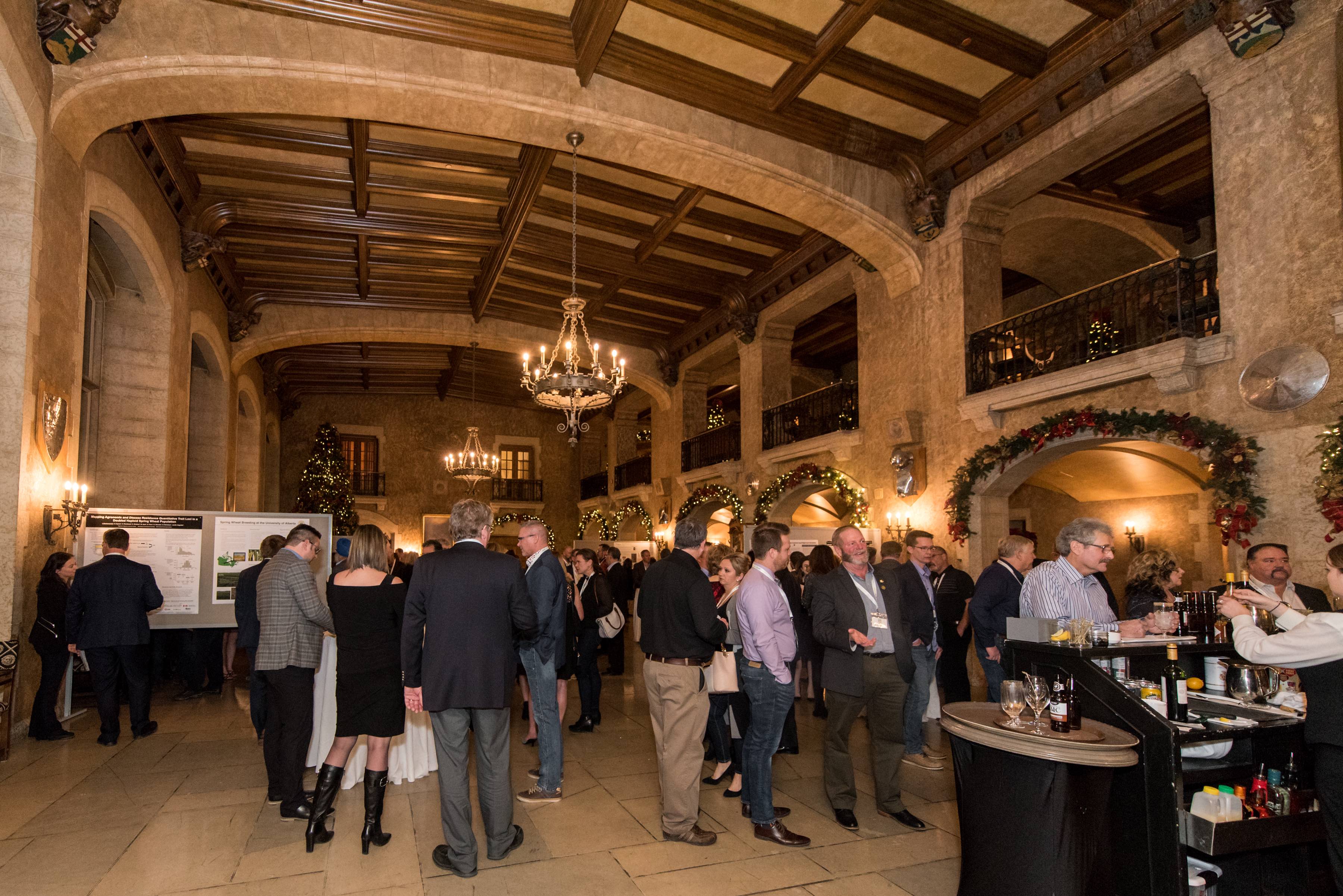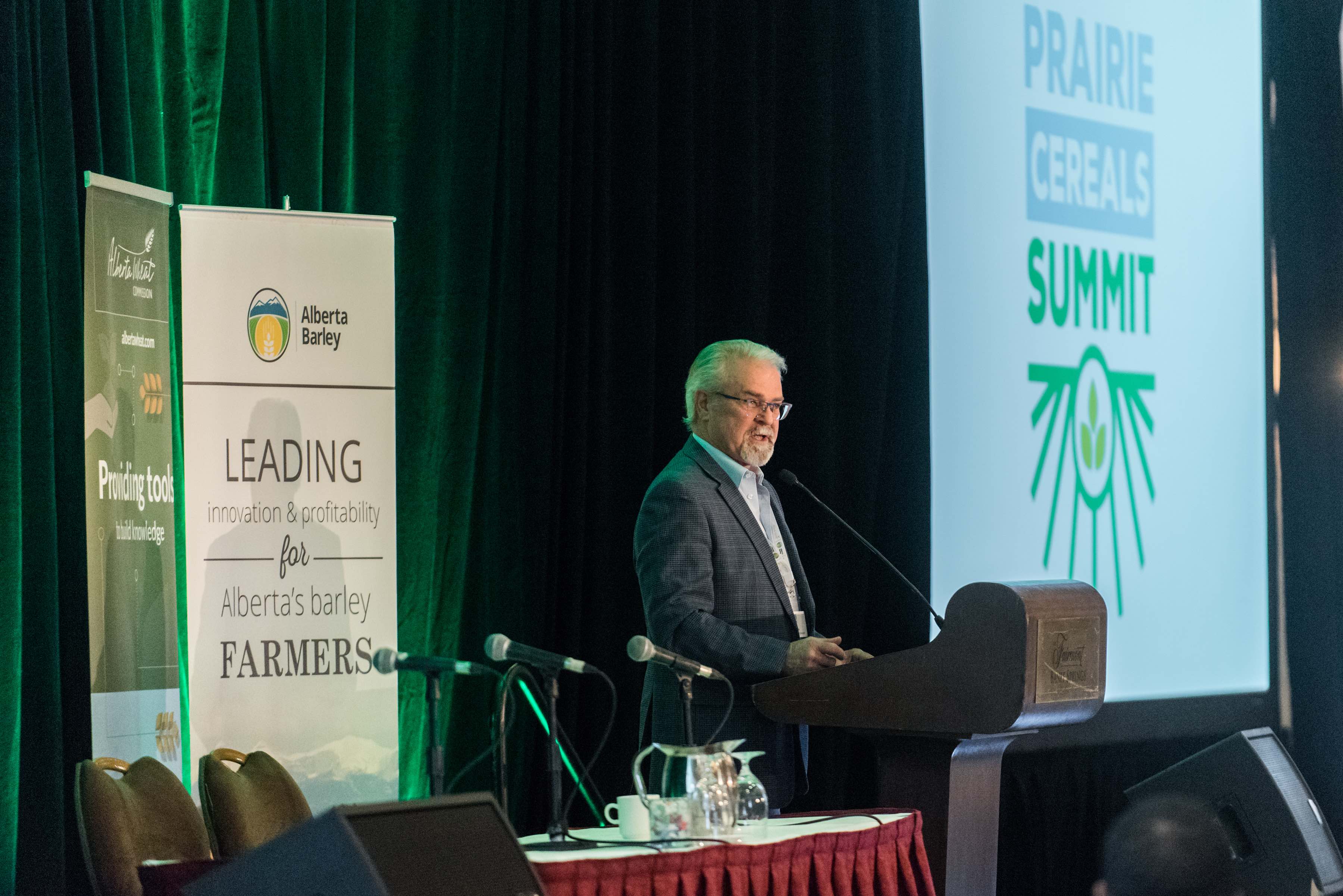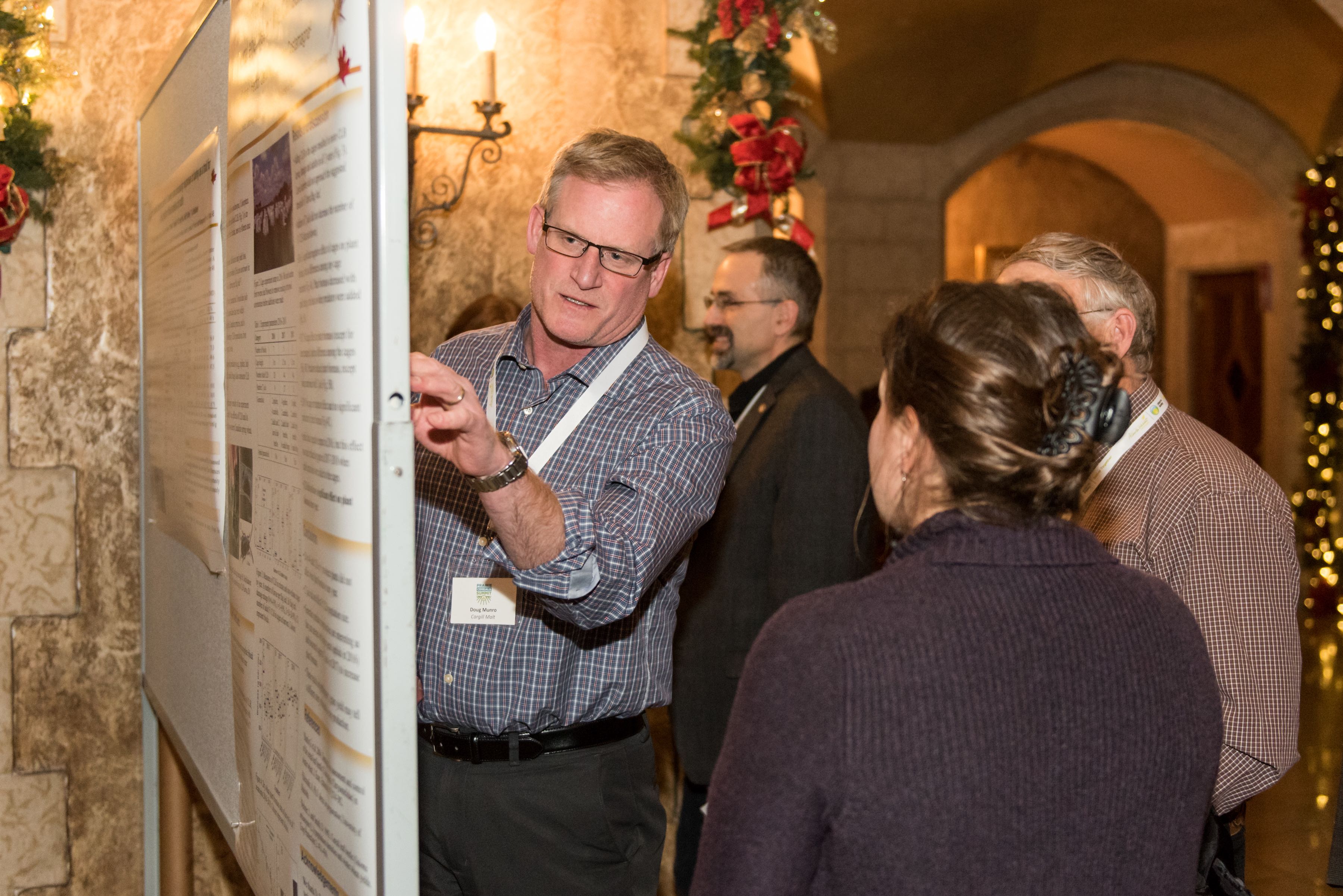 Prairie Cereals Summit Agenda
Wednesday, December 11, 2019
12:00 p.m. – 5:00 p.m. Registration Open
1:00 p.m. – 3:00 p.m. Alberta Barley directors and delegates session
3:00 p.m. – 4:00 p.m. Alberta Barley Annual General Meeting (AGM)
Chair's report – Dave Bishop
General Manager's report – Tom Steve, Alberta Wheat and Barley Commissions
Review of audited financials FY 2019 – James Melnyk, MNP
Election Results
Sock Reveal
*Please note, while all are welcome to attend the AGM portion of the Prairie Cereals Summit, only directors and delegates are able to vote on resolutions.
5:00 p.m. – 6:30 p.m. CN Welcome Reception
ATB Financial Pub Tour
Meet in the main lobby to the Banff Springs Hotel for the shuttle bus to downtown at 6:45 p.m.
Everyone
7:30 p.m. – 8:45 p.m. Wild Bill's Saloon (201 Banff Ave)
Group A
8:45 p.m. – 9:30 p.m. Rose and Crown (202 Banff Ave)
9:30 p.m. – 10:30 p.m. Park Distillery (219 Banff Ave)
10:30 p.m. – 11:30 p.m. Lower Rundle Lounge (Banff Springs Hotel)
Group B
8:45 p.m. – 9:30 p.m. Park Distillery (219 Banff Ave)
9:30 p.m. – 10:30 p.m. Rose and Crown (202 Banff Ave)
10:30 p.m. – 11:30 p.m. Lower Rundle Lounge (Banff Springs Hotel)
Thursday, December 12, 2019
7:00 a.m. – 8:00 a.m. Breakfast sponsored by Rahr Malting
7:00 a.m. – 8:30 a.m. Registration
8:15 a.m. – 8:25 a.m. Opening Remarks – Dave Bishop, Alberta Barley and Gary Stanford, Alberta Wheat Commission
8:25 a.m. – 9:15 a.m. Code of Practice - Honourable Ted Menzies
9:15 a.m. – 9:30 a.m. Preserving the Social License: The Real Dirt on Farm Stories – Jordyn Prior, AdvancingAg Mentee, introduced by Isabelle Thibout, Corteva AgriScience (sponsored by Corteva AgriScience)
9:30 a.m. – 10:30 a.m. Grain Transportation Panel - Fiona Murray, CN, Dave Bishop, Alberta Barley, and Jeff Nielsen, Alberta Barley moderated by Allana Koch
10:30 a.m. – 10:45 a.m. Coffee Break sponsored by SeCan
10:45 a.m. – 11:40 p.m. Sensing something new in Ag – Susie Li, Alberta Innovates, Tom Wolfe, Sprayers 101 and Kristina Polziehn, Nuffield Canada Scholar moderated by Lauren Comin, Alberta Wheat and Barley Commissions
11:40 a.m. – 12:00 p.m. Bochchain – Matt Hamill, Red Shed Malting, Natasha Peiskar, Last Best Brewing and Kyran Flett, Canada Malting moderated by Tommy Wilson, GrainWest Magazine
12:00 p.m. – 1:00 p.m. Lunch sponsored by FCC
1:00 p.m. – 2:00 p.m. International Trade with a Focus on China – Honourable Stockwell Day
2:00 p.m. – 2:15 p.m. Giving Producers Cash Flow Options - Scott Pellow Advance Payments Program, AAFC
2:15 p.m. – 2:30 p.m. Coffee break sponsored by FarmCash
2:30 p.m. – 3:20 p.m. Sustainability and consumer choice: the chemical paradox - Greg Viers, Barilla America Inc., Adam Dyck, Warbuton's and Jason Lenz, Alberta Wheat Commission moderated by Geoff Backman, Alberta Wheat and Barley Commissions
3:20 p.m. – 4:10 p.m. Federal Election Post Mortem - Danielle Smith, Global News/770 CHQR
4:10 p.m. – 4:25 p.m. Closing Remarks
Evening Events
6:00 p.m. – 7:00 p.m. Beer hour and research poster session
7:00 p.m. – 9:00 p.m. Banquet dinner
8:30 p.m. – 9:30 p.m. Banquet entertainment with comedian Joe Pillitteri
For more information please contact:
Megan Evans
403.219.7911