Special Zoom Event with Braden Douglas "Becoming A Leader Of Impact"
About this Event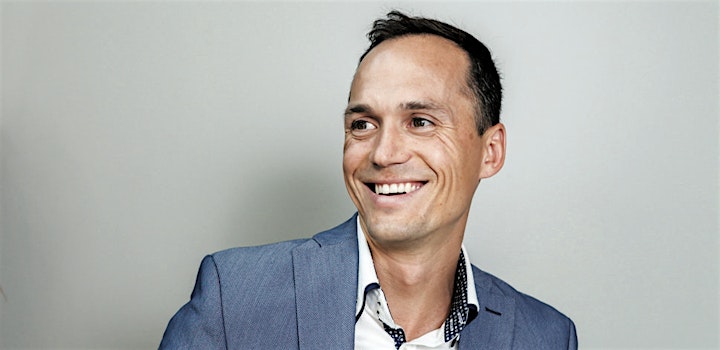 Braden Douglas is the founder of CREW Marketing Partners, one of the top agencies in Canada specializing in the Food, Beverage, and Agricultural industries with offices in Vancouver, Kelowna and Toronto. Braden started his career in brand management at Procter & Gamble and Frito Lay, but throughout his life, his passion has been helping leaders make a significant impact in the world.
His new book Becoming a Leader of Impact: How your Influence can Change the World is an Amazon best-seller and is being translated into numerous languages. His inviting, high energy and thoughtful style will entertain but more importantly change the way you view your Professional, Personal, and Spiritual Life.
Every leader wants to be great, to have success, and to make a positive impact from their careers and life; but this doesn't happen by chance. Braden will challenge and inspire you and provide practical steps that will change the way you look at life.
Braden lives outside Vancouver, BC, with his wife and two children. He's an avid reader, runner, sports fan and health enthusiast with a strong faith throughout all he does.
Once registered, you will receive the link to the Zoom Meeting. The Meeting will be recorded but you will still need to register to receive recording.
Contact Info:
ERIC WIENS (MB) eric.wiens@stantec.com 204.981.2825
BOBBY MARK (SK) bobbym@leaderimpact.com 306.227.9438
TIBI RIBI (AB) tibir@leaderimpact.com 403.589.2727
or the person who invited you