PRC's Storytime on Zoom! For children ages 3 to 6.
About this event
Let PRC take over storytime!
Join Liz every Tuesday evening for our new bedtime stories series. Our volunteers have really outdone themselves. We have over 100 amazing video stories read by youth, adults, and seniors. We will have two story readings each evening from7:00 to 7:30 pm. These stories are pre-recorded for children ages 3 to 6.
Please be aware that our virtual services are currently only available to Canadian Residents. If you are interested in attending our virtual events and do not live in Canada, please contact info@parentresource.ca. We are always looking for opportunities to expand our services and reach.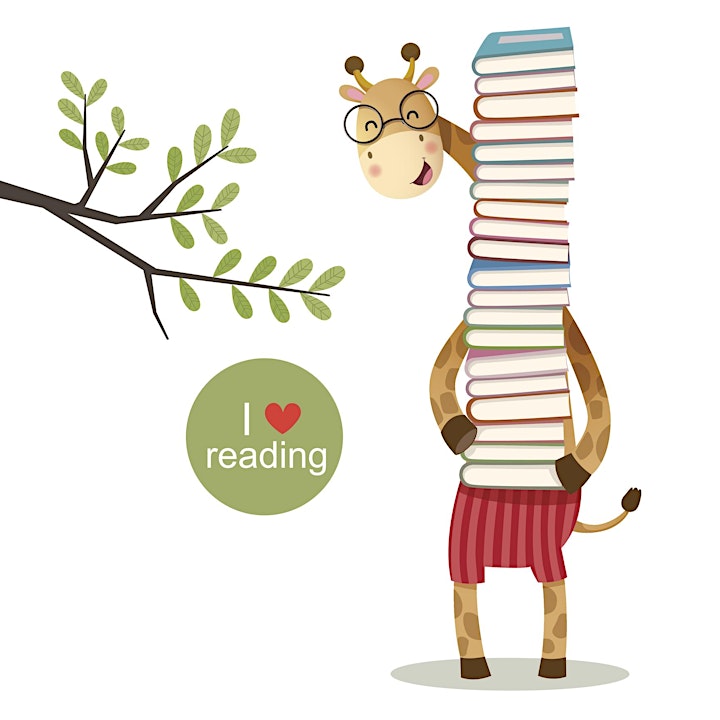 Organizer of PRC Virtual Storytime (on Zoom)
 The Parent Resource Centre (PRC) helps build confident, resilient families in Ottawa.
We provide engaging high-quality programs, a wide variety of social services and supportive resources for children, youth, parents and frontline professionals in a welcoming environment.
As a children's charity, the Parent Resource Centre (PRC) is a leader in family support programs and comprehensive training for professionals. With a focus on child development, parent support, training and research, the PRC aims to have a lasting impact on the well-being of children. By using best-practices, we offer a holistic approach to support children, parents and caregivers, as well as front-line service providers who work with and nurture our children.
The PRC is committed to high quality, accessible programs, and provides relevant parenting information that makes a tangible difference in families' lives. Our service area includes greater Ottawa and the surrounding counties.
With more than 40 years of service in the child and youth sector, the PRC is considered a destination for children, parents, caregivers and professionals.  
 www.parentresource.ca