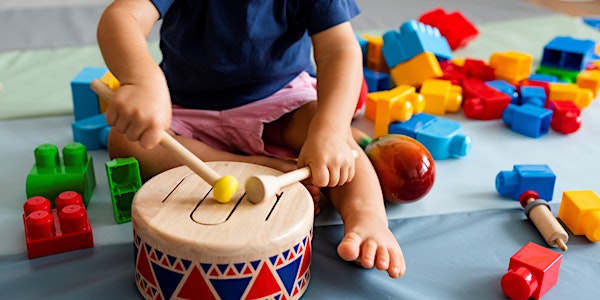 PRC's Music & Movement
Come sing with us ! Join Neema and Susan for circle time to sing your favourite songs from our PRC
About this event
Join Neema and Susan for circle time to sing your favourite songs from our PRC Playgroup.
Have fun with your little one(s) singing and laughing to songs that they are familiar with.
Please be aware that our virtual services are currently only available to Canadian Residents. If you are interested in attending our virtual events and do not live in Canada, please contact info@parentresource.ca. We are always looking for opportunities to expand our services and reach.