Description
American Pre-Election Party in Downtown Toronto!
The Election is approaching, and let's be honest- the Trump vs. Hillary scenario has come up in conversation a lot this past year. And whether we like it or not, one of them will be elected as president on November 8th. So let's get together for some networking & *lighthearted* debating over food & drinks to celebrate also how fortunate we are to be in Canada.

Included with each RSVP:
*Complimentary American-Themed Appetizers
*DJ Dash Spinning the Latest Bangers
*Raffle & Prizes
*Networking Opportunities with Business Savvy Professionals
*Drink Specials/Features
We will be running a "poll" to see who Canadian Residents would vote for if given the opportunity. To vote, please RSVP through this page with the appropriate ticket to be a part of the poll. The results will be announced at 7pm during the event.
Can't wait to see you all there!
*****
The focus of this event in no way reflects the views of the venue/sponsors. Available for reservations & special events at March
é

/Muv Box throughout the year. For more information, please contact the organizer below.

Amanda Ortiz
amanda.ortiz@marche-int.com
416-709-9096


Sponsored in part by: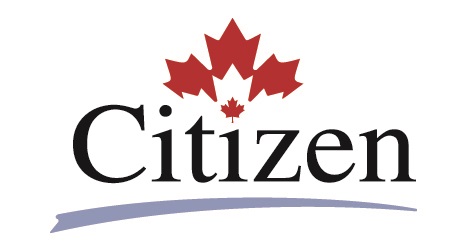 Democrats Abroad Canada is pleased to join the event to help any American complete an FVAP absentee ballot.
Voter registration deadlines for many states are quickly approaching. Please see our non-partisan voter registration tool -- VoteFromAbroad.org -- for more information.
Music by DJ Dash! Hit him up at dashmir.b@gmail.com or 905-806-1007.