Interested in learning more about how to prepare for a medical career? Join the seminar by a professional Doctor and Scientist to learn more
About this Event
Medicine is a broad and rewarding career, and the journey to becoming a doctor and practicing medicine can be long and difficult, but also very rewarding.
Many Middle School students are interested in Biology and Chemistry, and they have the idea of taking a career path in Medicine. However, they don't know how to apply to medical school and what majors are available. Some students just see the glamorous side of becoming a doctor, but don't know the hardship and the hard work required on the long journey of studying and practicing medicine, so they quit halfway in fear of difficulty.
There are several different career paths within the medical system, including clinical medicine, pharmacy, nursing and so on, and the content of each program can be very different. Applying to medical school can also be very challenging.
How can we better understand this career path and decide if it is suitable for us?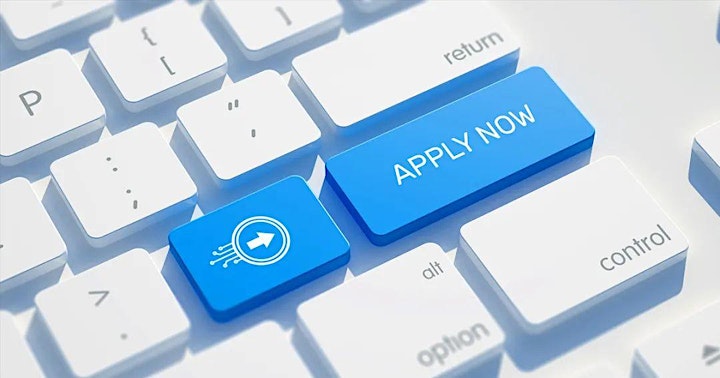 Actively explore the medical path. Listen to the advice and experience of medical experts, and experience all aspects of your study and career path: the effort required, the research direction you can choose, the choice of career path, the problems and challenges you will encounter, and think about whether this is you can see as a lifelong career.
A clear understanding of the curriculum and educational methods in North America. Applying for medical schools in North America requires a pre-medical program at the undergraduate level, but not every comprehensive university will provide pre-medical programs. Students need to be prepared when applying for college in high school!
The college application seminar will definitely help you understand the medical school application process!
For those of you who want to study medicine but don't understand the process, Mrs. Aggie Lu, has prepared this medical lecture lead by Dr. Chen Zhiying, a senior researcher at Stanford University, former director of the Institute of Genes and Cells, Shenzhen Advanced Institute of Chinese Academy of Sciences, and the main inventor of Microcircle DNA.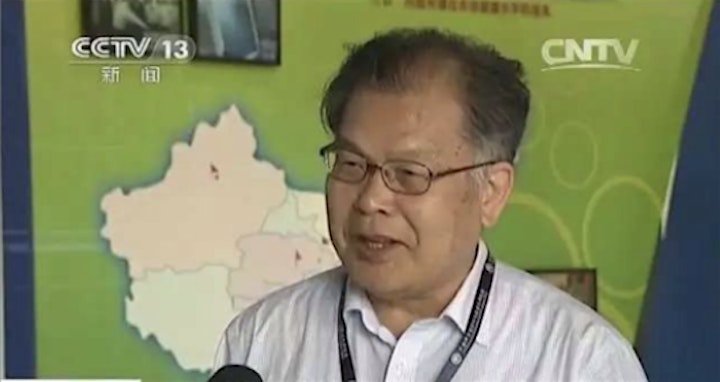 View Dr. Chen's medical achievements
1986-1988 Department of Pathology, University of Toronto, Canada, Visiting Scholar: Liver Cancer Pathology
1988-1990 Department of Environmental Medicine, School of Public Health, University of Washington, Seattle, USA, Postdoc: Experimental Liver Cancer Pathology
1990-1995 Department of Environmental Medicine, University of Washington, Seattle, USA, postdoctoral, visiting scientist, and senior scientist
1995-1997 Fred Hutchinson Cancer Institute, Seattle, USA, Senior Scientist (Junior Faculty)
1997-1998 Senior Scientist, Department of Medical Genetics, University of Washington, Seattle, USA
1998-2011 Department of Pediatrics and Genetics, Stanford University School of Medicine, Senior Scientist
2011-2018 Researcher, Doctoral Supervisor, Director of the Research Office of Gene and Cell Engineering, Shenzhen Institute of Advanced Technology, Chinese Academy of Sciences
2012-2018 Director of Shenzhen Liver Disease Gene Therapy Technology Engineering Laboratory
2016/8-present Co-founder, Chairman and Chief Scientist of Shenzhen Xinnuoweihuan Biotechnology Co., Ltd.
Representative works
Chen Zhiying, Yan Ruiqi, Qin Guozhong, Qin Liuliang. The effects of green tea and five edible plants on the formation of aflatoxin-induced liver cancer in rats. Chinese Journal of Oncology 9:109, 1987 (This is the world's first experimental report of green tea inhibiting chemical carcinogenesis)
Chen ZY, Yant S, He C- Y, Meuse L., Shen S and Kay M. Linear DNAs concatemerize in vivo and result in sustained transgene expression in mouse liver. Mo Ther 3:403, 2001.
Kay MA, He CY, and Chen ZY (co-corresponding authors). A Robust system for production of minicircle DNA vecrtors. Nat Biotechnol 28:1288, 2010 ")
Zhi-Ying Chen*, Fei Ma, Hailiang Huang, Cheng-Yi He. Synthetic immunity to break down the bottleneck of cancer immunotherapy. Sci Bulletin 60:977, 2015 (This article first proposed the theory of synthetic immunity, using microcircular DNA in Expression of engineered antibodies in vivo to rebuild the body's immune mechanism against cancer and infection)
Pang X, Ma F, Zhang P, Zhong Y, Zhang J, Wang T, Zheng G, Hou X, Zhao J, He C, Che ZY*. Treatment of human B cell lymphoma using minicircel DNA vector expressing anti-CD3/CD20 in a mouse model. Hu Gene Ther 28:216, 2017 (This article first reported the use of microcircle DNA to express dual-targeted antibodies in vivo to express effective preclinical experiments against cancer)
Representative research results and academic awards other than thesis
In 1987, green tea was discovered for the first time in the world to prevent and treat cancer, and won the Guangxi Science and Technology Progress Award twice
2010-, invented a powerful microcircle DNA gene therapy vector, which is widely used in the field of biomedicine. Some companies have used microcircle DN in clinical trials
In 2015, the theory of "synthetic immunity" and the use of microcircle DNA vectors to reconstruct immune function was proposed, which will have an important impact on the treatment of cancer and infectious diseases
2017 China Putuo 2nd International Life and Health Innovation and Entrepreneurship Competition Winner Award
Second Prize of the 3rd Edinburgh International Innovation Competition 2018
2019 Hong Kong University of Science and Technology-Yuexiu Group Million Bonus Entrepreneurship Competition Excellence Award