Learn from entrepreneurs and experts in the Exmerce community in Calgary.
About this event
Join us this Friday afternoon for Exmerce Connect, a business education series and peer support for Calgary entrepreneurs.
Hear from experts from the Exmerce community about business tips on how you can weather the COVID-19 storm.
Richard Bueckert with RailGun Results Marketing will be our featured expert for this week.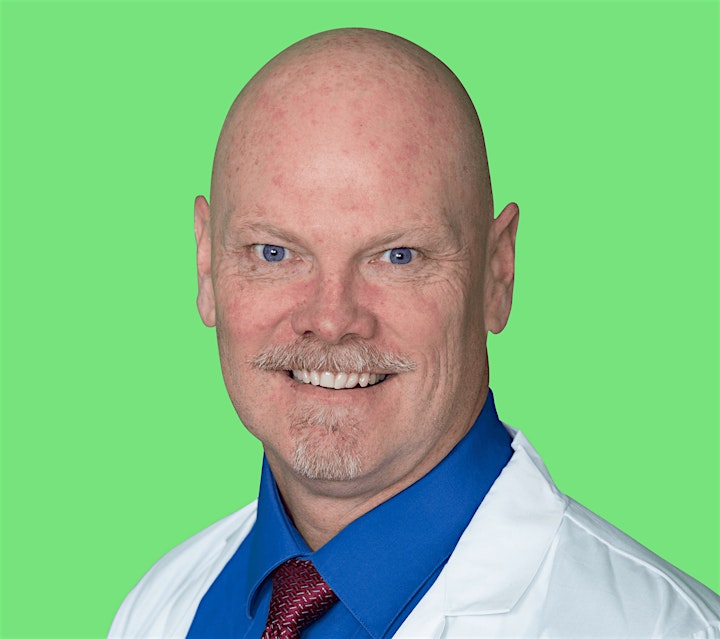 Please invite other business owners to participate.
PRE-PIVOT - Planning Your Marketing For The New Road Ahead.
When the COVID-19 Lockdown Ends, Your Business Will NOT Go Back To Normal. The Time To Plan For This Is NOW.
In this brief 30 minute online webinar, Magnetic Marketing Advisor and Infusionsoft Partner Richard Bueckert will be presenting the system and tools you need to know TODAY to map out your current process and explain how you need to modify your plans to survive - and THRIVE - over the next 12 months.
Date: Friday, April 3
Cost: FREE
Event Agenda:
1:00-1:05 PM– Quick introductions
1:05-1:35 PM– Presentation
1:35-1:40 PM– Questions
1:40-1:45 PM– Close and wrap up
Organizer of PRE-PIVOT - Planning Your Marketing For The New Road Ahead
Exmerce is a business trade exchange representing 500+ businesses in the Calgary area. We help companies leverage trade through the Exmerce virtual currency. By leveraging trade into your business as a sales and marketing alternative, we can help you find new customers, save cash, and turn your excess capacity into profit. 
For more information, please visit www.exmerce.com or call 403.215.9220.