About this Event
Join the CSE, as well as thought leaders from the mining & exploration and capital markets communities, for a lively afternoon of preparation for PDAC 2020. This year's PreDAC Toronto event will provide attendees with opportunities to discuss various topics within the mineral exploration space, including new technology in mining, Latin American mining, sustainability, attracting new investors, and an overall metals outlook.
This event is a must-attend for anyone interested in connecting with investors, entrepreneurs and other members of the mining and capital markets industries ahead of PDAC.
Donations collected from this event will benefit Muscular Dystrophy Canada, for more information click here.
Be sure to register early as space is limited.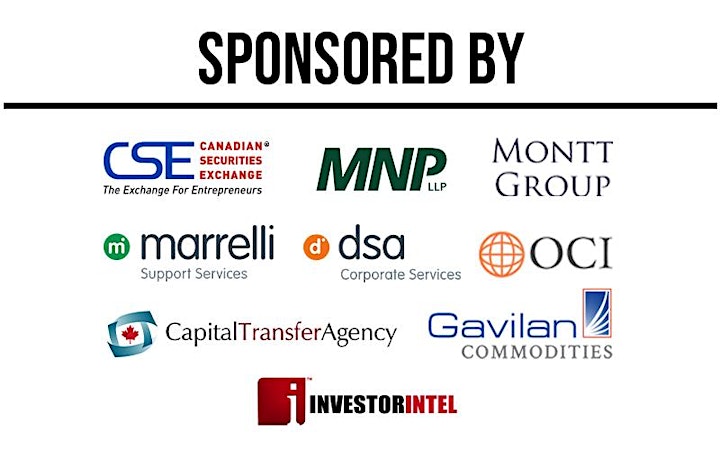 Here's what happened last year at PreDAC!