Join this in person yoga class for pregnant women, or those wishing for a gentle loving practice in Golden, BC.
About this event
Sarah Anderson, formerly Sarah Curts, will be leading a four week prenatal yoga class in Golden, BC.
Prenatal yoga is an amazing way to stay connected with the self and the new baby. It is also great to be able to align the changes happening in the body, to manage some pain, and also prepare the body for postpartum.
Sarah will focus on a slow and intentional class (as she herself is pregnant!) open to all bodies- preference will be given to those also pregnant. We will do some sitting work, some hands and knees work, and as a prep for motherhood we will make sure our upper bodies and glutes are strong!
Sarah is a certified yoga teacher having taught yoga for 7 years now. She is also a Reiki Master, Tantra teacher and Family & Systemic Constellations facilitator. Her classes are gentle, heart based and connective!!
When:
Wednesday's 7:30-8:30pm
Nov 10-Dec 1 2021
Where:
The yoga room above Element Therapeutics
802 Park Dr, Golden
What to bring:
Bolsters will be available however I do recommend bringing a comfortable pillow/cushion and blanket for extra support! Along with your yoga mat, water bottle, and anything else that makes you comfortable.
Price:
$75 for 4 class series
Maximum 10 participants ~ Proof of Vaccination required
*Drop ins will only become available if there is room.
**If the in person class does not work for you, please join our virtual class on Saturday mornings (these are also recorded to view later): https://www.eventbrite.ca/e/prenatal-priestess-yoga-online-tickets-192874862907?utm-campaign=social%2Cemail&utm-content=attendeeshare&utm-medium=discovery&utm-source=strongmail&utm-term=listing
What else do you need to know? Message me if you have any questions.
Feel free to register here on Eventbrite or to etransfer and email tantramagick@outlook.com.
I am so excited to share this time with you.
xoxo
Sarah
www.tantramagick.com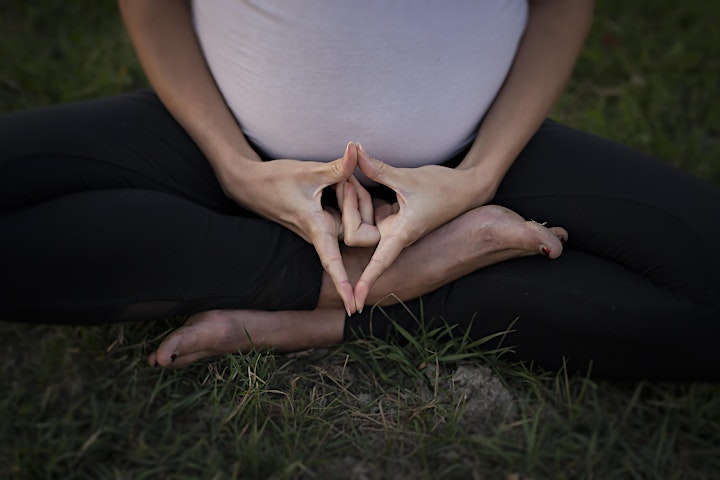 Organizer of Prenatal Yoga~ In Person Golden, BC
Sarah is a Tantrika, High Priestess, Hedgewitch & Muse. She is a certified yoga Teacher, a professional dancer and aerialist, a reiki Master and a Family and Systemic Constellations Facilitator. Bella has been working with movement for over 25 years and with energetics and sexuality for over a decade. She hosts witch gatherings monthly online for the full moon & new moon and teaches yoga daily. For the many ways you can work with her, head to TantraMagick.com.