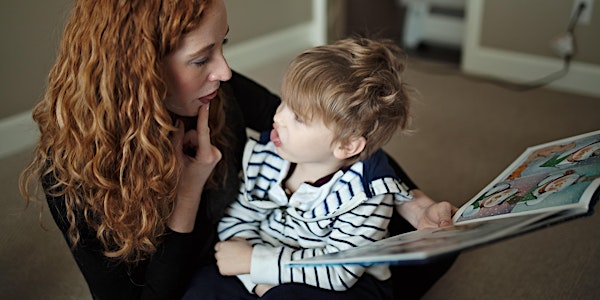 Preschool and School Age Speech and Language
This workshop was developed to educate parents and caregivers about preschool and school aged speech and language norms and development.
About this event
If you want to learn more about what to expect in terms of speech, language and literacy development in preschool and school aged children (aged 3+ years) - join a registered Speech-Language Pathologist in this free course today! You will have access to handouts and information that will support you to help your child to expand their language skills. We are here to help you navigate through these areas and provide you with researched based information!
Interested in learning more about speech, language and literacy or want to stay informed about upcoming workshops? Follow us on social media!
Facebook: https://www.facebook.com/empowercommunicationservices
Instagram: @empower.communication (https://www.instagram.com/empower.communication/?hl=en)