Preschool Circle Time (Dec. 7th )
Preschool circle time(Dec.7th)
About this event
Join us for a circle time featuring literacy and numeracy songs stories and games.
This event is best suited for children aged 2.5- 4years.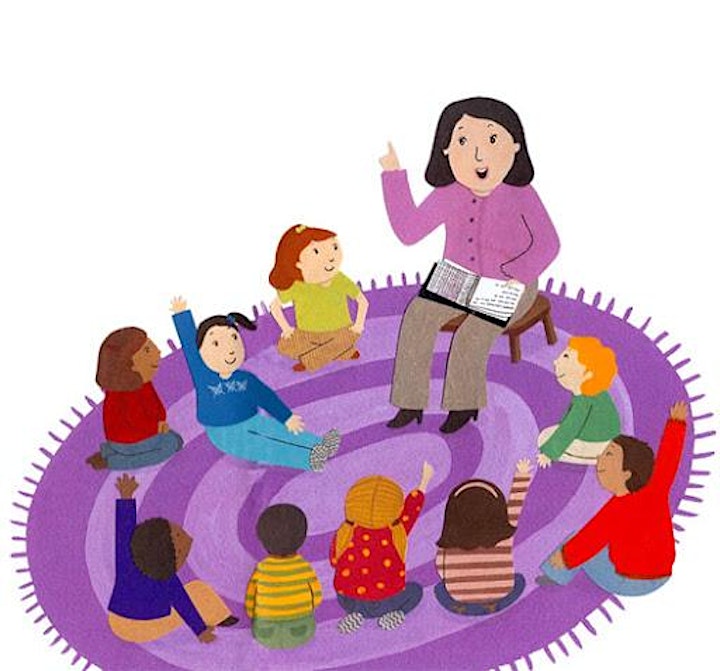 Organizer of Preschool Circle Time (Dec. 7th )
EarlyON Child and Family Centre provides information about children's services and programs in the community. If you have questions about your child's development, or want to know how to get information or services for your child aged 0-6 , please visit your EarlyON Centre at 1099 Longfields Drive, Nepean, call us at 613-825-5990, or email us at EarlyONyva@cityviewcentre.ca.  Services are free and offered in both French and English.
ON y va Centre pour enfants et familles fournit des informations sur les services et programmes destinés aux enfants dans la communauté. Si vous avez des questions sur le développement de votre enfant ou si vous souhaitez savoir comment obtenir des informations ou des services pour votre enfant âgé de 0 à 6 ans, veuillez vous rendre au Centre ON y va, situé au 1099, Prom. Longfields, à Nepean, au 613-825-5990 ou par courriel nous à EarlyONyva@cityviewcentre.ca. Les services sont gratuits et offerts en français et en anglais.