Creating presentations that feel good!
About this event
Join us and discover the fundamentals of how to sell from presentations, so it feels good!
September 24th from 9:30 am to 4:00 pm MOUNTAIN
$197 for Your Holistic Earth members
$297 for non members
Zoom Link Given Upon Registration
In this workshop, you will:
Discover the fundamentals of how to sell from presentations, so it feels good
Design your presentation using a proven formula
Identify your 3 main teaching points
Create your masterclass presentation
Uncover how to attain speaking and presentations opportunities
For Questions Email support@rosehope.ca
Hosted By: DeeAnne Riendeau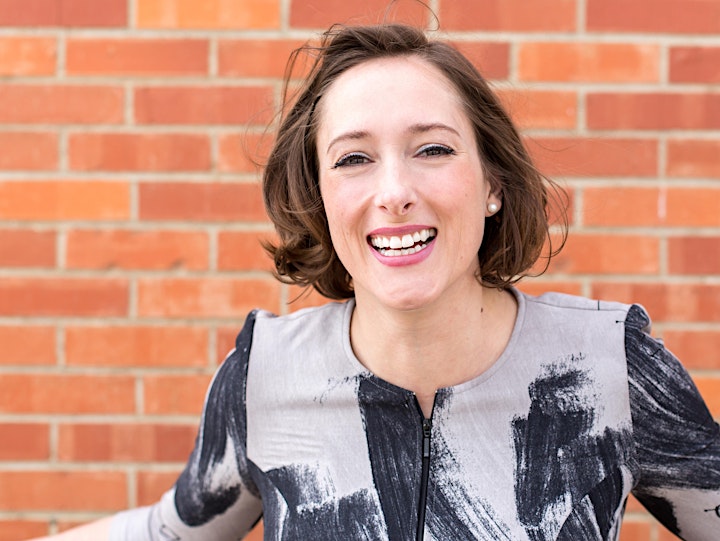 DeeAnne Riendeau is a thought leader in spiritual and business development whose mission is to elevate how we think and live. She is known as the modern-day Willy Wonka for holding a contest and giving away her 6-figure company called Your Holistic Earth, the first holistic health care system of its kind. She is also the owner of Rose Hope International, which helps those called to spirit find a deeper meaning in life.
She has spoken at Harvard University, appeared on Shaw TV, Global Television, and CTV, and was recognized as a visionary and business leader, having been nominated for numerous awards, including RBC's Woman of Business and Alberta Business of Distinction. Along with being an entrepreneur, DeeAnne is a mom of 2 bright kids, a publisher, a popular speaker, and an international bestselling author who uses her heart and head to guide others to create their best life.