Description
Part Five of the BioNB Winter Webinar Series
Presented in partnership with

#WinterWebinars
In business today, giving presentations are part of the standard operating procedures. Despite this however, there are still many people who would rather have a tooth pulled before giving a presentation. If you are one, or if you simply want to improve your public presentations, this session will give you tips and tools to use immediately to make your presentations better, more polished and also help increase your comfort level with your delivery.
Attend in person or online.
TME is hosting the Lunch & Learn at UNB where respected PR expert Heather MacLean will be presenting live. Guests who can't attend in person can tune-in from the comfort of their own home using the webinar platform. All registrants will receive webinar login instructions before the time of the event.
All are welcome!
---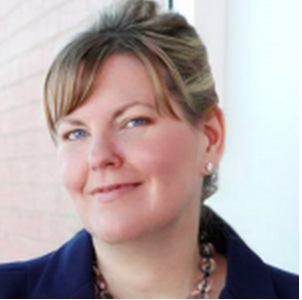 UNB and TME welcome the talents of Heather MacLean, respected PR & communications practitioner.
Heather is a strategist and communications expert with 15+ years experience in high tech, aerospace and defense, tourism, online learning, energy and utilities industries. She is particularly adept at understanding the role digital tools play in disrupting how we do business and the opportunities available to those who embrace social media.
She is the current CMO of Taylormade Solutions, is a respected guest lecturer and speaker and has held strategic communications roles with Salesforce Marketing Cloud, NB Power, and others.