Description
This October marks the 4th anniversary of #WeWorkingWomen(女仕界), North America's most influential Chinese women's leadership network with over 65,000 WeChat subscribers.


To celebrate the growth of the WWW community, the 2019 WeWorkingWomen Grand Impact Award gala will be held on Oct 20 at Telus Harbour. 5 major awards will be announced during the event, including Grand Impact Award, Women CEO Achievement Award, Readers Choice Award, etc.


Rose McInerney, Writer/Speaker and Founder of WomanScape, will be the guest speaker of this event.


Portion of the ticket sale proceeds will be donated to EGRC, a charity organization dedicated to empowering women in rural regions of Western China to escape the cycle of poverty through education.


Delicious finger food and non-alcohol drinks will be served during the gala.


This event is sponsored by Telus, Scotiabank, La Vitalite Med Spa and EDE Asset Management.


We look forward to meeting you all on Oct 20 to celebrate our achievements and growth!


Theme: Light Up Your World
Dress Code: Festival
Speaker: Rose McInerney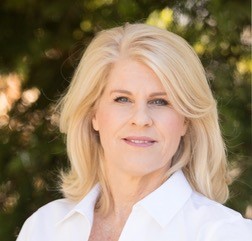 Rose McInerney is a passionate storyteller, published writer, and international traveler exploring the impact of women across landscapes and throughout time. As founder and CEO of WomanScape (WS), Rose and a team of international writers share artfully written stories about women changing history. These include women from the past and our modern world who challenge progress and reveal the beauty and opportunities for connectivity and meaningful experiences in our modern age.
Rose lives in both the U.S. and Canada, and holds several degrees from the University of Toronto and an MBA from Schulich School of Business. She is an active philanthropist for several Canadian and U.S. organizations, a frequent public speaker and freelance writer, an advisor to the Women's Collection (the first robo-advisor platform for women in Canada), and a lover of all things deliciously-designed. Movies and books fuel Rose's energy, ideas and a richer, more fulfilled self.
2019 Grand Impact Award Sponsors
Diamond Sponsors


Gold Sponsors


Silver Sponsors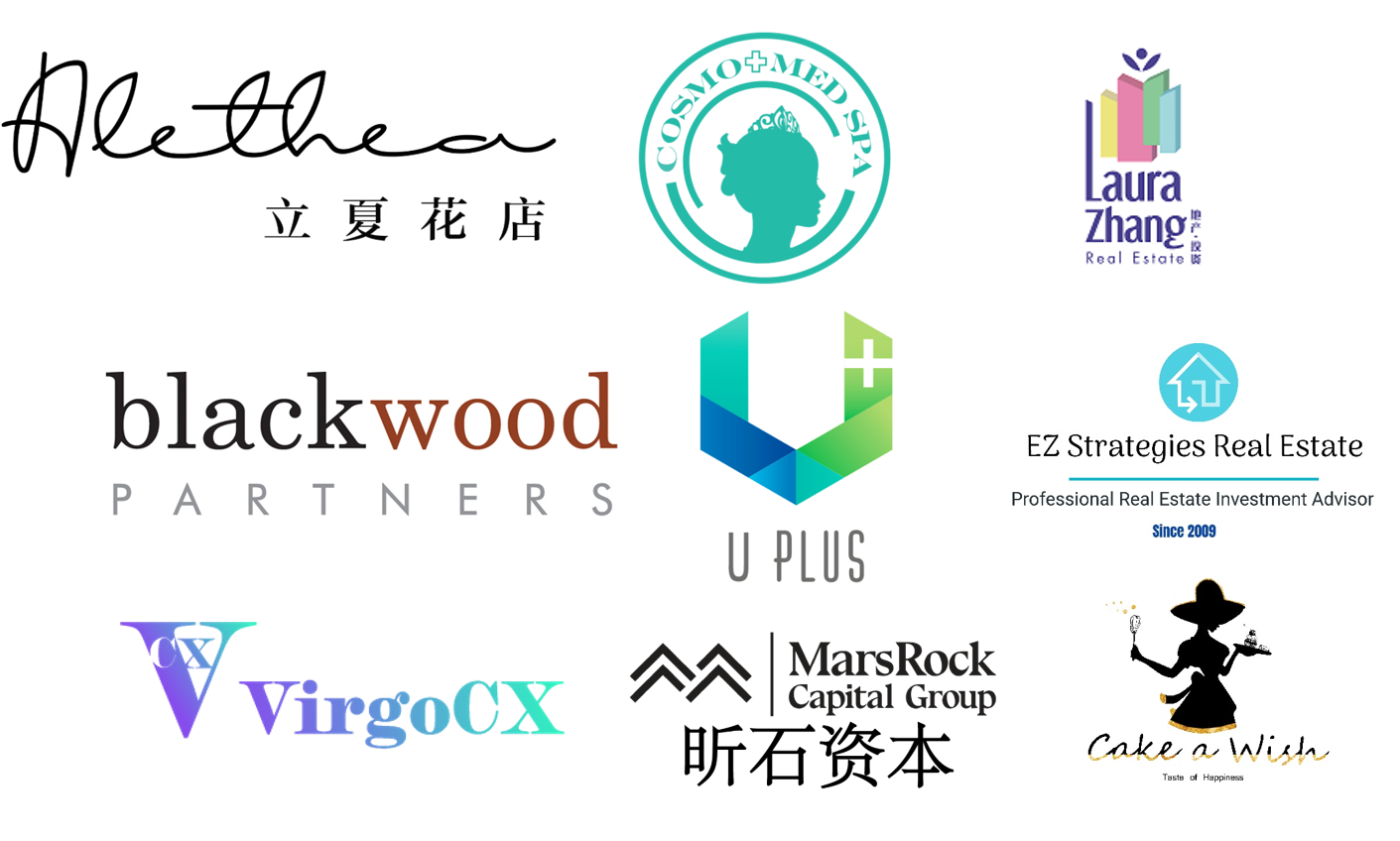 Special Sponsors (女仕界创业工场与CEO工场特别赞助商)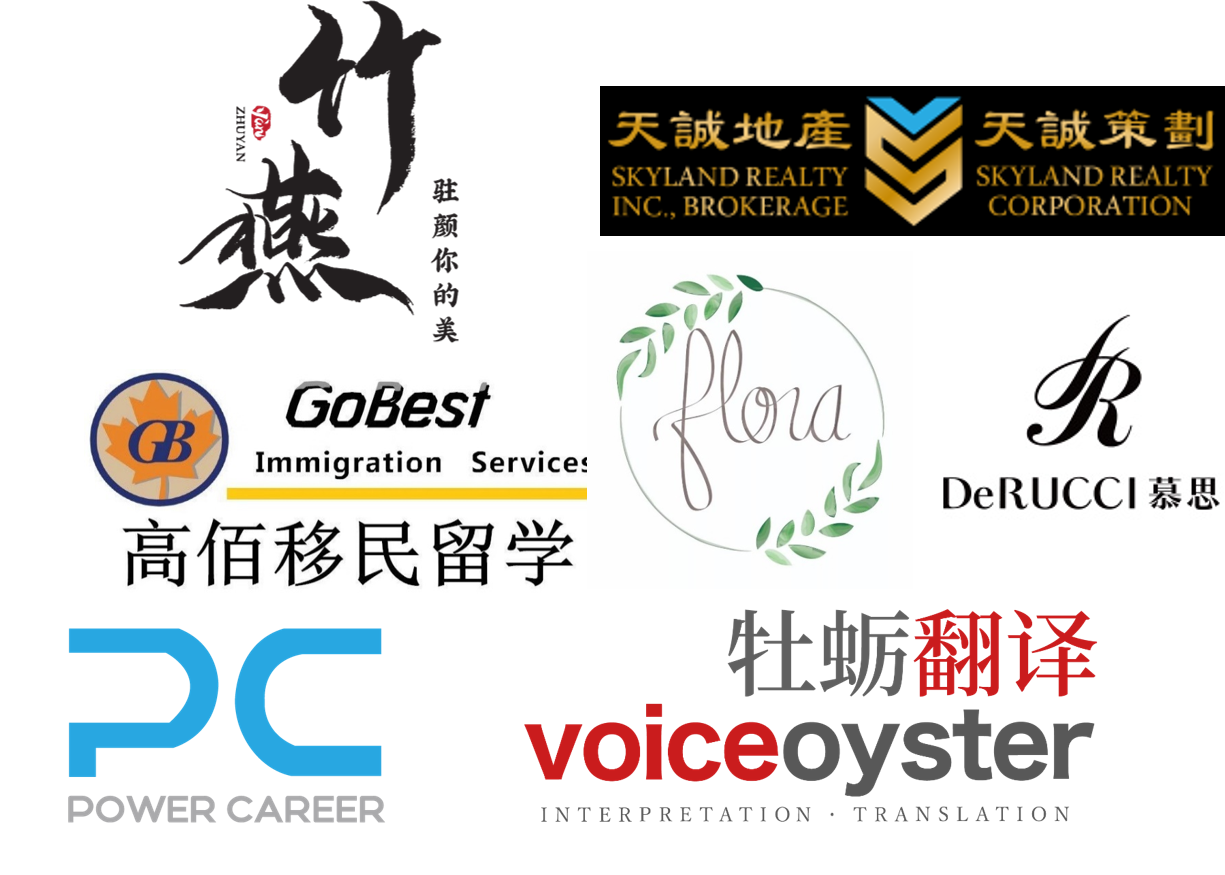 Media Sponsors