Description
你印象中的Executive Sesarch高管猎头是什么样的呢?高大上?谈吐不凡?光鲜亮丽?
你是否也曾憧憬成为高管猎头行业的一员,与企业高管高谈阔论,短时间内和高管建立深层信任关系?但苦于找不到入门的途径?
青年女仕界即将为你揭开高管猎头的神秘面纱,关于职业特征,入行所需的核心技能,行业机会和挑战,如何构建领导力... 你想问的问题都会得到解答。女仕界有幸请到了经验丰富的行业前辈,为大家答疑解惑,分享业内趣事。
我们期待与您4月28日不见不散。

What is Executive Search? Interviewing, assessing and placing C-suites leaders? What does it take to become an Executive Search Consultant? Those opportunities do not only exist in the Human Resources department of a corporate company. Please join us for a panel discussion featuring three experienced professional consultants from leading executive search firms. Learn more about executive search, gain some industry insights, and expand your horizons as you're planning your next steps into your career. Our three guest speakers will share their experiences, career path, and advice on career planning for young professionals.
活动安排 Arrangement:
2:30 ~ 2:30 - Registration
2:30 ~ 4:00 - Panel Discussion
4:00 ~ 4:30 - Q&A
4:30 ~ 5:00 - Networking
嘉宾简介 Panel list: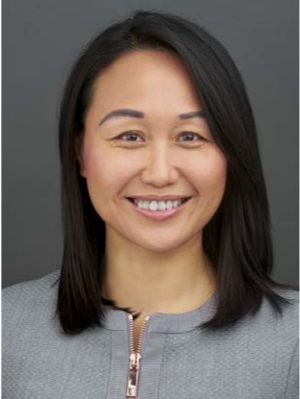 Hei Wai Kwan, Principal
Rosin Executive Search Inc.
Before her search career, Hei Wai had a broad range of professional services and corporate experience in a global tier-one management consulting firm (The Boston Consulting Group) and Big 5 banks. Prior to joining Rosin Executive Search, she was with a global executive search firm (Spencer Stuart) where she focused on senior financial services/asset management, financial officer, private equity and professional services mandates. She is known for truly listening to her clients, helping them clarify needs and for her tenacity in finding creative solutions.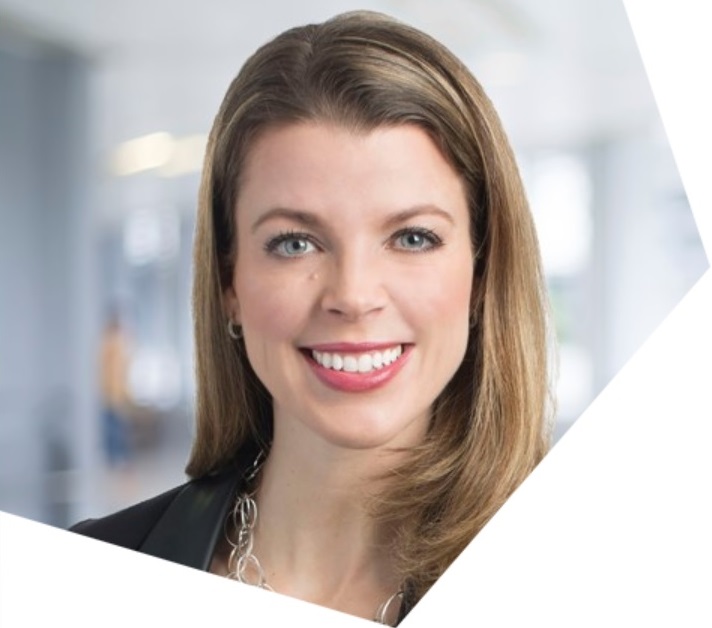 Juile Jonas, Senior Associate, Leadership practice
Odgers Berndtson
Dr. Julie Jonas holds a Doctorate in Personality Psychology from Brock University. She is currently a Senior Associate and organizational psychology expert for the Leadership Practice. Her focus is on helping organizations to assess and develop their executives, executive teams and high-potential talent. Julie has assessed hundreds of management-level individuals from different industries. Prior to joining Odgers Berndtson, she worked for a leading organizational psychology consulting firm based out of Quebec.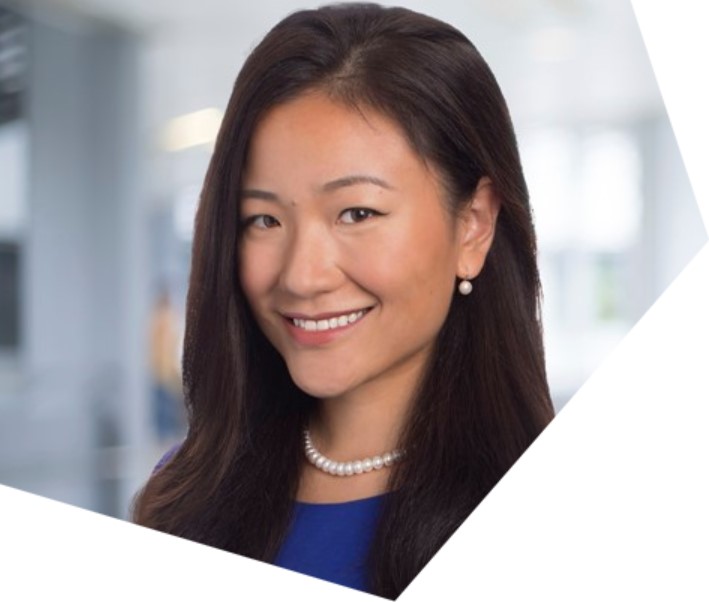 Sheryl Song, Senior consultant

Odgers Berndtson
Sheryl Song is a Senior Consultant with Odgers Berndtson's Financial Services and Real Estate/Infrastructure Practices in Toronto. She specializes in executive search, talent strategy, leadership succession and board services across various functions. Prior to joining Odgers Berndtson, Sheryl was a Director at BCGI American Real Estate Executive Search. She also worked at Robert Half Executive Search in Toronto and Korn Ferry International in Shanghai.