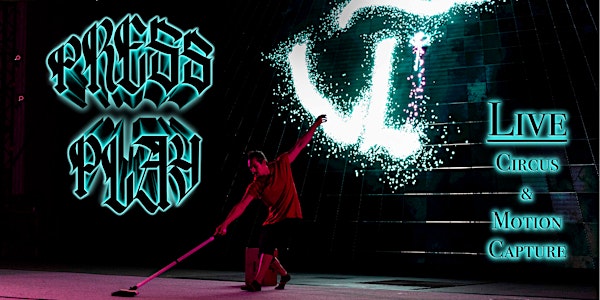 Press Play!
Groundbreaking mixed-reality circus combining juggling, live motion-capture and real-time animation. October 7, 8,14 & 15
When and where
Location
Animatrik Film Design 4088 1st Avenue Burnaby, BC V5C 3W4 Canada
Refund Policy
Contact the organizer to request a refund.
Eventbrite's fee is nonrefundable.
About this event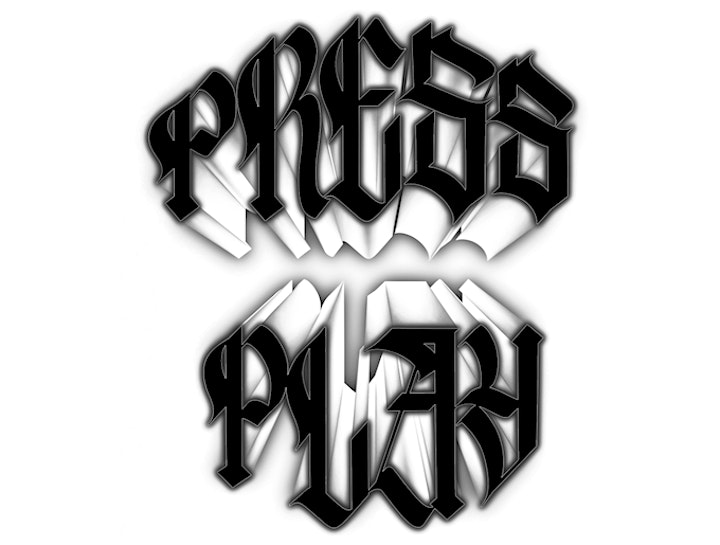 Please be advised: Press Play! contains a sequence with sustained flashing lights that may affect those who are susceptible to photosensitive epilepsy or have other photosensitivities."
About Press Play!
PRESS PLAY! showcases the juggling talents of Yuki Ueda, Chris Murdoch, and Ryan Mellors of the award-winning Cause & Effect Circus in the roles of kids at play while the world of their imagination comes to life in the visuals projected around them. The magic of performance comes from the way that the motion of the animated objects on-screen perfectly mimics the acrobatic movements of the performers and props, creating a highly dynamic form of digital puppetry, only possible through the combination of these two unique art forms. With virtuosic juggling and computer-animated visual effects, simple toys become spaceships, schools of fish, and a host of other fantastic creations in the hands and minds of the characters on stage, and in the captivated eyes of the audience - both live in the theatre and novel ways of streaming online.
PRESS PLAY! introduces three brothers as they are compelled by their parents to clean their room. Each scene follows the transformative powers of the imagination as familiar objects open gateways to magical worlds in which the boys must learn crucial skills, as well as consideration for each other, in order to ultimately come together to create something amazing. Yuki, the youngest, is fascinated with mechanical objects and is chronically under-heard. Ryan, the oldest, struggles to control the others, and everything around them, while Chris, in the middle, appeases the parents at the risk of alienating the others. As their juggling triggers ever-more-magical adventures, from the farthest reaches of outer space to the depths of the ocean, to the heart of a wild primeval forest, their understanding expands with new ways of looking at the world and its potential. The audience members are co-conspirators in this journey, seeing new possibilities as the boys gain new skills, knowledge, and compassion for each other.
About Cause & Effect Circus
Cause & Effect Circus creates new circus/theatre works that explore contemporary juggling techniques as well as explore social and economic themes through theatrical storytelling. We aim to present these works to audiences and help to define a unique Canadian circus identity, specifically re-defining audiences appreciation of the juggling arts by presenting highly technical and innovative group juggling choreographies composed of new techniques developed through our research.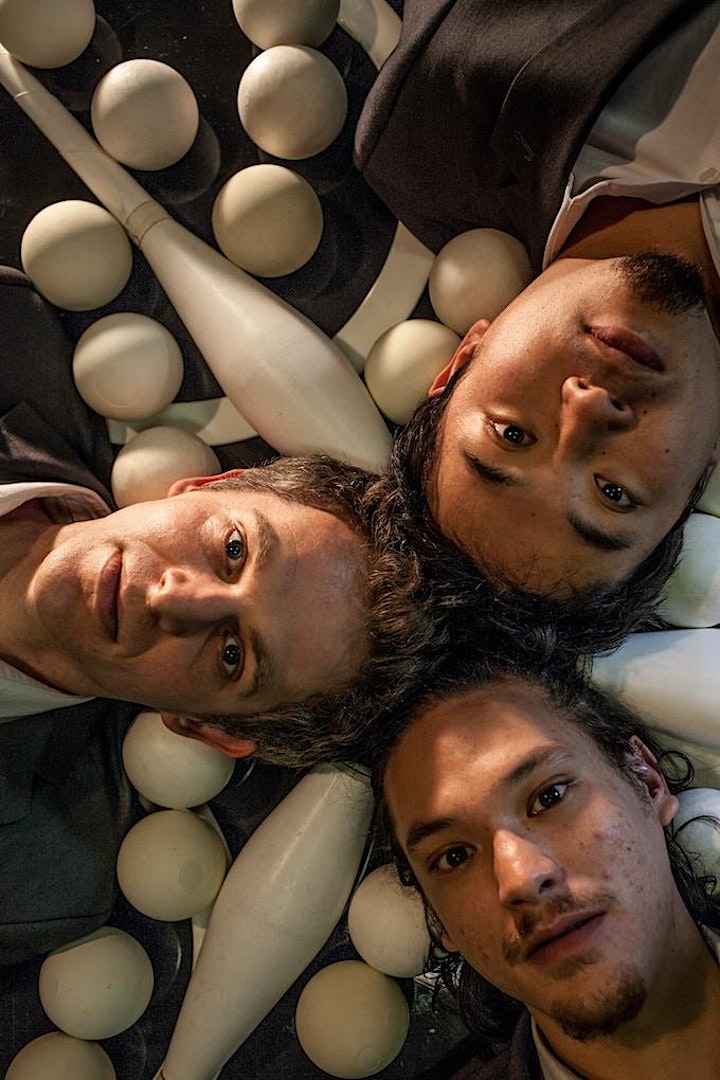 About Pepper's Ghost New Media & Performing Arts Collective
Pepper's Ghost New Media & Performing Arts Collective was founded in Vancouver, British Columbia in the spring of 2014 by veterans of the theatre, dance, film, music and video game industries, along with leading academic researchers in new media, to explore the expressive potential of advanced computer graphics, digital audio and visual effects technologies, including real-time motion capture, stereo 3D projection, electronic sound synthesis and virtual & augmented reality, in the creation of live theatre, music and dance performances.