Description
You are invited to a holiday home party with two local francophone artists!

If you ever wondered what a wildlife biologist is, it is time to find out! Come and listen to Julie's amazing stories behind each photographs from all around the world, from the jungle to the desert!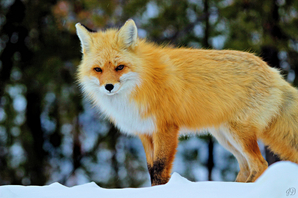 You want to discover how silver jewelry can be handmade? I bet you'll be amazed. Let Ariane tell you about her artistry, patience and imagination. Each piece is unique!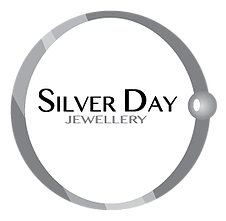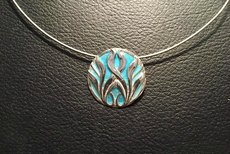 Come and meet us for out of the box original Christmas gifts. It is a convivial moment to share stories and experiences with a drink and appetizers
We promise you to be surprised and have a nice time!
Julie & Ariane