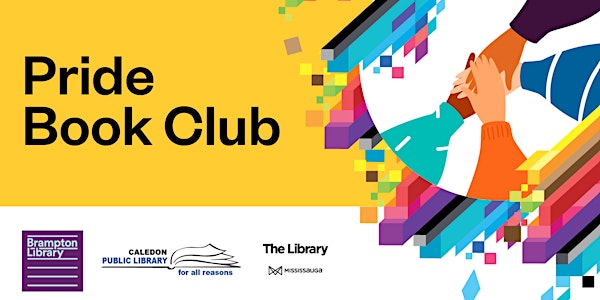 Pride Book Club - Brampton, Caledon, & Mississauga Libraries
See yourself here!
About this event
A collaboration between the public libraries of Brampton, Caledon, and Mississauga, our virtual Pride Book Club welcomes 2 spirit, lesbian, gay, bisexual, transgender, and queer (2SLGBTQ+) readers and their allies. Join us to talk about books that spark meaningful conversations in our communities.
This virtual book club takes place on the second Thursday of every month.
This month's featured book is The Savage Kind by John Copenhaver