Description
Join the first of three free PrimaFondo events this summer. Prima stands for "before" in Italian & Red Truck means party in Canadian.
Itinerary:
8:20am - Rider check in at Red Truck Brewery for the morning ride
9:15am - Group rides with us at a social pace
11:00am - Post ride beers (First one is on us!)
11:00am until 2:00pm - Beers, food and vendors
If you have the morning planned already, you can still join us at 11 or later to enjoy with us and have some beers and food.
Thinking about doing the Fondo Clinics but not sure what to expect? The taster session will be a chance for you to see what our training clinics are all about! Led by our coaches, the taster session is structured like an actual Fondo Clinic (only 50 spots). They will begin at the same time as our group rides and they will include:
15 - 20 min of instruction
30 - 45 min of drills
30 - 45 min of group ride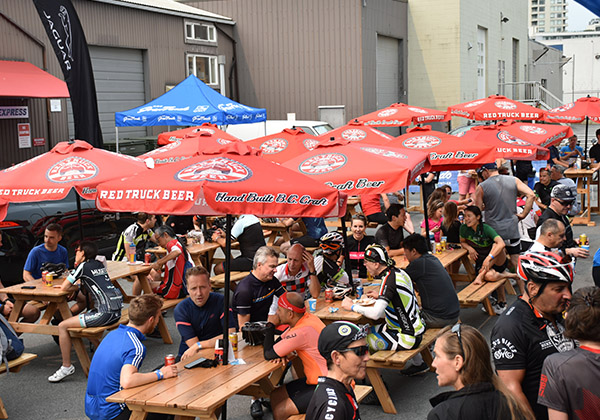 Save the dates:
Primafondo 1: June 1st, 2019
Primafondo 2: July 6th, 2019
Primafondo 3: August 10th, 2019
Any questions? Email info@rbcgranfondo.com
See you at the party!