Description
Join us for our 2019 PrimaFondo parties this summer. Prima stands for "before" in Italian & Red Truck means party in Canadian.
Book now for one or both dates using the date choice dropdown menu:
Primafondo 2: July 6th, 2019
Primafondo 3: August 10th, 2019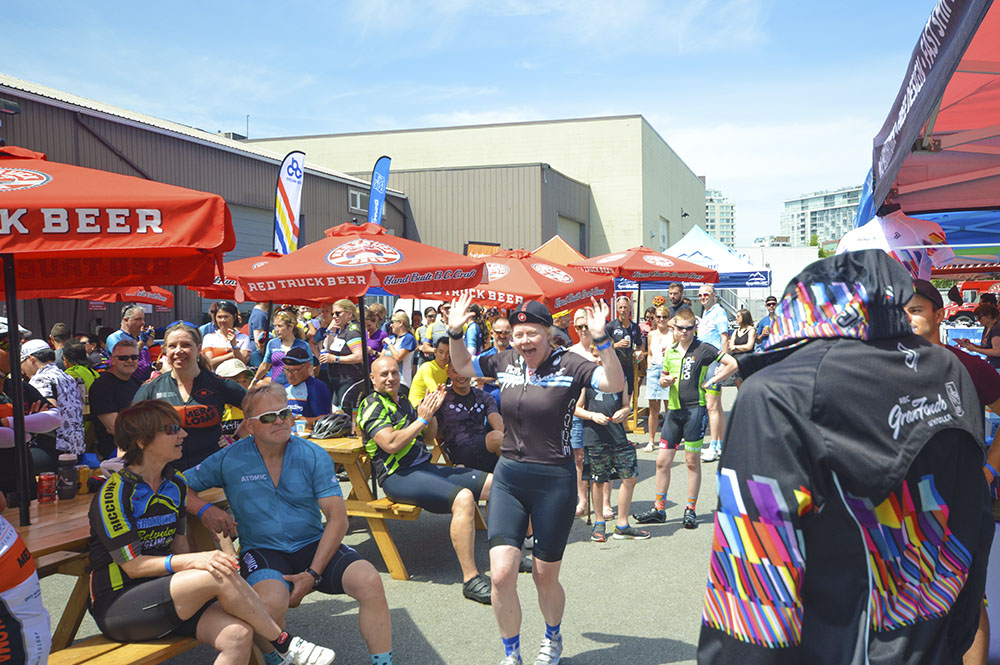 Itinerary:
8:20am - Rider check in opens at Red Truck Brewery for the morning ride
9:00am - Group rides with us at a social pace (new women's ride option thanks to La Prima Racing!)
11:00am - Post ride beers (first one is on us!)
11:00am until 2:00pm - Food and vendors
12:00am - Prize giveaways!
If you have the morning planned already, you can still join us at 11 or later to enjoy with us and have some beers and food.
We are very excited to announce that La Prima Racing will be leading a women's ride at the next two Prima Fondos. Come along and connect with other women cycling in Vancouver. Instafund La Prima provides a professional program for women to develop and road race at a PRT/UCI level with full allowances for pursuing a career.
Any questions? Email info@rbcgranfondo.com
See you at the party!