Event Information
Location
Sparks Academy
6272 East Boulevard
Suite 101
Vancouver, BC V6M 3V7
Canada
Stepping outside is a simple way for children to set foot into nature's laboratory.
About this event
Rich outdoor learning experiences can expand a child's science literacy and their understanding of themselves and the world around them. Children are happiest dipping their toes into a pond, searching for animal tracks, listening to birds or playing in a tide pool. Backyards, neighbourhood walks and forest hikes are the perfect way to start interesting conversations, develop new vocabulary, spark journaling, inspire reading, create observations, predictions and investigations. Young children naturally begin using their senses to recognize patterns in nature and categorize artifacts. Research suggests this active exploration wires the brain, helping children develop powerful intuitions about concepts central to life.
This intoductory session will demonstrate various ways parents and educators can expand their children's learning horizons, access abundant science knowledge, build greater literacy and select meaningful resources. Multiple ways to inspire young scientists and nurture curious minds will be examined to help set-the-stage for budding learners (ages 3 -10). Explorations can be enriched with vibrant books, hands-on activities, kid-friendly apps and websites - a variety of curated books and learning resources will be shared along with time for questions and answers. A 'nature kit sampler' will be provided.
Dr. Karen Addie's passion for learning, literacy, science and the arts makes her a perfect fit for a deeper conversation with parents and educators! She is currently teaching elementary students in Language Arts, Mathematics, Science and Social Studies. She lead and designed a cutting-edge school district STEAM program (Science, Technology, Engineering, Arts & Mathematics) and developed stimulating academic and literacy experiences for students.
She has extensive leadership experience as a K-9 school administrator, university instructor, consultant and classroom teacher (public & independent schools). She served as a VSB District Curriculum Consultant and mentor. She has provided professional development for educators/parents across North America. Dr. Addie has a PhD from the University of Oregon and her research expertise is in curriculum, assessment and K-16 education.
Light refreshments will be provided. There is street parking for attendees. The session will be held indoors in the Learning Commons space.
__________________________________________________
Thank you to the iGen Education Group & Sparks Academy (Kerrisdale) for hosting this session.
The proceeds of this event will be donated to Wild About Vancouver. (WAV pronounced "wave"). This grassroots movement supports and brings together organizations dedicated to supporting outdoor learners via the website http://wildaboutvancouver.com and the annual TidalWAV Outdoor Festival - June 3, 2022.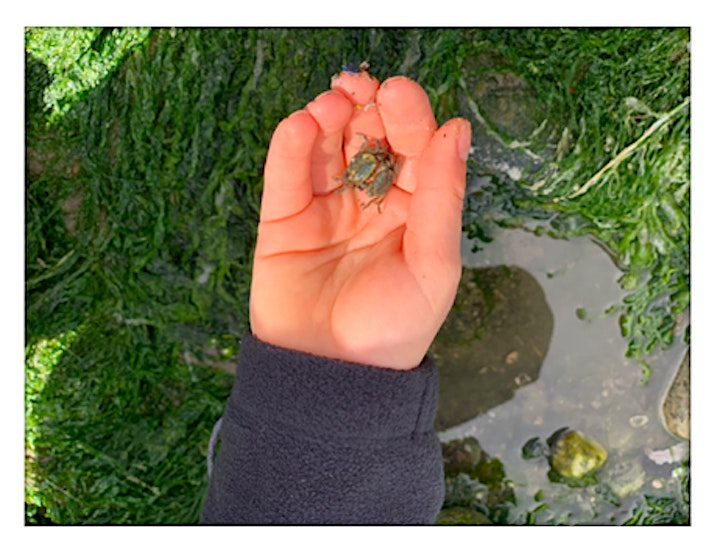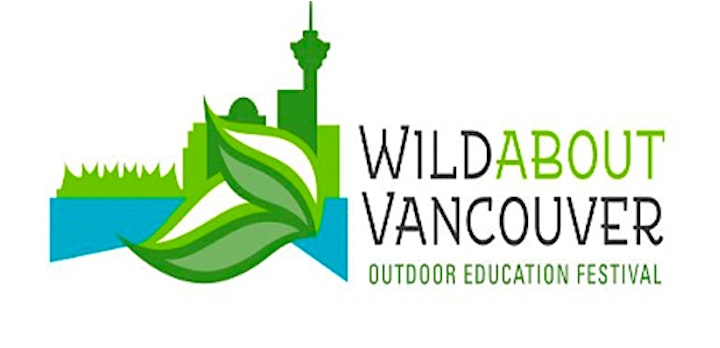 Date and time
Location
Sparks Academy
6272 East Boulevard
Suite 101
Vancouver, BC V6M 3V7
Canada
Refund policy