Description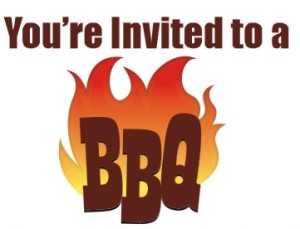 Join us for an Open House & BBQ with Technical Safety BC's Safety Officers!
Connect with your local safety officers and client service representatives, while you enjoy lunch and learn about what's new at Technical Safety BC.

Come by anytime between 11:30am and 1:00pm.

NOTE: This event is multi-technology (Electrical, Gas, Boiler Pressure Vessel, Elevating, Passenger Ropeways, Amusement Devices, Railways & Complex Technical Systems) - all clients and safety stakeholders are welcome!
Question about this event? Contact learning@technicalsafetybc.ca