Princess Training Camp 2014

Monday, July 14, 2014 at 9:00 AM

-

Friday, July 18, 2014 at 5:30 PM (MDT)
Event Details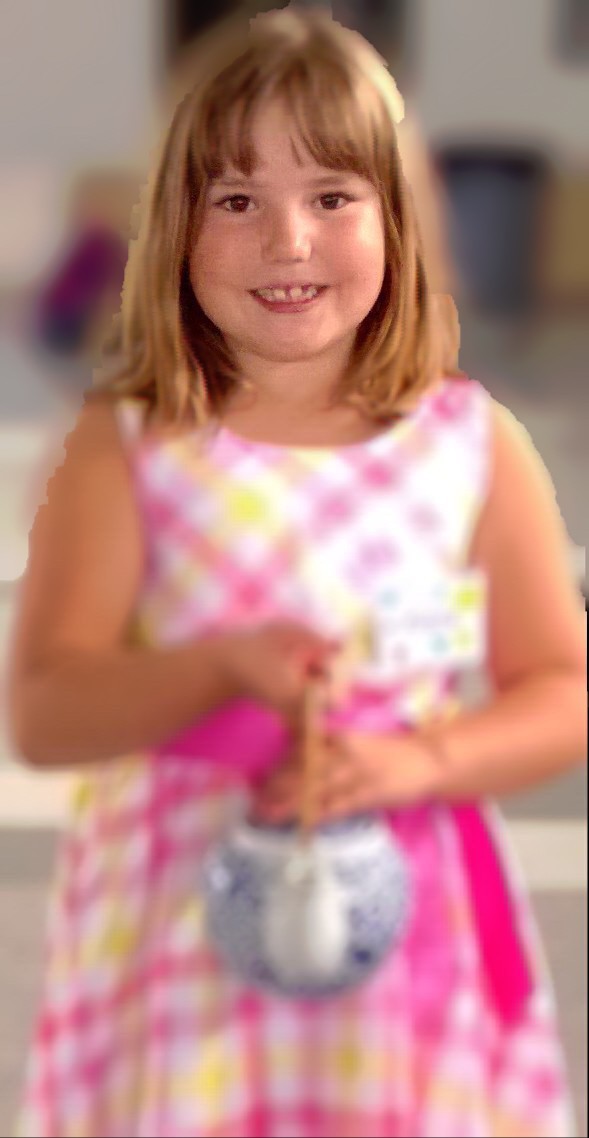 Your 6-9 year-old princess will explore the full range of what it takes to be a real princess - elegant manners, leadership by example, and all the skills involved to prepare for a Fancy Dress Ball. 
We will focus on each individual child's interests and strengths, self-expression, friendship, and fun. Your princess will enjoy:
Preparing for a Fancy Dress Ball
Practicing essential etiquette for someone in the public eye
Learning leadership skills, like collaborative problem-solving, listening and compassionate communication  
Understanding cultural differences and how to say "Hello" in 10 languages 
Handling paparazzi and other assertiveness training

Tea parties, picnics, imaginative play, and small talk

....and much more!
We will dress up!  We will bejewel!  We will do hair!  We will paint nails!  And we'll run around outside, too.  (But not with our pinkies up, because if we fell down with our pinkies up, we might hurt them.)   
We'll finish the week with a Fancy Dress Ball - you are invited!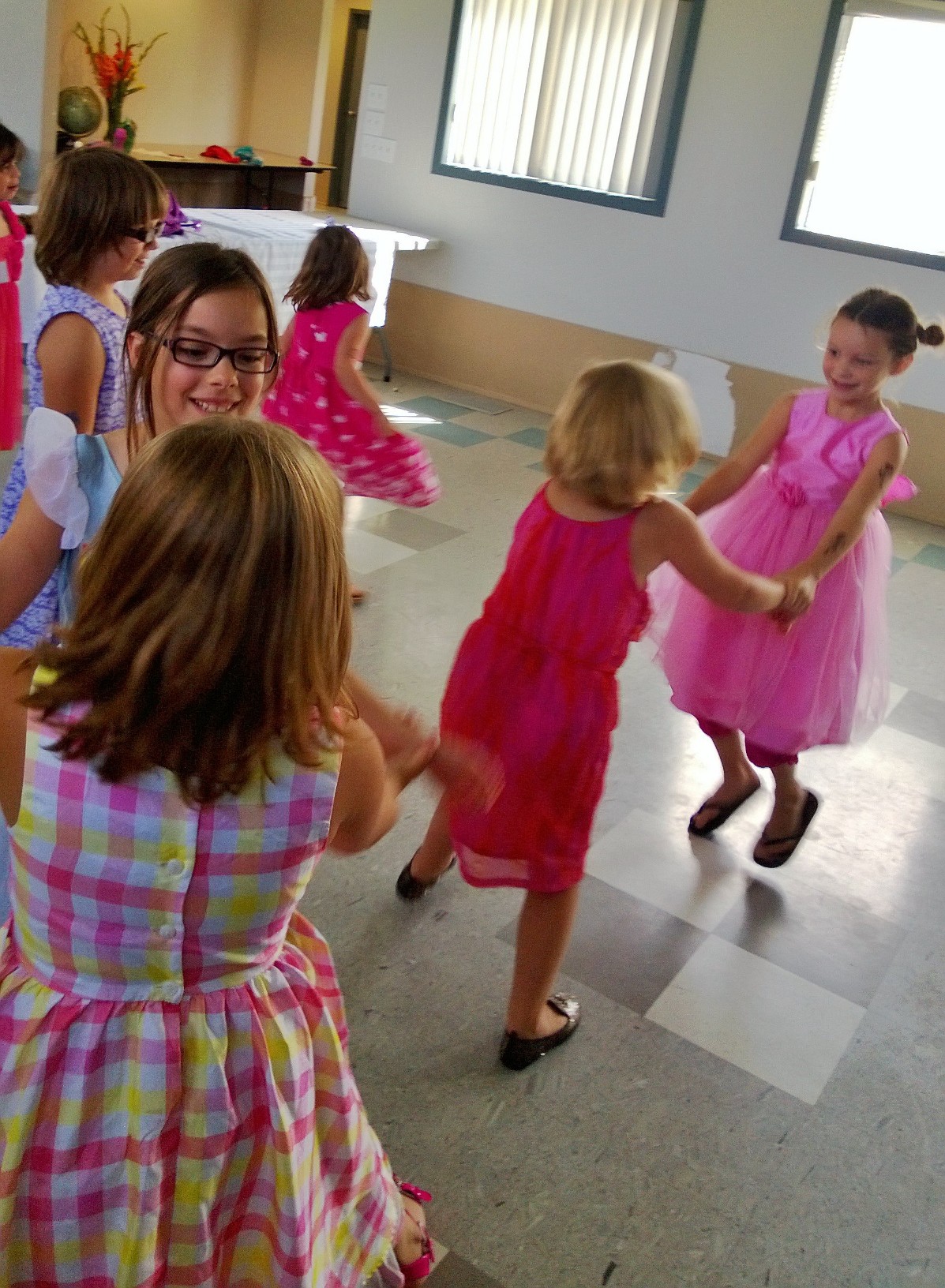 The princesses will decorate, prepare food, and adorn themselves elegantly in preparation for the ball.
Princess Training Camp will run:
 Monday through Thursday, July 14-17, from 9-3
Friday, July 18th, from 9-5:30 
Parents, please plan to attend The Fancy Dress Ball from 4-5:30 on Friday evening, as our honoured guests, where you will sip and be served healthy, decadent treats.
Register here, or call 403-607-1463 with any questions, or to register by phone.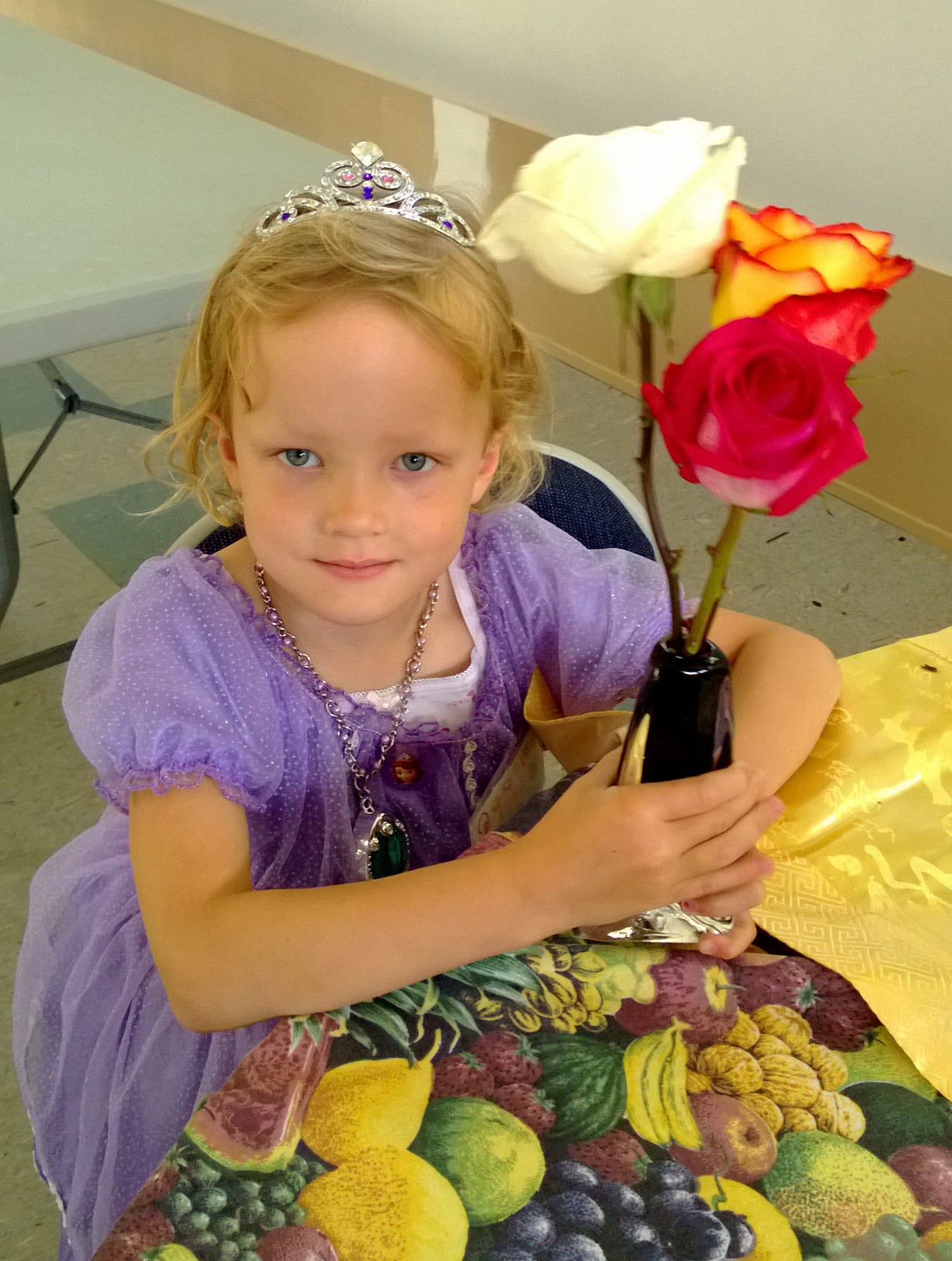 We look forward to spending time with your princess!
Princess Training Camp is presented by:
When & Where

Richmond Knob Hill Community Hall
2433 26 Ave SW
Calgary, AB T2T 5Y5
Canada

Monday, July 14, 2014 at 9:00 AM

-

Friday, July 18, 2014 at 5:30 PM (MDT)
Add to my calendar
Organizer
Are you a conscious, proactive parent, wanting to grow with your child?
Would you like to know, in your heart, that you are doing the right things to help your child develop more self-confidence, respect, joy, interdependence, and mental and emotional health, long-term? 
Would you like to feel confident that the strong connection you are building with your child right now will support you and your child through the teen years and beyond?
Full Circle Parenting works with parents who want to focus on long-term, relationship-building solutions that are key for their children's development as they are working through discipline, sleep, potty-training, school choices, food, or other issues with their children.  They want to focus on the joy and fun in parenting, but sometimes feel stuck.
Many of the parents we work with feel uncomfortable with some recommended parenting practices, such as leaving babies to cry themselves to sleep, or using time-outs, or reward systems to teach skills or values, but they don't know how to do things another way.  They sometimes feel like they are spending more time in a power struggle than they are enjoying being a parent. 
The parents we work with don't want to be authoritarian, or permissive, and they DO want to clarify their own beliefs about parenting, and formulate a plan to address specific issues AND nurture their relationship with their child. 
Email me at lisakathleen@fullcircleparenting.com to get to know me, or to book your parenting coaching session.
For the information you need to be the parent you want to be, and to sign up for our mailing list, go to www.fullcircleparenting.com.