In this playful and creative workshop, you will learn various ways of creating your own stencil and printing with it.
About this event
STENCIL produces an image or pattern by applying pigment to a surface under and intermediate object with designed gaps in it which creates the pattern or image by only allowing the pigment to reach some parts of the surface.
This workshop is designed for both beginners and printmaking lovers!
In this workshop, you will learn how to make your own stencil by cutting your design out of a piece of mylar and use your own mylar for creating prints on paper and fabric.
Materials and supplies that will be provided for participants to use during the workshop:
Ink
Mixing containers
Tampon
Gloves
Mylar
Plexiglass
Paper and fabric
Drawing tools
Cleaning supplies
Found objects
About the instructors:
Marzieh Mosavarzadeh is a visual artist and art educator who lives and works in Vancouver, BC. Marzieh has been teaching and making art professionally for more than 10 years. She is pursuing her PhD in art education at the University of British Columbia. Marzieh holds her MFA in printmaking and BFA in painting.
Elmira Sarreshtedari is an Iranian artist, instructor, and art researcher based in Canada. She holds an MFA from the University of Calgary. Currently, she is pursuing Art Education as a PhD student at UBC. Elmira works with different materials and mediums such as drawing, painting, installation art, sound, and video performance to create her art.
What to wear:
Please consider wearing comfortable clothes.
Our new regulations for the time of COVID-19:
We kindly ask all the workshop participants to wear a mask at all times during this workshop. Thank you very much for your cooperation .
As we are practicing physical distancing in the studio during the workshop, we will register only six students for this workshop. Please get your tickets before they are gone! :)
Public Transport and Parking:
Closest Sky Train - Marine Drive
Bus - Served by the number 10, 100, 17
Parking - off street parking close by
Please note that the workshop fee is non-refundable, unless fewer than two people register.
Looking forward to seeing you! :)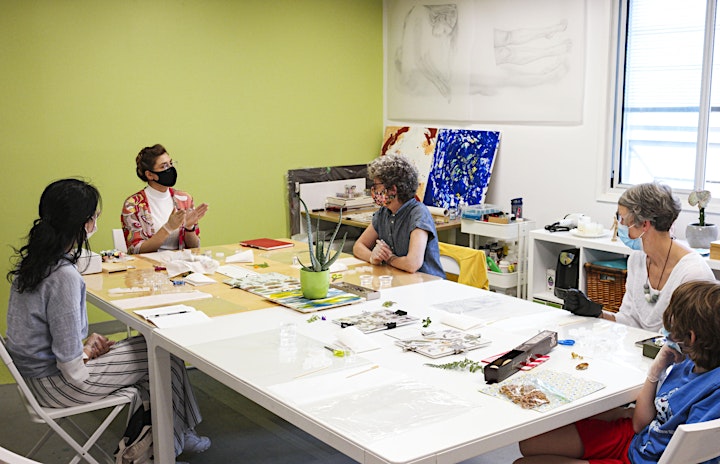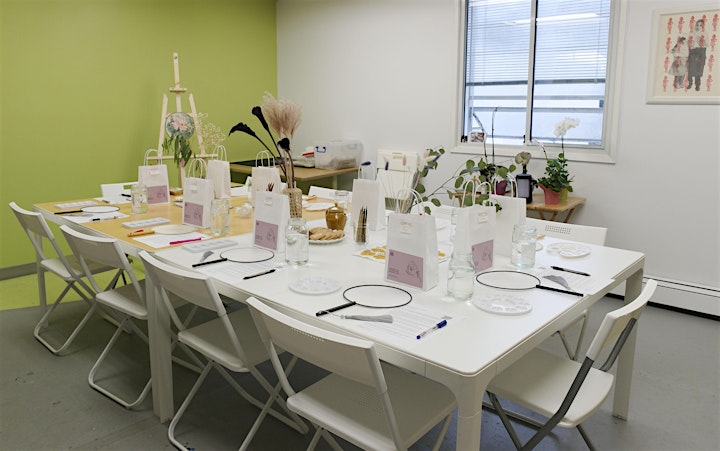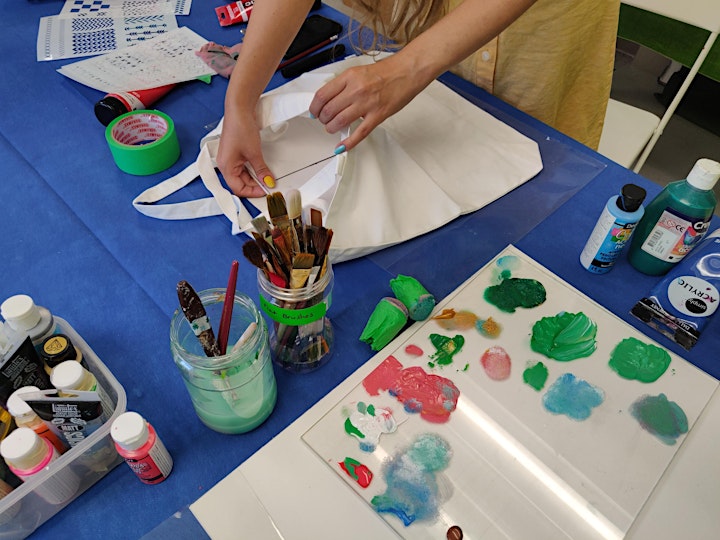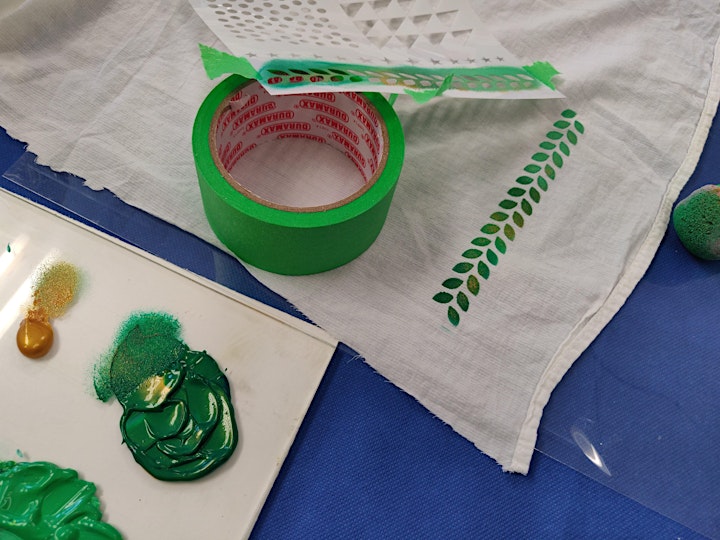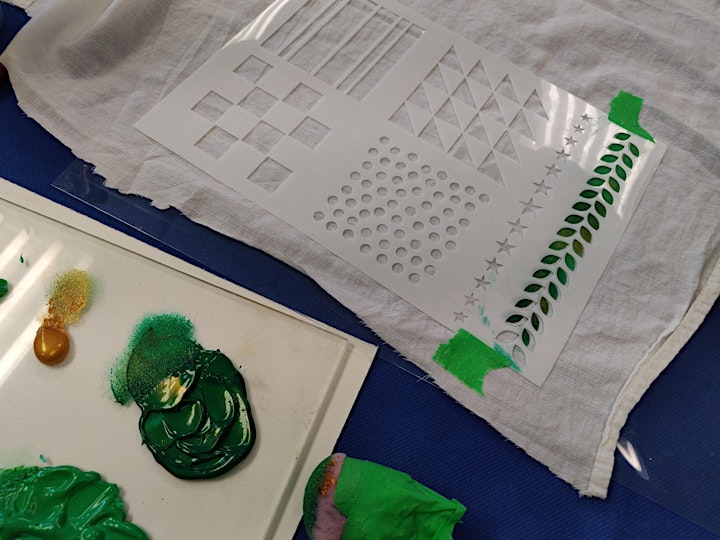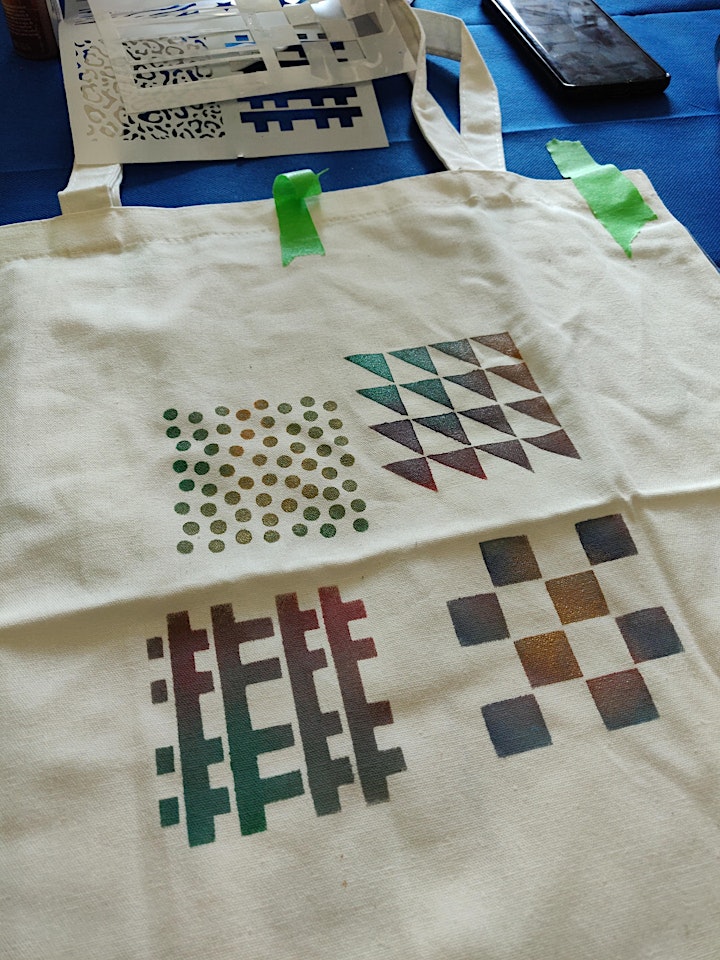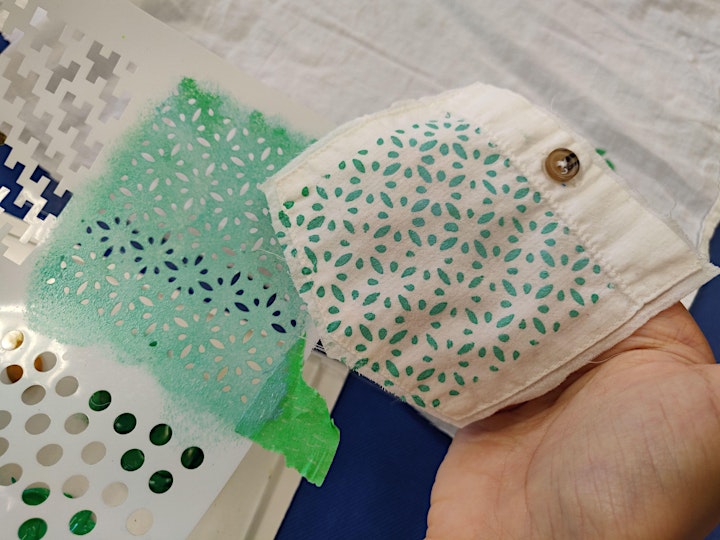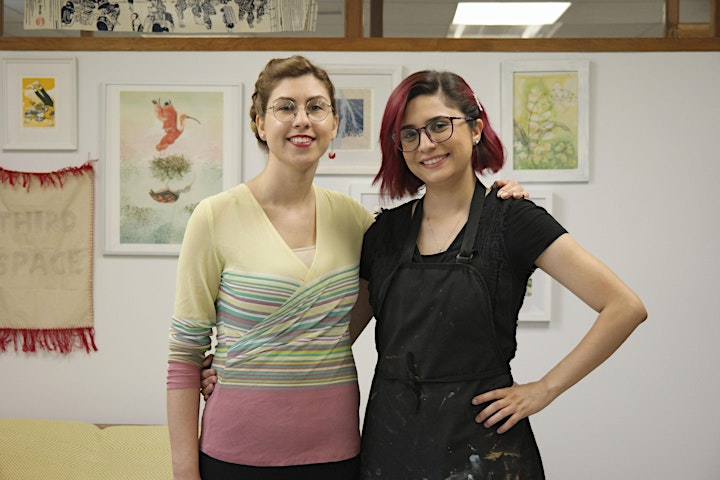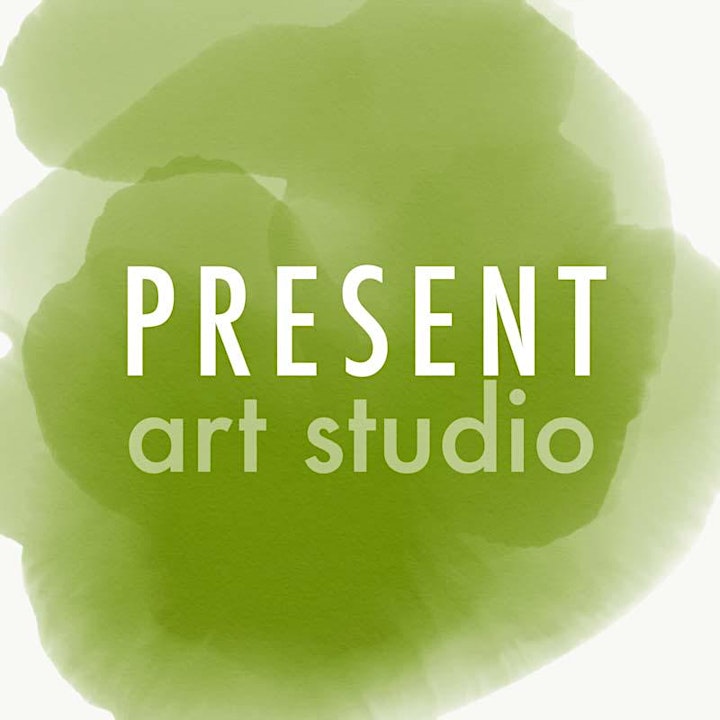 Organizer of Printmaking Month: Stencil Making Workshop - Sep 18, 10 am - 12:30 pm