Now that you have content for the 5 stages of the buyer's journey, you will prioritize and plan your content.
About this event
Suggestion: attend all webinars in succession.
==========
Not all content is created equal and some content is more valuable than others.
In this session, we'll prioritize your content and develop a strategy to execute.
You will learn how to develop your content into a story that you can easily walk others through.
Objectives:
You will receive templates to work through for content prioritization and planning.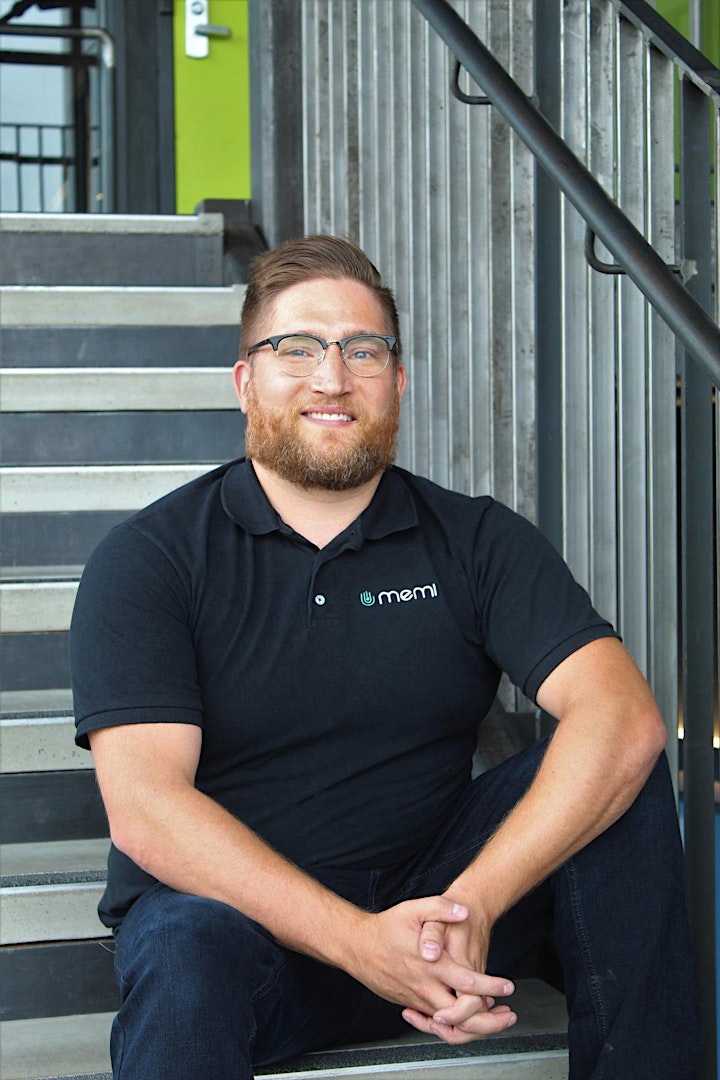 Kevin Gordon's Bio:
Born in Technology, Raised in Marketing – This is the one-liner Kevin uses to describe his 20+ year career. Kevin is the Director of Marketing for TechBlocks and joined the team in 2021, coming from a technology start-up, SkipTheDishes.
Starting out in technology, Kevin has a unique blend of technical and marketing experience, with experience as a computer hardware technician, web designer, programmer, Windows & Linux systems administrator, and product development manager, which has allowed Kevin to lead a team of high-performing developers and systems administrators to build integrated omnichannel marketing & sales technology platforms used in retail stores across Canada and the USA.
In addition to his technology background, Kevin has 12+ years of progressive data-driven marketing experience in B2B and B2C industries, including legal, retail, agency, financial technology and more, with over eight years of direct leadership experience in marketing roles.
Kevin has education in Diversity & Inclusion from Cornell University, Business Administration and Project Management from Red River College and additional formal training in Change Management and Business Analysis.