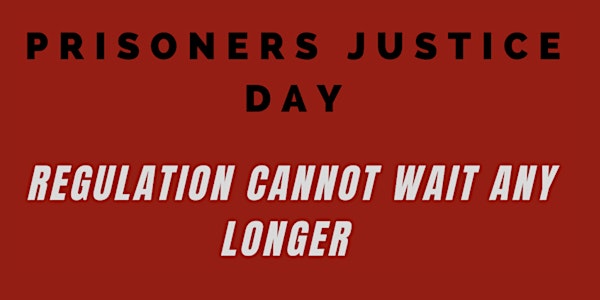 PRISONERS JUSTICE DAY - Regulation Cannot Wait Any Longer
Join us to participate in a moderated book reading dialogue, and discussion, follow up a moderated question and answer period.
When and where
Location
Halifax North Memorial Public Library 2285 Gottingen Street Halifax, NS B3K 3B6 Canada
About this event
We are collectively bringing together several local, provincial, and national activists, healthcare providers, criminal justice professionals that practice harm reduction and or change drug policy to have an imperative dialogue on critical issues such as the history of the criminalization of heroin, opioid agonist therapy, drug user groups, and harm reduction. This will be done through a book reading and discussion of Dr. Susan Boyd's latest book Heroin an Illustrated History. This will be followed up by a moderated question and answer period facilitated by Dr. Tiffany O'Donnell with panellists such as Landon Morton (AKA Morty), Dr. Adelina Iftene, & Natasha Touesnard.