Description
Color Season or Winter Fun
Travel with local licensed tour guide in a 5 or 7 seats car with your family or friend.
Visit Quebec City and the surrounding area in 7 hours.
The tour covers: Old Quebec, New Quebec, Local farmers market, Waterfalls, Ste Anne Area and more.
Follow your speed and your sechedule.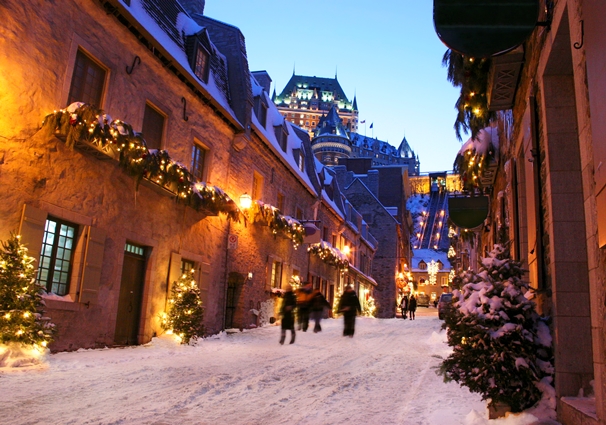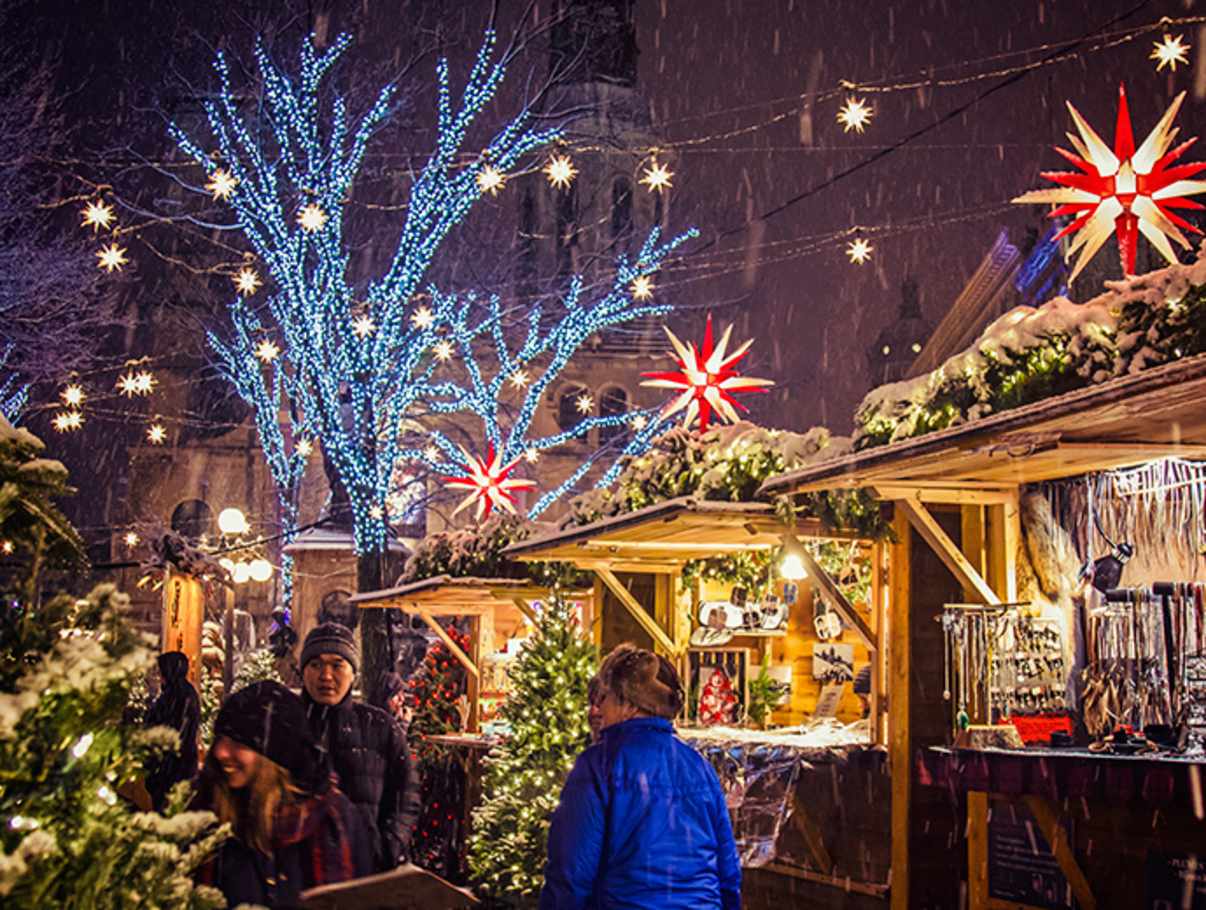 Pick up at your hotel or cruise ship.
Fee included: tour guide and driver(7.5 hours) with car, gas, water bottle, snack, parking fee
Not incleded: travel insurrance, parks admission fee, lunch, tips for the tour guide
Max pax is 5-6 people per car.
Make sure that you contact us before make your order.
More information, please contact quebecmandarintours@gmail.com