Book your private appointment to visit the Lougheed House Gift Shop and pick up some unique treasures from local artists and artisans.
About this Event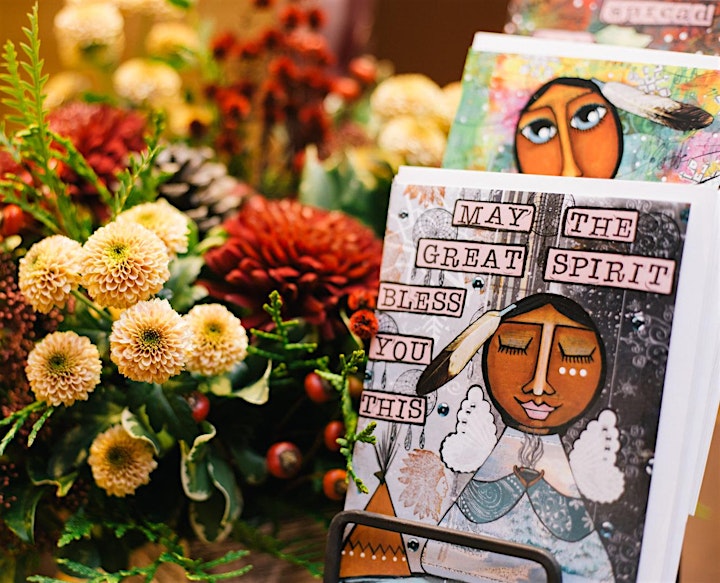 The Lougheed House Gift Shop will be offering a limited number of private shopping appointments before Christmas! Book your time to explore our selection of games, gifts, cards, culinary confections, and more! Check out our new arrivals and discover some unique items, locally made, to treat yourself or a loved one. Shop purchases support not only the artists who made them, but also the Lougheed House Historic Site and Programming.
Want to simplify your life a little more? Gift wrapping is also available by donation.
Please note that face coverings must be worn inside the house in accordance with current city and provincial mask mandates. Visitors will also be asked to fill out a Wellness Questionnaire on the day of their visit.
The Lougheed House Shop meets or exceeds all current public health requirements for retail environments. Cleaning protocols will be fully exercised between visitors with ongoing touch point cleaning occurring while the shop is open.
We appreciate prompt arrival for your appointment time in order to keep everyone on schedule and maintain distancing. If your plans change and you are no longer able to keep your booking, please cancel so that your appointment can be made available for someone else.
Please address any questions to Robyn at rjabusch(at)lougheedhouse.com.
Photos by Photographer Artem Kovryzhenko.
www.artemphoto.ca