Join us in our virtual classroom for tips, tricks and questions answered about Bio Sculpture products and techniques
About this event
Join us for a fun and informative interactive learning experience as we welcome Nadia Ströh, awardwinning Bio Sculpture Nail Technician and Educator to our virtual classroom. Nadia will be demonstrating various sculpting techniques using Bio Sculpture products and show you tips and tricks to improve your sculpting techniques.
In this session we will cover:
Selecting the correct products for the result you want
Tips and tricks to improve your sculpting technique
Quick fixes to avoid common problems
Troubleshooting
Sculpting follow-up appointments
Scheduling and pricing sculpting services
This is an interactive learning environment in which you are able to just watch and learn, or follow along using the products on hand.
Please note that this is a LIVE training session, if you wish to participate you have to log in at 10 am EST using the provided Zoom link. A reminder will be sent out a couple of days before the session. If you signed up, but cannot attend we will send you a follow up email with a YouTube link to watch the session.
VERY IMPORTANT: When you register, please make sure to enter your email address correctly!!
To learn more about the products and classes we offer, visit www.biosculpturenails.com
Prerequisites for participate in this event:
Bio Sculpture Salon
Bio Sculpture certified Nail Technician
Nail Technician wanting to learn more about Bio Sculpture
Open to Bio Sculpture Nail Technicians worldwide.
For more information please contact us at 1-877-424-6435 x 80 or education@biosculpturenails.com
Follow us on IG @EvoGelCanada and FB @BioSculptureGelCanada!
All class times are indicated in Eastern Standard Time.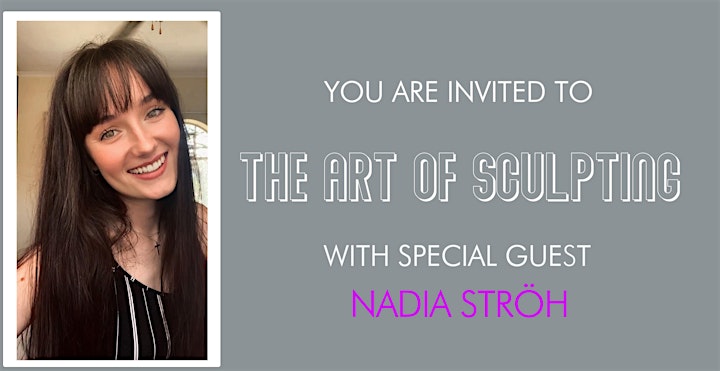 Check out Nadia's YouTube Channel: