Description
An evening of classical and jazz music played by teachers at Pro-Music to raise money for the Autism In Mind (AIM) Children's Charity. This charity helps provide social groups and IBI therapy for children with autism. Their services have an amazing impact on families they support. The fund raised from this event will ensure the programs are continued and more families living with autism can benefit from them.
Pro-Music Players Bio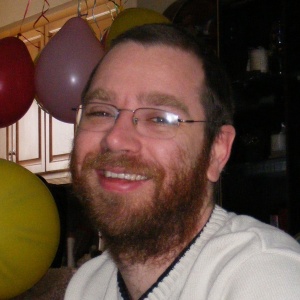 Daniel Smith studied under Robert Riseling at the University of Western Ontario during his high school years. After winning the Golden Reed Award in 1992 at Music Fest Canada (as the top clarinet player in the high school ranking), he received a full scholarship to attend Arizona State University and study under Robert Spring for a Bachelor of Music in Clarinet Performance. After, he worked at the University of Mephis as a Teaching assistant and completed his Masters in Clarinet Performance. While at Memphis, Daniel opened his own clarinet studio and played regularly in the professional musical community. Since leaving Memphis and returning to Canada in 1999, Daniel has played professionally and taught woodwinds at Pro-Music, helping students progress from making their first sounds to receiving scholarships at universities. Daniel is an accomplished player on clarinet, flute, and saxophone, and his students succeed in many endeavors including RCM exams, Arts York auditions and university entrances.

Desmond Lam studied classical piano performance with renowned pianist and critic Jay Zhu. He holds a Bachelor of Computer Science from University of Waterloo, where he also studied music theory, composition, and choral music. His diverse musical interest results in proficiency beyond the classical into the contemporary. Desmond's background in computer technology blends with his passion in music, of which music score typesetting, MIDI programming and sequencing are some examples.
Desmond's music experience is diverse: He has conducted inter-church choirs and served as keyboardist and backing vocal in local bands The New Satellites and The Pelicans. He has also played with touring artists such as Heaventunes International. Desmond actively accompanies RCM examinations, university auditions and competitions, as well as various functions and music classes.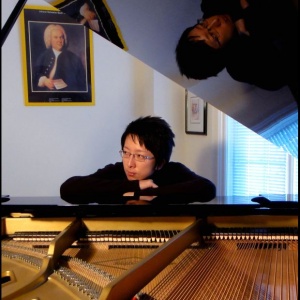 David Chang finished his ARCT Performance with first class honours and won numerous Kiwanis awards along the way. He is currently studying at York University, specializing in piano performance, piano collaboration and conducting. David is also one of the official collaborative pianists of York University, participating in recitals, classes, examinations and competitions. Every year, he collaborates with musicians of all ages for different regional, provincial and national competitions, such as Canadian Music Competition, Kiwanis Festival, Markham Music Festival, and more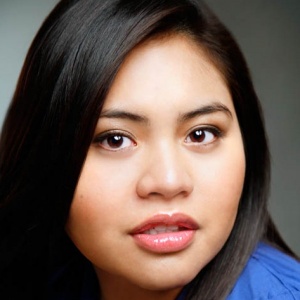 Jasleen Jalbay has studied in various music schools

since the age of 4

under the education discipline of the Alexander Technique. She received her Bachelor of Arts in Music from the University of Waterloo with a specialization in Vocal Performance. Under the private instruction of Stephanie Kramer, Jasleen developed her own sound and tonality. She continually perfects her voice to this day with the best tools and techniques.
Jasleen was a member of the New York Choral Society under the direction of John Daly Goodwin, and a member of the New York City Master Chorale headed by Dr. Thea Kano. She has performed at Carnegie Hall and The Metropolitan Lincoln Centre. Jasleen has also worked with opera veterans Bryn Terfel, Susan Graham, Renee Fleming and vocalists from the New York City Opera. Aside from the classical world, she has passion for musical theatre and completed various stage works while living in New York City.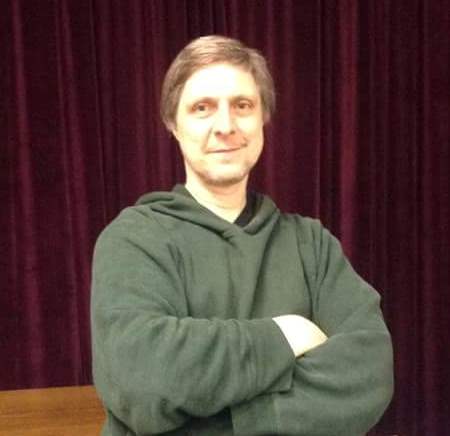 Joe Varga began studying violin in 1970 and trumpet in 1972, following with piano lessons. He has a wide range of experiences in performing classical, jazz, rock, folk and various other musical styles, and as a composer and arranger. Joe was also involved in the musical products industry as a luthier, instrument technician and consultant for thirty years. Currently he teaches violin, viola, brass and woodwind instruments in various styles, and prepares students for Royal Conservatory exams, university entrance (violin, viola, trumpet) and auditions.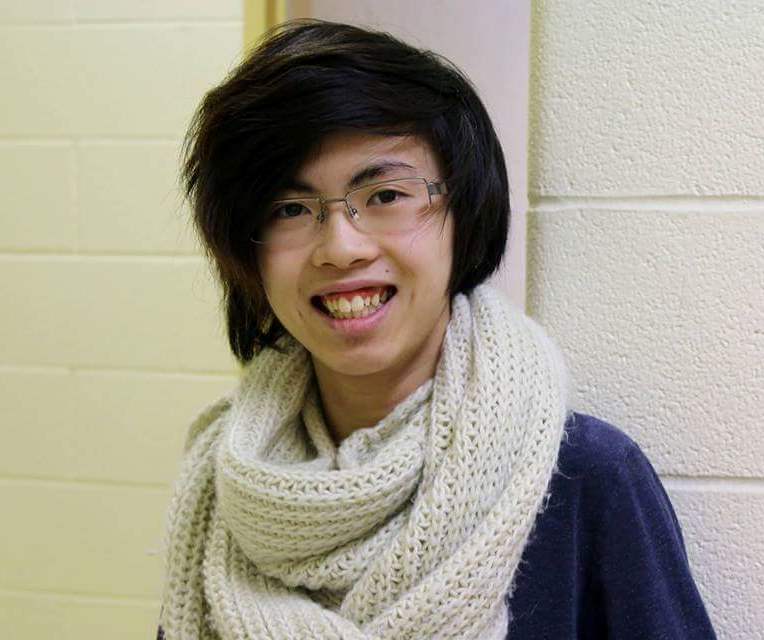 Marco Wong, 17, is a senior student at Dr. Norman Bethune Collegiate Institute in Toronto, Ontario. Growing up listening to classical albums, Marco has always had an ear for music. His first encounter with a musical instrument was at the age of 6, when he started the violin, later picking up the saxophone at the age of 12 and the guitar at 15.
He plays in Dr. Norman Bethune Collegiate Institute's Wind Ensemble and Jazz Band and is a tenor in the Bethune Festival Singers. Marco spends as much time as possible to grow in his musical career outside of school. He plays saxophone for the Toronto Youth Wind Orchestra and has also played violin in the Chinese Artists Society of Toronto Youth Orchestra. In addition, Marco has been accepted to the Canadian Wind Orchestra as well as the Canadian Honour Choir. Marco was principal chair for the saxophones in the Ontario Provincial Honour Band in both 2013 and 2014. He has worked with some notable musicians including Maestro Colin Clarke, Robert Sheldon, Carolyn Barber, and John Mackey, to name a few. Some of his musicalappearances include Orchestra Hall in Chicago, Massey Hall and the CBC's Glenn Gould Studio, both in Toronto.
For his future musical education, Marco has won a recurring scholarship to attend the Berklee School of Music in Boston. With so many accomplishments at such a young age he has an exciting music career ahead of him!