Grades 7 - 9 Probability (Gr. 7 - 9) + My Investment Cents Level 1 (Gr. 7 – 9)
About this event
Grades 7 - 9
Probability
Morning Session by Spirit of Math Schools Don Mills (9:00am - 12:00 pm)
This program, designed for students entering grades 7, 8 and 9, is for the serious student who wants a greater understanding of probability. This course starts with the basics and quickly progresses to high-level probability concepts, including permutations and combinations. This content is not taught during the regular Spirit of Math school year program due to limited time, but is a core topic that students should know. This course also includes daily multiplication drills and competition problem sets.
FAQs
Are lunch and snack included?
No. Each student must bring a nut-free lunch and snack.
Who can I contact if I have any questions?
Please email donmills@spiritifmath.com or call at 416-291-1330  if you have any questions.
Afternoon Program - My Investment Cents Level 1 (Gr. 7 – 9)- by Knowledge Makes Cents (1:00 - 4:00 pm)
Would you like your child to achieve financial freedom as adults? Time is on their side if they start to invest and build their assets early. In this program, your child will set financial goals and learn about different types of investments, diversification and risk tolerance. They will experience the "journey" to their financial freedom, in class, by playing a fun Investment Game. This game allows your child to experience the volatility (i.e. investment gains and losses) from different investments and different levels of risk so that he/she can apply this knowledge to build a financially success future in real life.
In addition to your child receiving a KMCents Certificate upon completion of this program, special memos are sent to you, the Chief Financial Parent, with tips on how to enhance the money lessons at home. Please visit www.knowledgemakescents.com for more information.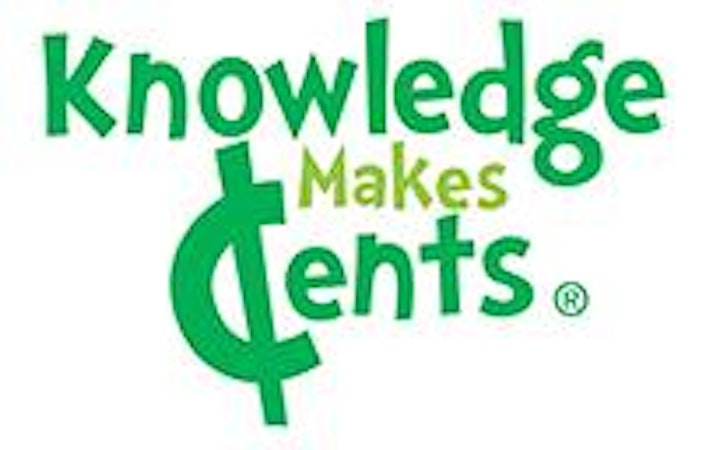 Organizer of Probabilty (Gr.7 - 9)+ My Investment Cents Level 1 (Gr. 7 – 9)