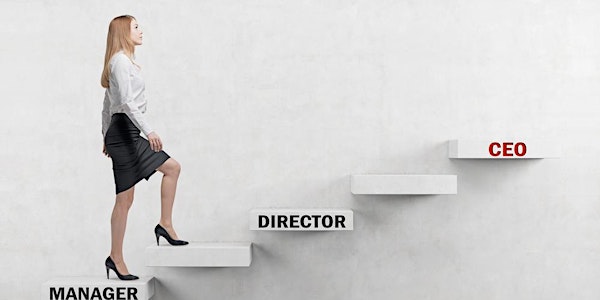 Probable Promotions: How to Secure a Promotion in the New Year
Description
Lots of people think they deserve a promotion. Few realize that thinking isn't enough. You've got to take specific steps to ensure the next promotion goes to you.

In this teleseminar, I'll be sharing insights from the work that I do with my private coaching clients, many of whom have now successfully secured promotions. We'll talk about some of the more common career mistakes people make and what you can do to avoid them. You'll learn the secrets to effectively managing your boss, peers, and team members so you can get the promotion you deserve and succeed all around.

The advice I'll be sharing with you will ensure you are well positioned to secure a promotion in 2018!
Attendees will learn:
How to effectively manage the four most common types of leaders
Three common mistakes people make in the game of office politics and how to avoid them
How to ask for a promotion and actually get it

How to gain visibility from the bottom to the top
How to boost your executive presence and land the next promotion

Note: The session will be recorded and participants will receive call-in information prior to event.