Description
PRODUCT HUNT VANCOUVER HACKATHON - Powered by HackHub

If you have a team or idea you're working on for the ProductHunt Global Hackathon (https://www.producthunt.com/hackathon), this event is for you! If you love cool new tech products and networking with the growing startup community in Vancouver, this event is also for you! Food, drinks, and swag will be provided!

2:30 pm //// Doors Open

2:30 pm - 2:40 pm //// Introductions (Product Hunt, HackHub)

2:40 pm - 5:00 pm //// Hackathon - Work on your projects, feel free to bring what you have been working on!

5:00pm - 6:00 pm //// Demos

6:00pm - 6:30 pm //// Feedback + Networking

ABOUT THE PRODUCT HUNT HACKATHON

Starting November 1st, ProductHunt is kicking off a month-long, global, online hackathon so that anyone with a computer can participate. With over $250,000 in prizes and a suite of amazing partners and tools, you'll have the entire month to collaborate, get feedback, and refine your product before sharing your creation with the world and our panel of remarkable judges.

ABOUT HACKHUB

HackHub is an experiential recruiting platform that connects industry employers with emerging tech professionals through stimulating hackathon events. The Product Hunt Vancouver Hackathon is powered by the HackHub for Hackathon (https://hackhub.com/organizers) platform.

If you would like more information about hosting hackathons using HackHub, please contact info@hackhub.com.
SPONSORS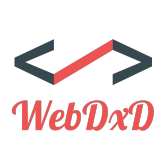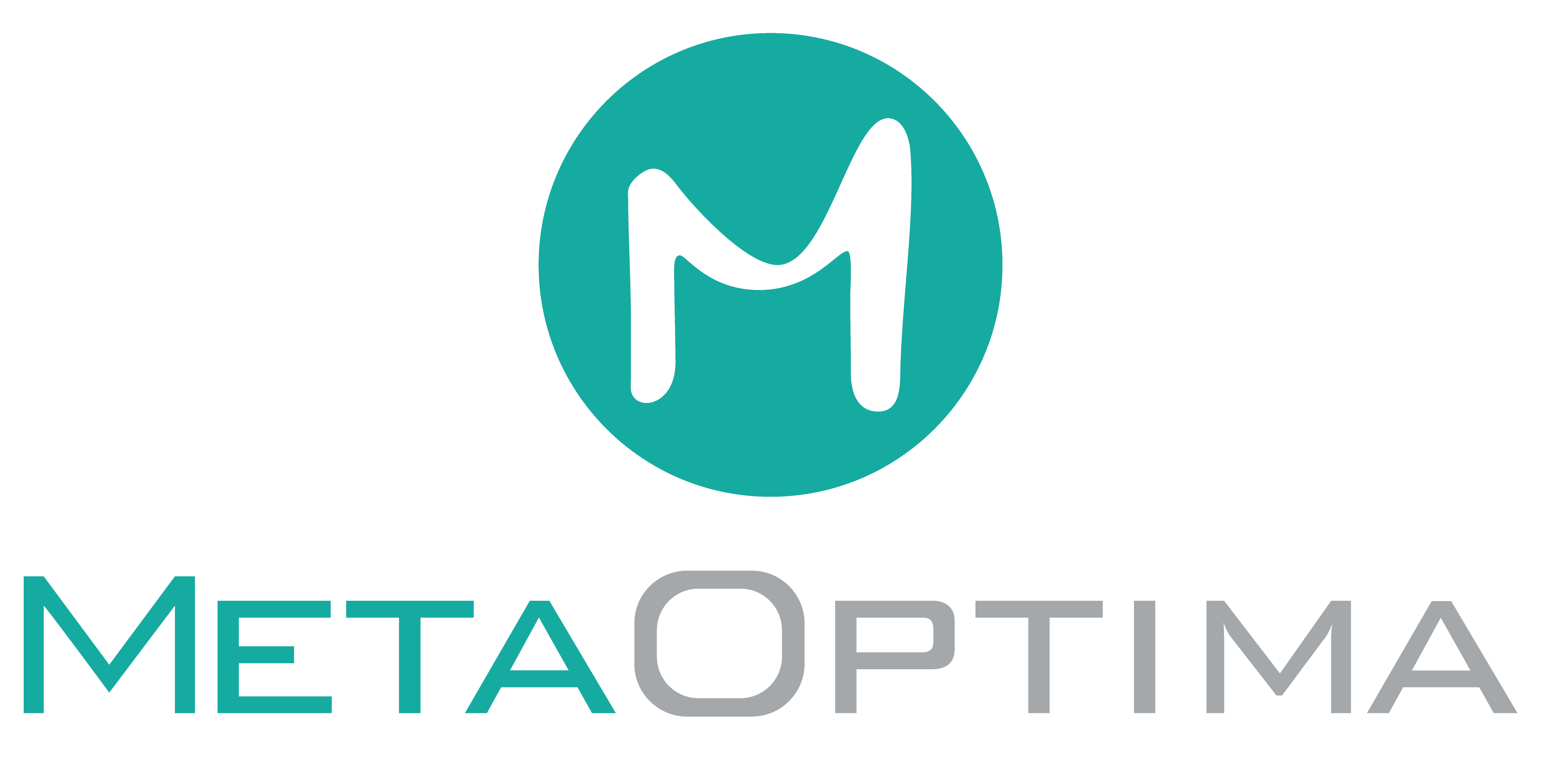 COMMUNITY PARTNER