Navigating strategy through radical uncertainty.
About this Event
Many modern product management frameworks rely on experimentation to help teams achieve their strategic objectives. But amid conditions of radical uncertainty, it can be difficult to determine what those objectives ought to be to begin with. That's where strategy comes in. David Drysdale, Manager, Digital Strategy and (User) Research at Canada Life will explore the importance of qualitative sensemaking to help product leads and teams navigate uncertain terrain.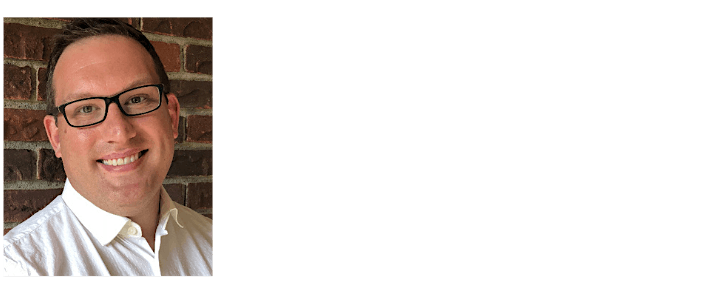 David Drysdale leads the Digital Strategy and User Research team in Canada Life's Digital Hub. He's also held past roles in design strategy, business analysis, and content strategy and marketing, as well as teaching literature at Western University. He also writes and publishes at MobyDiction.ca.
Participation in this P2P group is intended for those practicing the craft of product management within their role including product discovery, delivery or developing go-to-market strategies.