Feeling the pulse of the customer
About this event
Being acutely aware and attentive to your customer's needs is fundamental for every successful business. Ayo Alade, Product Manager at InterVal, will help define the role of the product manager as it pertains to customers. Assumptions are dangerous. Explore the difference between what customers actually want and what businesses may think they want. Define your process with intention by recognizing the importance of involving developers in building empathetically for a satisfied end user.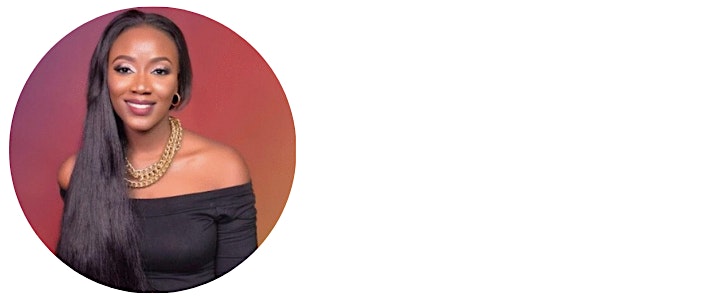 Ayo Alade is the product manager at interVal, where she leads a cross functional team in planning, building, and launching the product while working closely with customers and stakeholders. With a background in Accounting and a Chartered Accountant, her career expands over several areas including consulting, accounting and business analysis. Prior to working at interVal, Ayo worked at PwC in Risk Assurance to improve existing business processes.
Ayo is a Certified Scrum Master and Certified Product Owner with a passion for building products that focus on empathy for the customer's pain point.
Participation in this P2P group is intended for those practicing the craft of product management within their role including product discovery, delivery or developing go-to-market strategies.
Organizer of Product Management Peer-2-Peer | Feeling the Pulse of the Customer