Description
Share, Learn, Grow!
Growing Ottawa's product and technology leadership, through shared knowledge and experience as part of Global Entrepreneurship Week.

ProductCamp Ottawa is...
…the ultimate unconference for product managers and product marketers in the Ottawa-Gatineau area. It's the premier event for product professionals to find out the latest developments, discover new ideas, and network with their peers. Because it's an "unconference", ProductCamp is organized by attendees, for attendees, so you can get the most out of your day.
ProductCamp Ottawa is now open for registration...and approaching fast! Only a limited number of tickets are available, so register NOW!
We're bringing you not one, not two, but THREE GUEST SPEAKERS!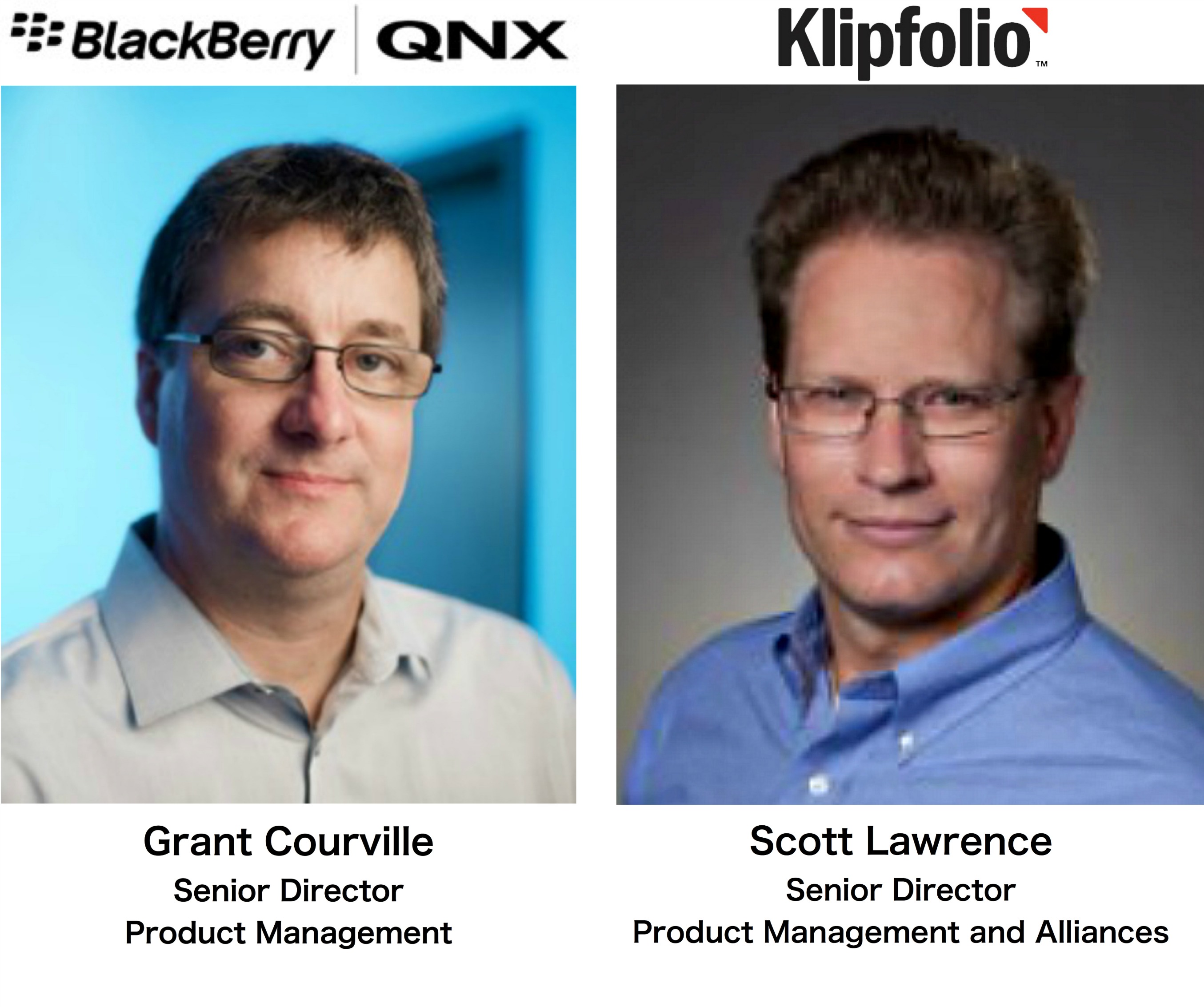 "Self-Driving Cars: The Road Ahead" with Grant Courville, Senior Director, Product Management, BlackBerry QNX
As head of Product Management at BlackBerry's QNX Software Systems, Grant is responsible for managing the company's global product portfolio and strategy for the automotive and general embedded markets. Grant has over 25 years of experience in the embedded industry and is a recognized leader and spokesperson for connected and autonomous car technology and trends. In his 20+ years with QNX, he has held a variety of leadership roles in engineering, marketing, and strategy.
"Thriving in a tempest: What we learned about product management during Klipfolio's start-up phase" with Scott Lawrence, Senior Director, Product Management & Documentation, Klipfolio
With over 20 years of product experience in the Business Analytics market, Scott is the Senior Director of Product Management & Alliances at Klipfolio, a SaaS business dashboard company. He introduced Product Management to Klipfolio and, to better align customer and market requirements with development realities, built a team focused on maintaining organizational alignment around productivity and prioritization of investments. Since his joining, Klipfolio has moved from waterfall to agile with almost daily releases.
"Driving Ecosystem Collaboration, Innovation, and Transformation: Best Practices and Lessons Learned on Cluster Development" with Blair Patacairk, Managing Director of Investment and Trade at Invest Ottawa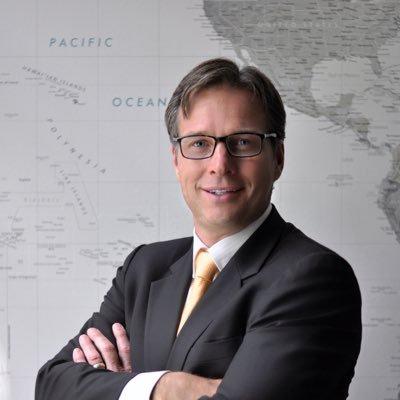 Today, Ottawa is quickly becoming a leader in emerging technologies such as autonomous vehicles (AV), artificial intelligence (AI), SaaS (software-as-a-service), Internet of Things (IoT), 5G and next-generation networks (NGN). By facilitating collaboration amongst key stakeholders representing industry, government, and academia, an economic development organization can help drive cluster development.
Blair will provide an overview on how Invest Ottawa supported the establishment of Ottawa's AV cluster and how it will help to stimulate the growth of future-ready companies in this rapidly expanding emerging technology.
Be a Star, Lead a Session!
An unconference is organized by attendees, for attendees. At ProductCamp Ottawa, this means you will see presentations from well-known product professionals and attend sessions organized by your peers. It also means you will have an opportunity to organize a session on a topic you'd like to speak on – a great career development opportunity!
To find out more about ProductCamp Ottawa or to submit a session, please visit our website. You'll find details on the format, how to propose a session and much more at http://ottawapma.org/product-camp-ottawa/
To propose a keynote speaker, sponsor the event or become a volunteer, please contact halahawa.pmp@gmail.com.

Many thanks to our generous hosts, Ribbon Communications (formerly GENBAND).