ProductCamp Ottawa: Saturday November 21st 2015

Saturday, 21 November 2015 from 8:15 AM to 5:15 PM (EST)
Event Details
Ottawa's premier Product Management and Product Commercialization skills event is now open for registration....and approaching fast!
The theme of this years event, and reflected in our keynotes is "Creating Great Products". Share your expertise, learn from others or just come to network. Don't miss out, register NOW!
To find out more about ProductCamp Ottawa or submit a session please visit our website. Here you will find details on the format, how to propose a session, and much much more. 

To propose a keynote speaker, sponsor the event or become a volunteer please contact phil.linttell@gmail.com or andrew.faulkner@ottawapma.org
Many thanks to our hosts GENBAND. You can find out more by clicking on the logo below: 

When & Where

GENBAND
Suite 2100
500 Palladium Dr.,
Ottawa, ON K2V 1C2
Canada

Saturday, 21 November 2015 from 8:15 AM to 5:15 PM (EST)
Add to my calendar
Organizer
Ottawa Product Management Association | OPMA
The Ottawa Product Management Association (OPMA) facilitates education, mentoring, and networking opportunities. Our membership includes hundreds of product managers, marketing professionals and executives from many leading companies and institutions in the Ottawa-Gatineau region.
The association provides:
Education 
Each month, guest speakers and/or panellists cover pressing issues that affect our product management community.
Mentoring
Online discussion boards and face-to-face meetings foster sharing, mentoring, and learning between product managers.
Networking
Like minded indiiduals charged "with making it happen" can network, meet people, share experience and learn from each other.
Our Sponsors
Many thanks to our sponsors, without their help this event would not be possible:

http://www.pragmaticmarketing.com/
OPMA Platinum sponsor

 OPMA Silver Sponsor and Members Meeting hosts

 OPMA Silver Sponsor and ProductCamp Ottawa hosts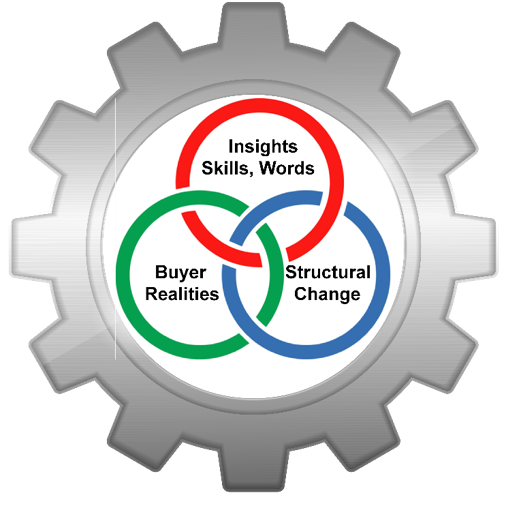 http://www.turningsellingintobuying.com/
OPMA Silver Sponsor

OPMA Silver Sponsor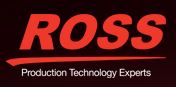 Friends of OPMA Sponsor

Friends of OPMA Sponsor

Sponsor in kind: Survey provider
ProductCamp Ottawa: Saturday November 21st 2015