Productivity Basics for Successful Mompreneurs

Monday, August 20, 2012 at 8:00 PM (PDT)
Event Details
Productivity Basics for Successful Mompreneurs
(Setting up your space and your projects for success)
When: Monday, August 20, 2012 at 8 pm
Speaker: Michelle Panzlaff, Tidy Tiger Solutions
Where: From the comfort of your own home!
Do you have a pile of to-dos on your desk?  Is your office clutter distracting you from getting your work done? Setting up your work space for maximum functionality, establishing effective workflow and applying good planning techniques is critical to getting the most important things done and moving your business forward.
In this session, you'll discover: 
•What top 5 areas you should review to ensure your office is IDEAL for your best work
•Room planning ideas and ways to minimize, maximize and maintain your space
•A simple 5 step plan to CLEAR and de-clutter any area of your home or office
•Basic workflow and how to prioritize based on only two criteria
•How to apply more intention to your already natural planning ability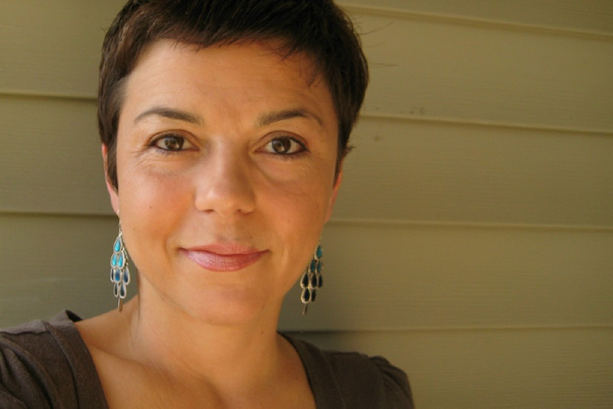 Michelle Panzlaff serves as a Professional Organizer for Metro Vancouver. She enjoys working with her clients to turn piles into files and clear clutter. With over 23 years of office, service and administrative experience, Michelle relies on her exceptional skill set to solve complex challenges for her residential and business clients alike. Today she is happy to have a chance to share some of her favorite tips and tricks to staying organized.
Organizer
Entrepreneur Mom Now provides moms the online tools, connections, resources, inspiration and opportunities they need to grow their businesses in their local communities and beyond. We provide insightful profiles of other moms, create a central resource of local networking events and educational workshops, host webinars and conference calls, and create a community over social networks like LinkedIn, Twitter and Facebook.