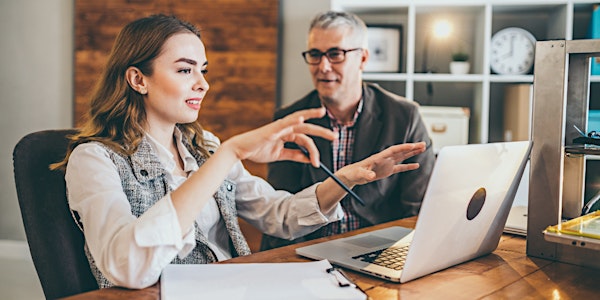 Professional Coach Diploma Program Online Info Session
After completing this course, students will understand what they need to do to start and grow a coaching practice.
About this event
Register for our upcoming live online info session about our Professional Coach Diploma Program with instructor Greg McLeod.
The Professional Coach Diploma Program (PCD) is designed to give you the skills you need to help other people change their lives. You will learn about coaching theory and how to put it into practice. You will also learn how to use different tools to help people achieve their goals. Students will learn how to help others change their thinking, get rid of their fears, and remove the root causes of failure. After completing this course, students will understand what they need to do to start and grow a coaching practice.
Graduates of the Professional Coach Diploma Program are eligible to apply to ICF for certification as either an Associate Certified Coach (ACC) or a Professional Certified Coach (PCC) under the portfolio path. Certification by ICF is subject to additional requirements depending upon the pathway followed.
Students should obtain full details of ICF Certification at https://coachingfederation.org/
Learning Objectives:
Demonstrates ethical practice:
Understands and consistently applies coaching ethics and standards of coaching
Embodies a coaching mindset:
Develops and maintains a mindset that is open, curious, flexible and client-centred
Establishes and maintains agreements:
Partners with the client and relevant stakeholders to create clear agreements about the coaching relationship, process, plans and goals
Establishes agreements for the overall coaching engagement as well as those for each coaching session
Cultivates trust and safety:
Partners with the client to create a safe, supportive environment that allows the client to share freely
Maintains a relationship of mutual respect and trust
Is fully conscious and present with the client, employing a style that is open, flexible, grounded and confident
Listens Actively:
To understand what the client is saying and what they are not saying. This will help you to understand their systems and how they communicate. Additionally, support the client's self-expression so they can better communicate their needs.
Evokes Awareness:
Using tools like powerful questioning, silence, metaphor or analogy can help clients learn more about themselves.
Facilitates Client Growth:
Helps the client learn and grow so they can take action based on their own insights. Encourages the client to be in charge of their own coaching process.
Professional Coach Career Options
Life Coach
Business Coach
Relationship Coach
Team Coach
Employment Coach
Program Start Dates
Dates to be announced soon
We look forward to connecting with you online! Find out more about the Professional Coach Diploma Program.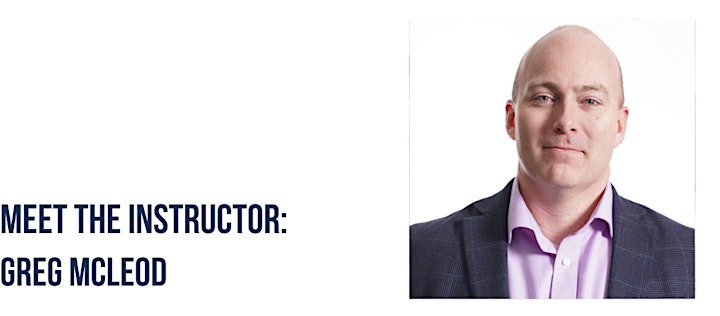 Greg McLeod is a coach and developer of people at heart, with over a decade of experience working with diverse groups in the public and private sectors. His philosophy is based on strength psychology and neuroscience to help individuals, leaders and teams reach new levels of performance. Outside of Ashton College, Greg is an Internal Leader Performance Coach, supporting the development of leaders with a Canadian-based Financial Institution.